The Affton School District Board of Education will hold a public hearing on Tuesday, September 20, 2022, at 7:00 p.m. in the Affton Early Childhood Education Center, 9832 Reavis Road, Affton, MO 63123. The purpose of the public hearing is to receive public comment regarding the 2022 property tax rates as proposed in this notice.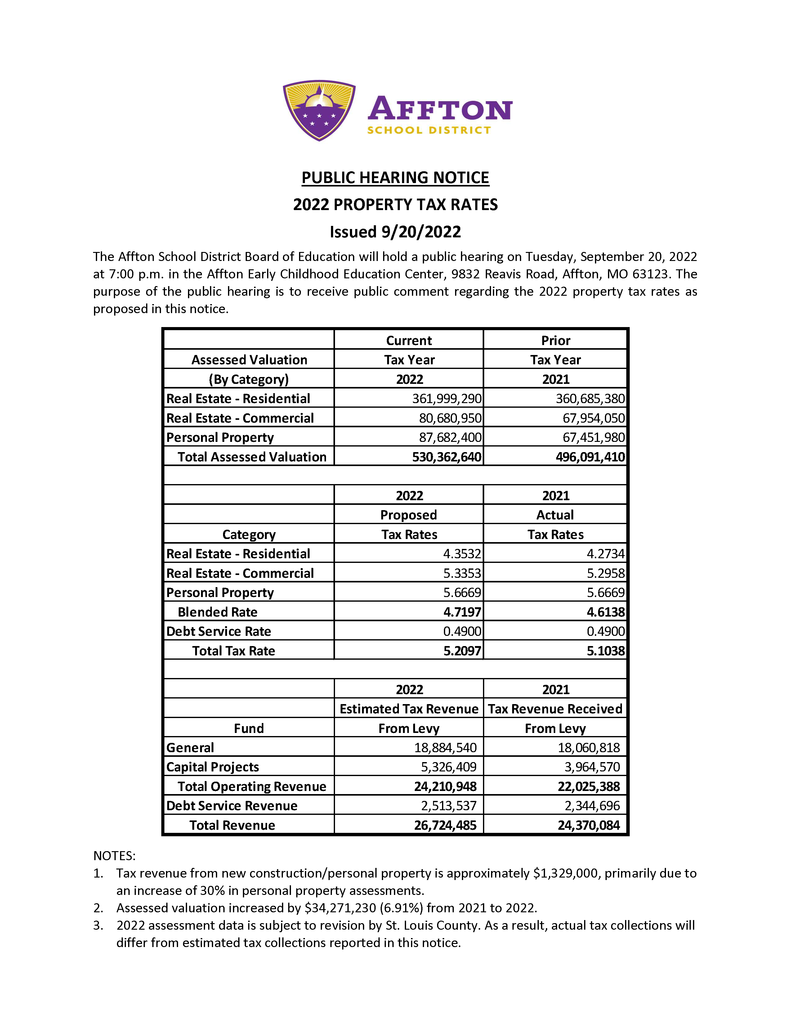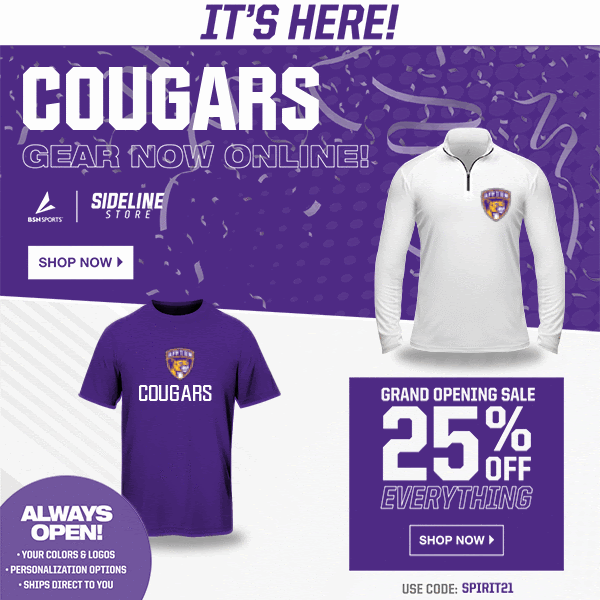 FIRST DAY OF SCHOOL PHOTOS --> Once again, we will be compiling a First Day of School album featuring our students, teachers, and team members. Send your photo (one per student or staff member, please) to
communications@afftonschools.net
, or DM to @AfftonSchools on Facebook, Instagram, or Twitter.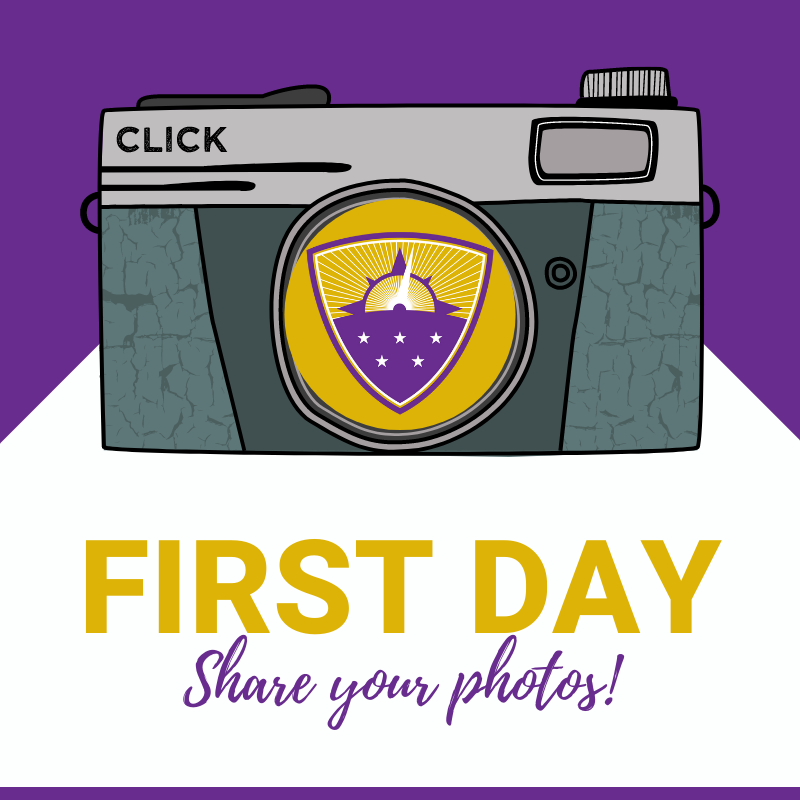 2021-22 SCHOOL SUPPLY LISTS ARE HERE --> Check this off your list! Our schools will be providing supplies for students in grades K-12. Each day, students will need to bring their Chromebook, a mouse, headphones, and a reusable water bottle. (One Chromebook bag is supplied by the district per student, but backpacks may also be used for all grades.) . If additional supplies are needed for a specific class, the teacher will let you know. AECC will also communicate with preschool families about any supplies their students will need.

DON'T MISS OUT --> We want to start the school year off with a bang and get our students, families, and staff in WE ARE AFFTON t-shirts. Only available through July 19! Order today:
https://bit.ly/WeAreAffton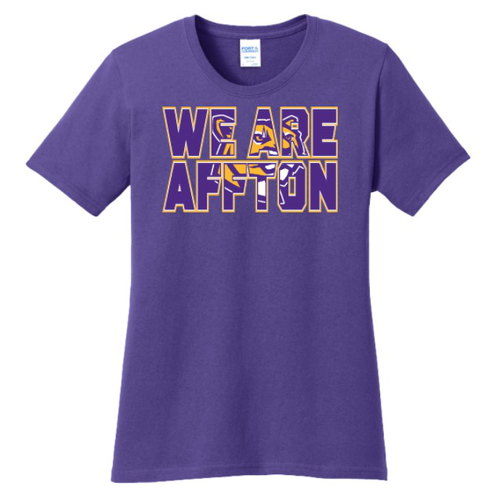 We 💜💛💜 this collaboration time when Summer Journey students work together in learning Science of the Human Body. #afftonlearns #afftonstrong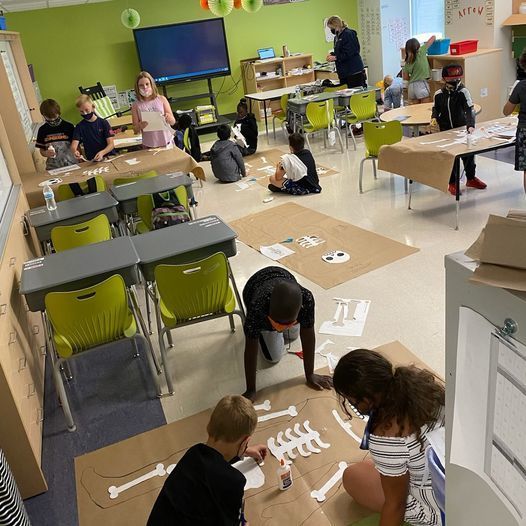 Summer days bring learning about gardening with Grandpa Dave at RMS. 💜☀💜 #afftonlearns #afftonstrong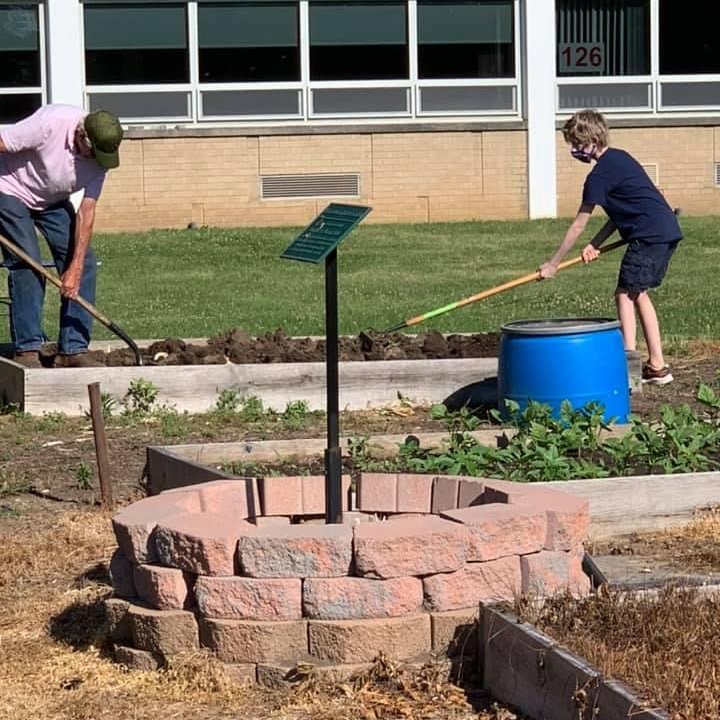 We have current job opportunities throughout the district. Come join the Affton Schools family! . VIEW ALL CURRENT OPENINGS AND APPLY:
https://bit.ly/applytoaffton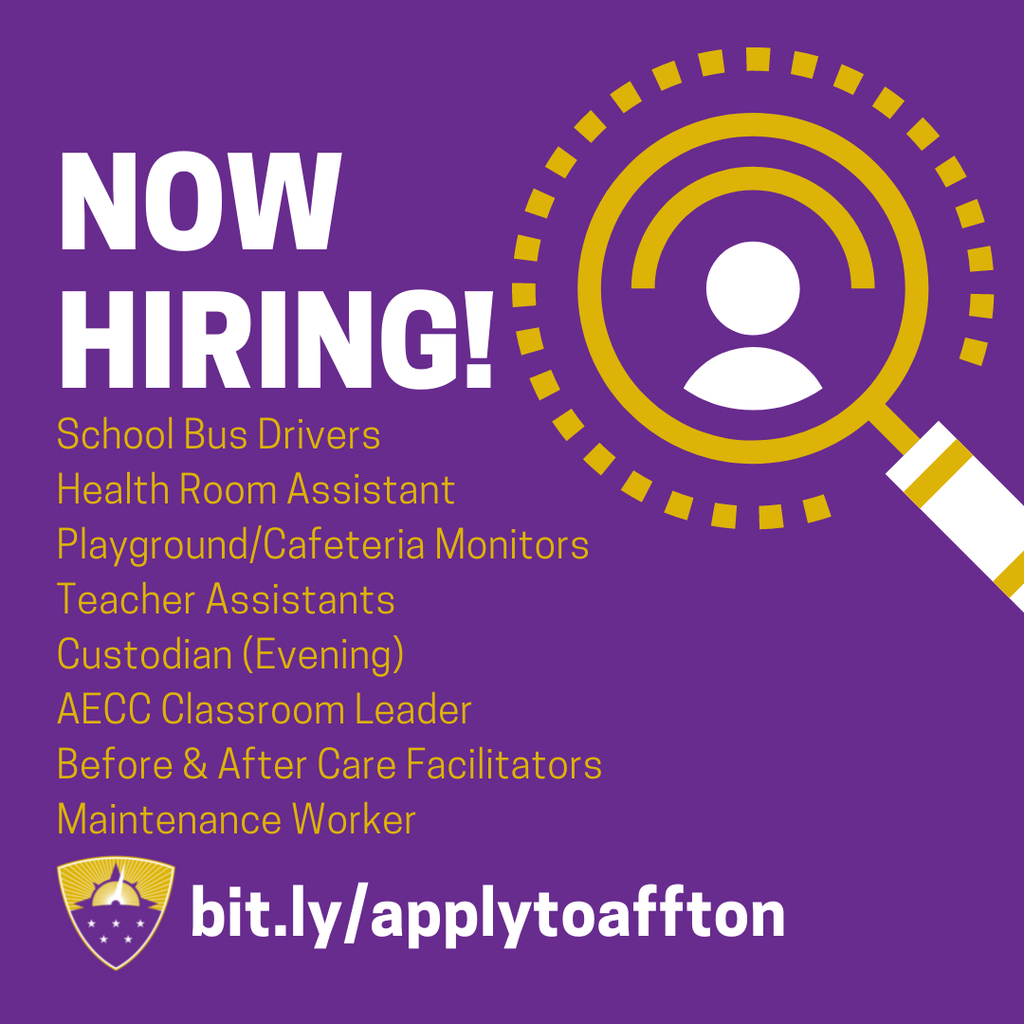 We'd like to recognize Becky Stigen, @afftonhs athletic trainer, & her intern, Paige, during National Athletic Training Month. We appreciate their dedication & commitment to helping our students prevent injuries, stay healthy and active, & establishing COVID-19 protocols.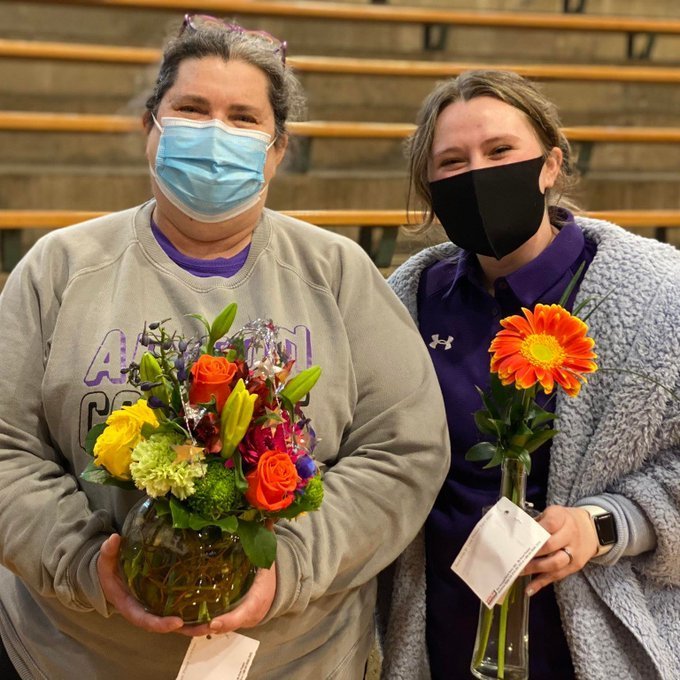 Wising everyone a fantastic Spring Break filled with relaxation and sunshine! We'll see students -- AECC in-person and Grades K-12 on Canvas -- next Monday, April 5, 2021!