Congratulations to the record-breaking 43 nominees for the 25th Annual SOAR Awards! (This breaks the previous record of 35 nominees last year.)The prestigious SOAR (Service and Out...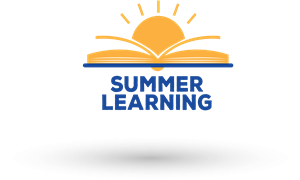 Affton students have several opportunities to continue learning this Summer 2021:Summer Journey & Summer SchoolFor summer 2021, Affton School District will be offering in-person an...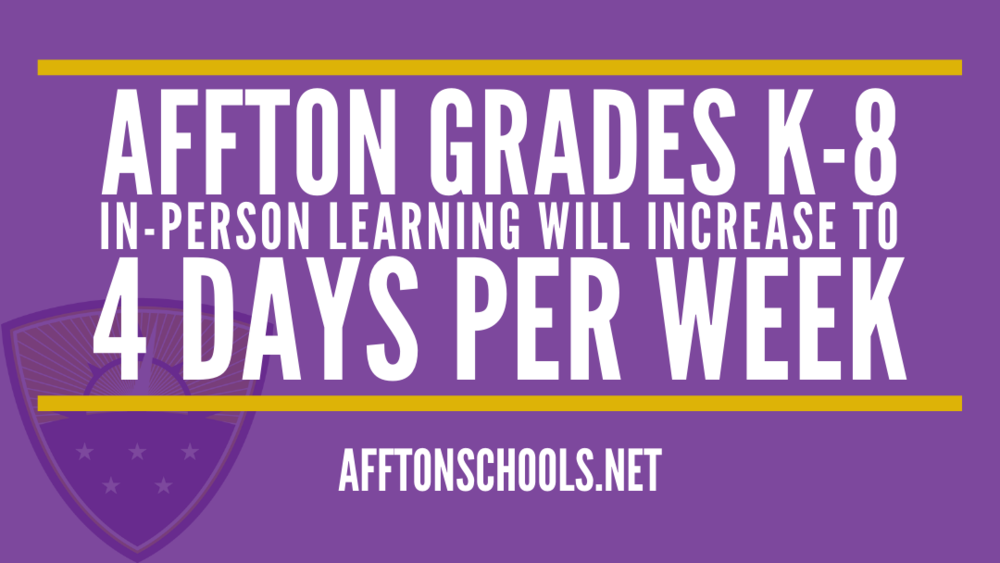 Thank you for your continued partnership and support this school year as we have worked to provide students with safe, positive learning experiences both at school and online. Toda...