Still thinking about participating in a fall activity? Swim, Marching Band, Volleyball, Softball, Soccer, Football, Cross Country, Cheer and Tennis are still open for tryouts! It's not too late to get your Blue Card! Contact the Activities office today!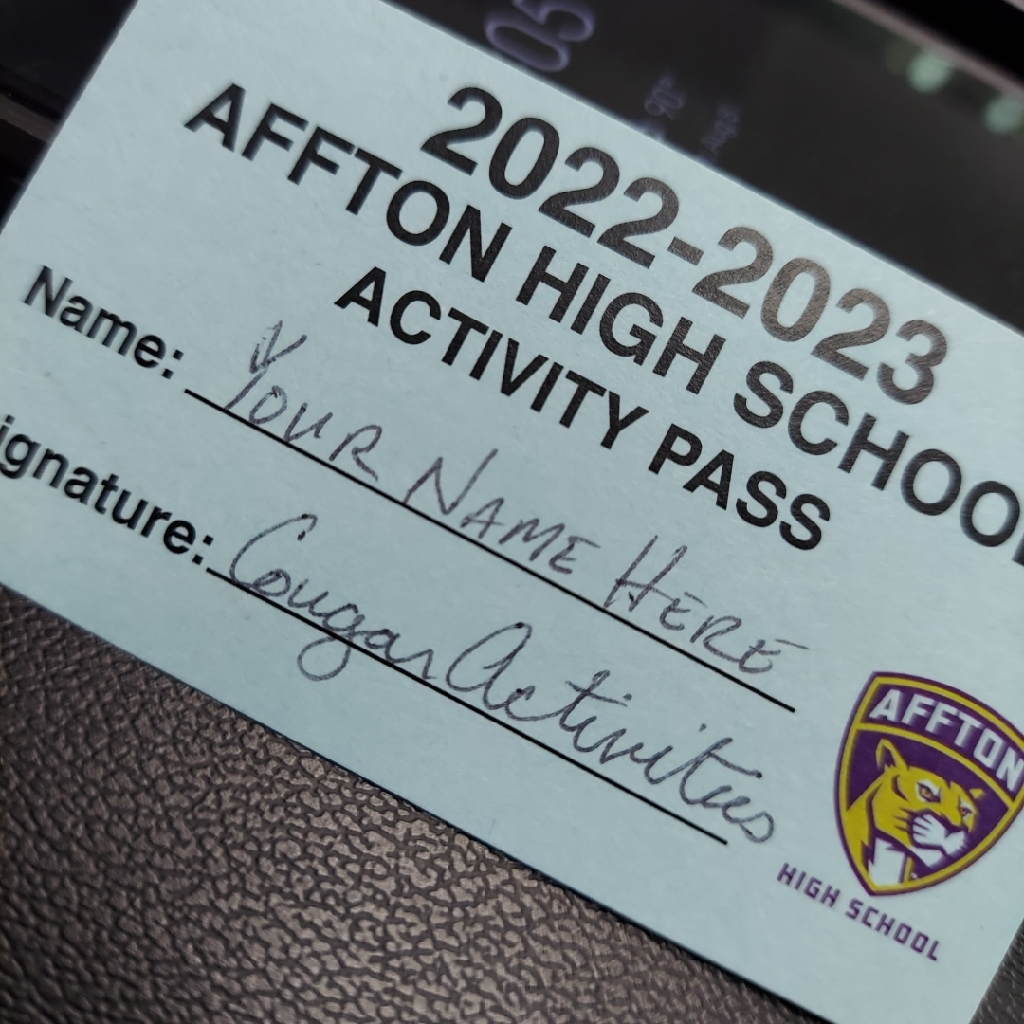 For the last day of the mini cheer camp, awards were handed out for the young cougars! Congratulations to all the youngsters!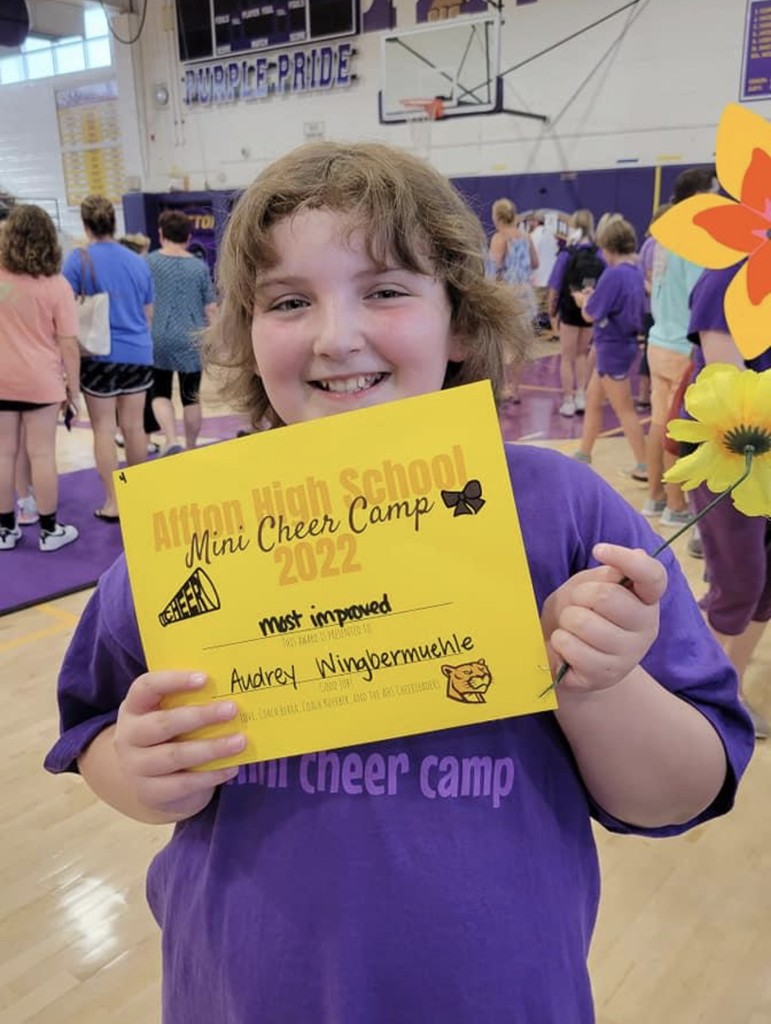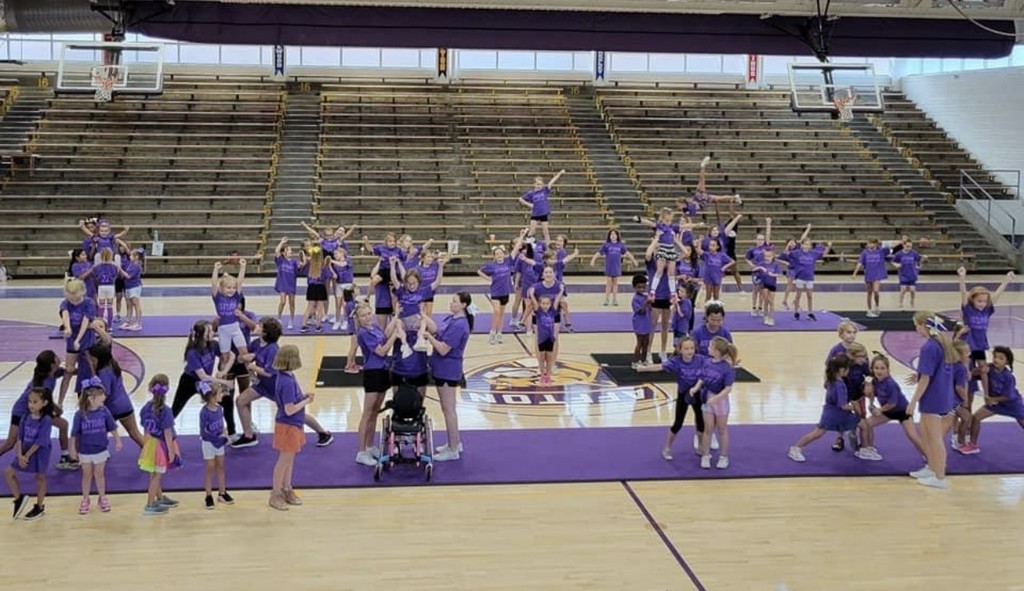 All Students that are playing a fall sport or students in Marching Band, you will need a Blue Card. A Blue Card is obtained from the activities office once all paperwork has been signed and uploaded into your Healthy Roster Account. Once a blue card is obtained, the student gives it to their coach or teacher. The Blue card informs the coach that all paperwork has successfully been put on Healthy Roster. Please contact Becky Stigen, the AHS Athletic Trainer for any questions.
bstigen@afftonschools.net
Dates are: Monday, July 25: 9:00-11:00 am Monday, August 1: 9:00 - 11:00 am
Come join our team! AHS has an opening for school nurse.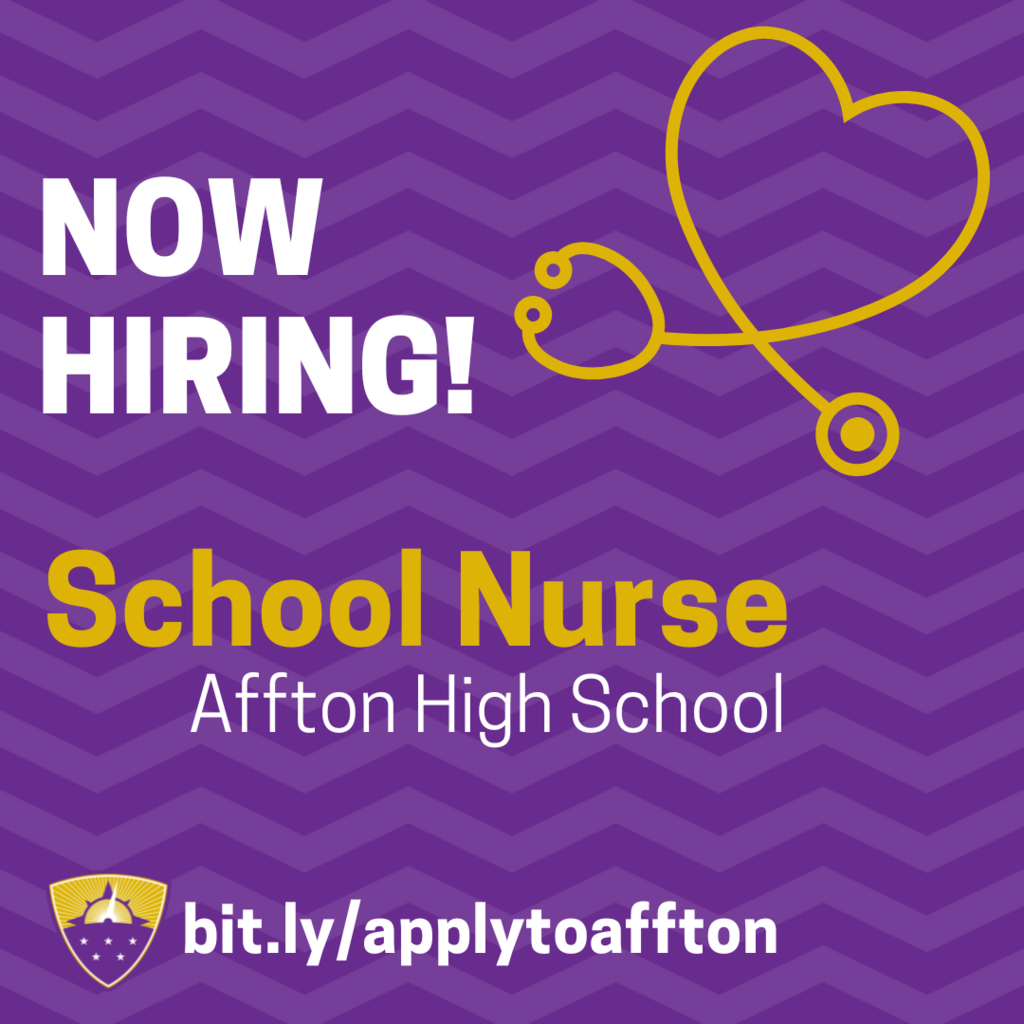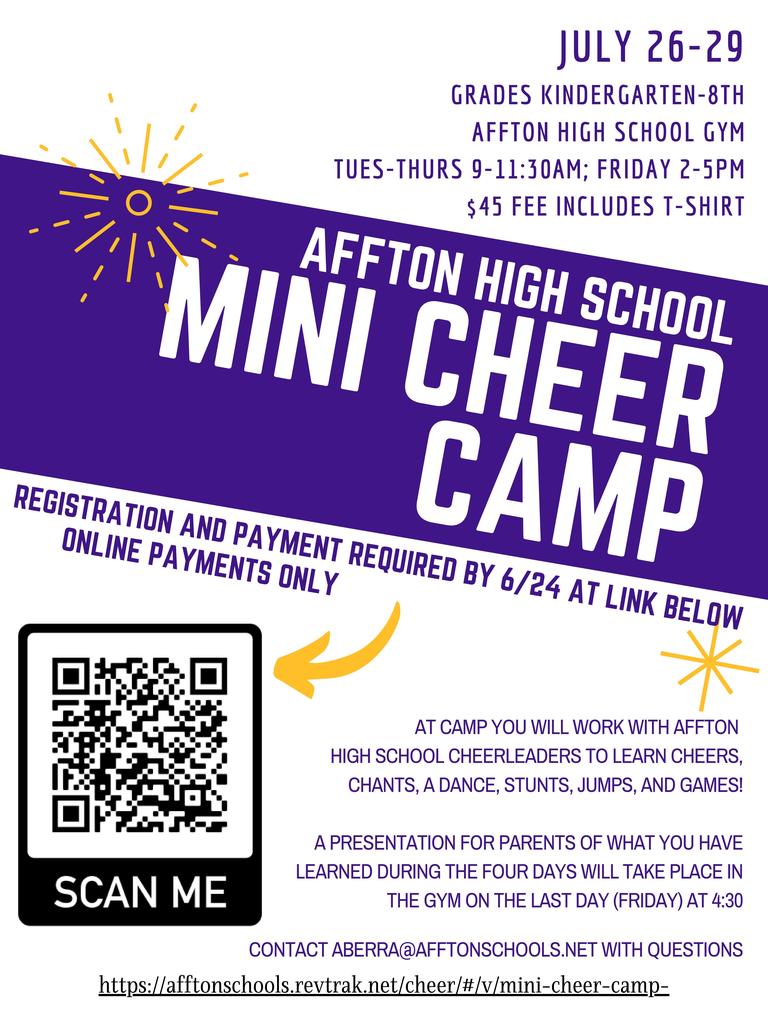 A BIG COUGAR CONGRATULATIONS to Terran Mitchell, @AfftonHS junior, who placed 6th in Triple Jump at the state track meet this weekend! . Also, congratulations to Josiah Lovelace, sophomore, for his strong showing in the 400 Meter Dash at state. #afftonstrong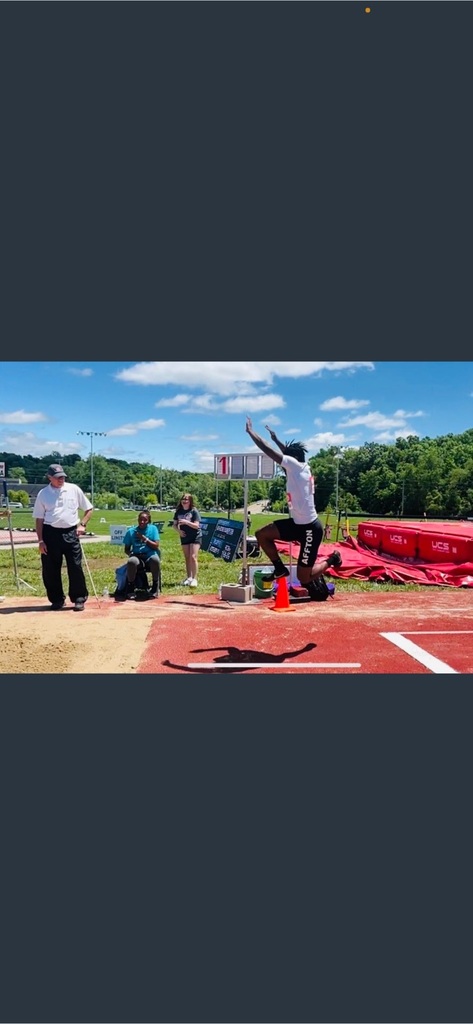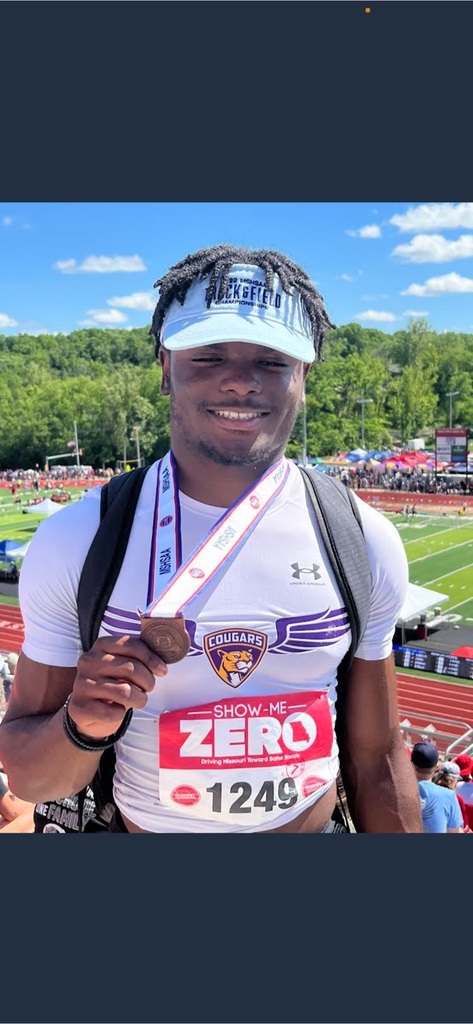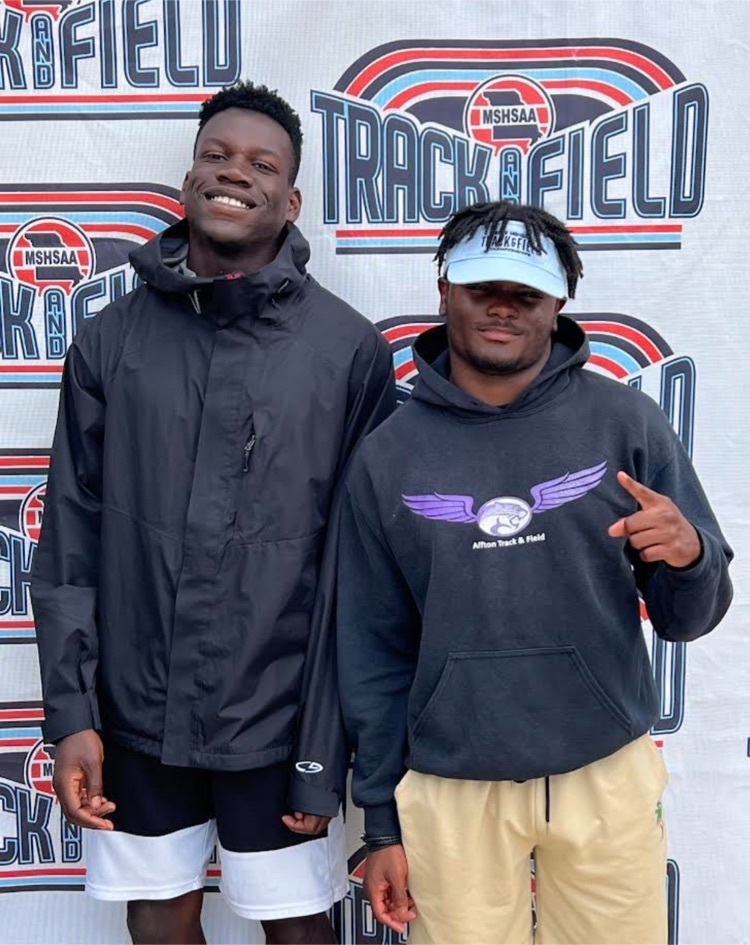 Baseball is on today! First pitch is at 2:00 at Bayless High School. Field is behind the elementary school. Admission is $7 by online ticketing only.
https://www.mshsaa.org/CMSPages/Tickets.aspx
Your ticket will be scanned at the gate
5/26. Due to weather Baseball has been postponed. Game will be played on Friday 5/27 at Bayless HS. First pitch 2:00pm.
Baseball is playing in the State Quarter finals tomorrow (5/26) at Vianney High School . First Pitch is 4:00. Admission is by Digital Tickets only $7.00
https://www.mshsaa.org/CMSPages/Tickets.aspx
Details on possible Livestream will be released tomorrow. If the livestream does become available, we will send that out. Please do not follow any comment links stating that they have a livestream. Those are a scam. If you have doubts, please call the Activity Office at 314-633-5969 or email Mrs. Dreon
mdreon@afftonschools.net
5/18/22: DISTRICT BASEBALL CHAMPIONSHIP GAME WILL BE PLAYED AT BAYLESS WITH AN UPDATED TIME OF 3:15. ADMISSION IS $5 FOR EVERYONE.
District Results 5/14: Baseball will advance as they beat Bayless by a score of 15-0. GIrls soccer lost a tough game 2-1. The girls soccer team will go down in AHS history as the first team on the the turf field which was followed by a great season! Thank you girls!!
Sam Bahr is headed to State Competition!! Congratulations Sam!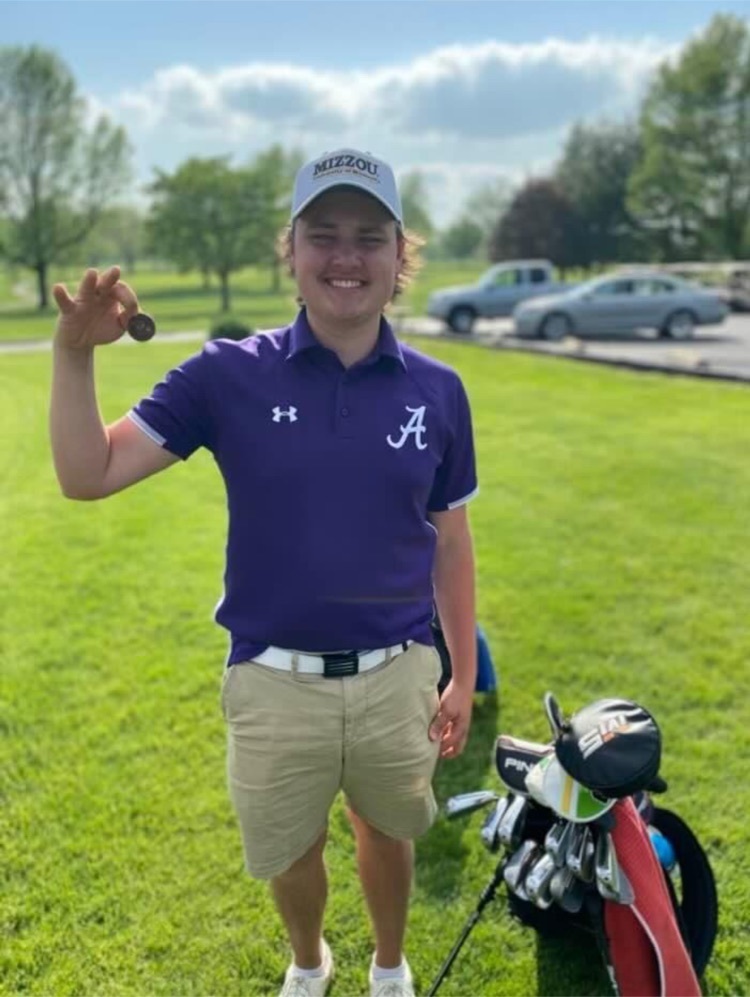 5/9/22: Senior Night tonight for Baseball and Volleyball. Game time for Baseball is: 4:15 @ AAA vs. Clayton. Volleyball is at home vs. Northwest @ 5:15.
5/5/22: correction: JV BASEBALL WILL PLAY TODAY AS SCHEDULED.
5/5/22: JV/V BASEBALL IS CANCELLED FOR TODAY.
5/2/22: JV BASEBALL IS CANCELLED TODAY.