Edi Mahmutovic scores on a rocket from inside the 18 and the Cougars defeat Bayless 1-0. With his 42nd goal of the season, Edi becomes the new single-season and career goal scorer leader in Cougar soccer. Way to go Cougars and Edi. #AfftonStrong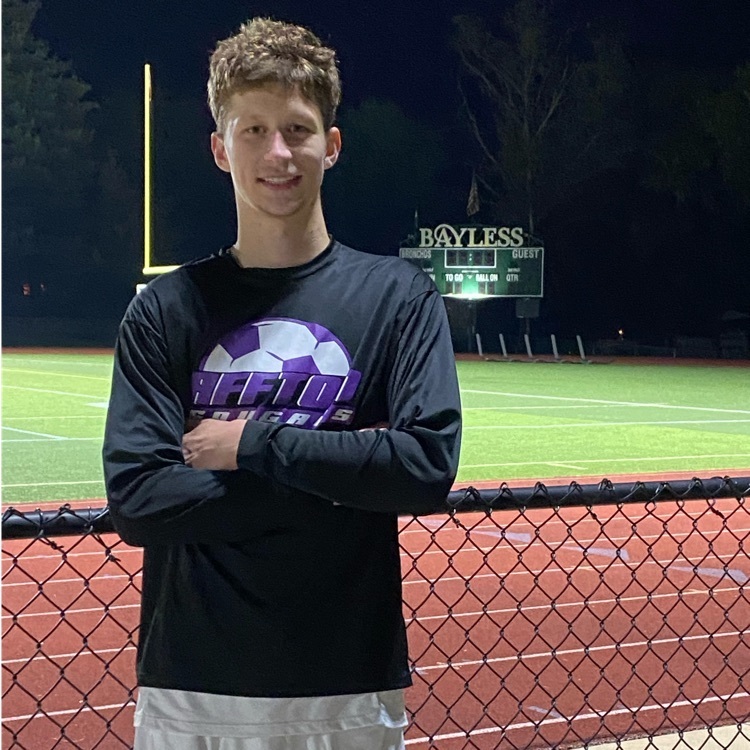 Winter Sports start next week! Please check your email for important information regarding tryouts, what a blue card is and how to obtain one for tryouts.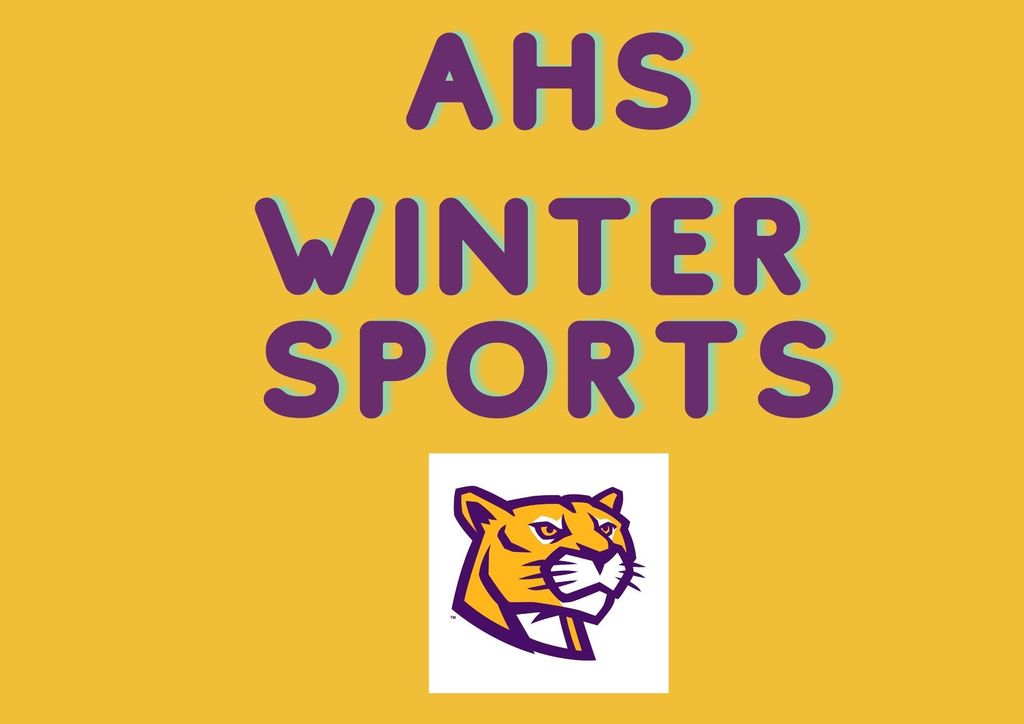 We always love to have guest coin toss captains at home contests. Sam N. joins the Cougar football as a proud representative of Affton High School! Way to to Sam! #WeAreAffton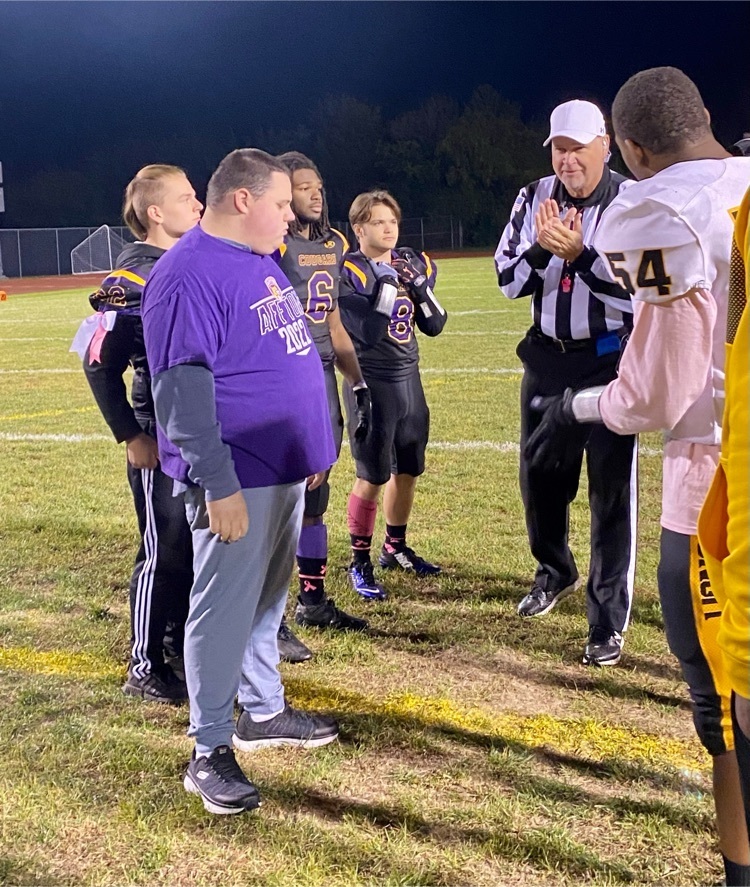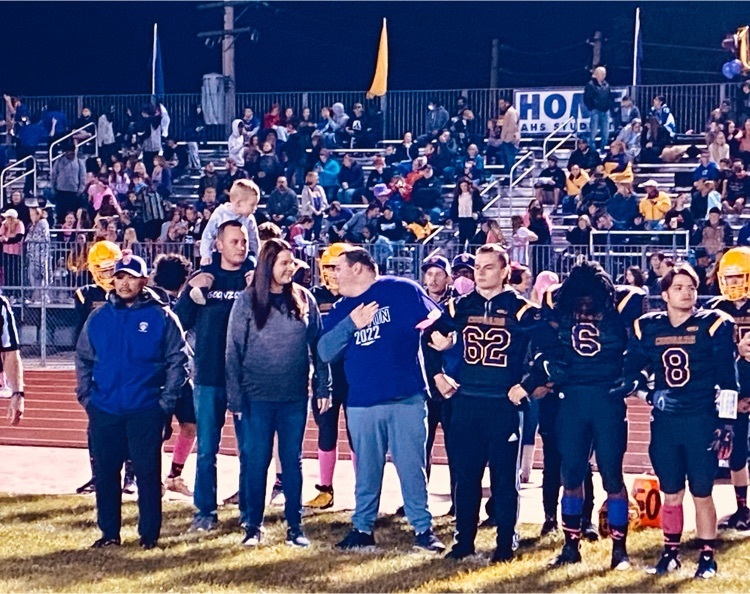 Senior Night for Football and Band. Thank you for your dedication to these programs. #AfftonStrong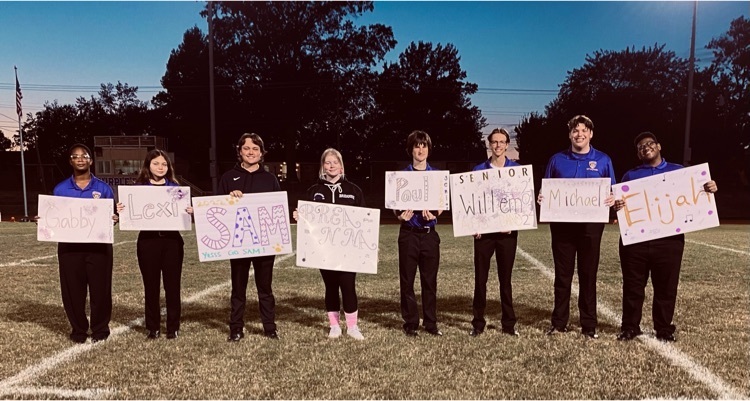 AHS Student Council putting on a great Trick or Treat Street. So many great costumes! #AfftonStrong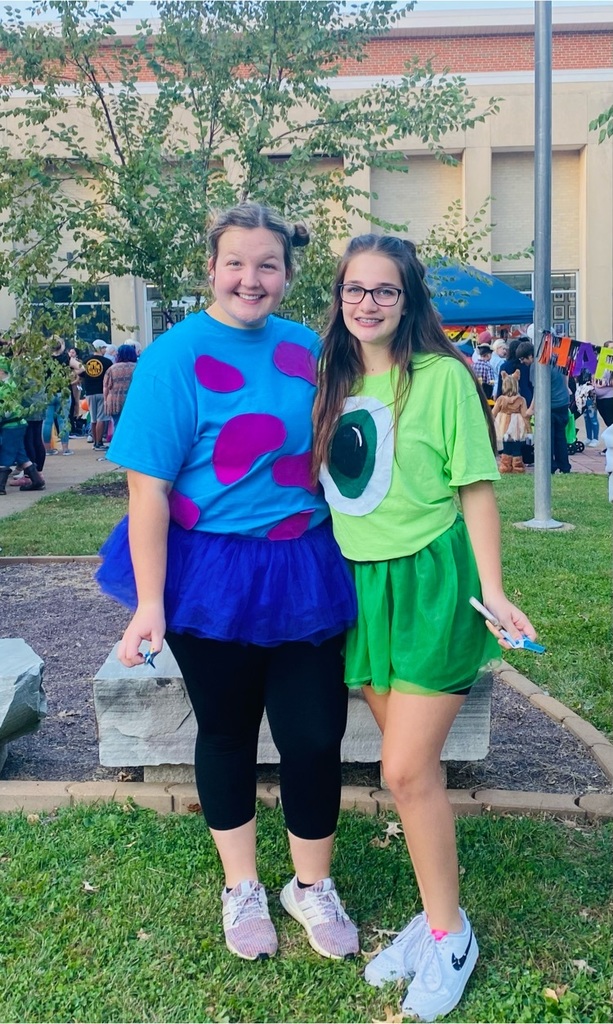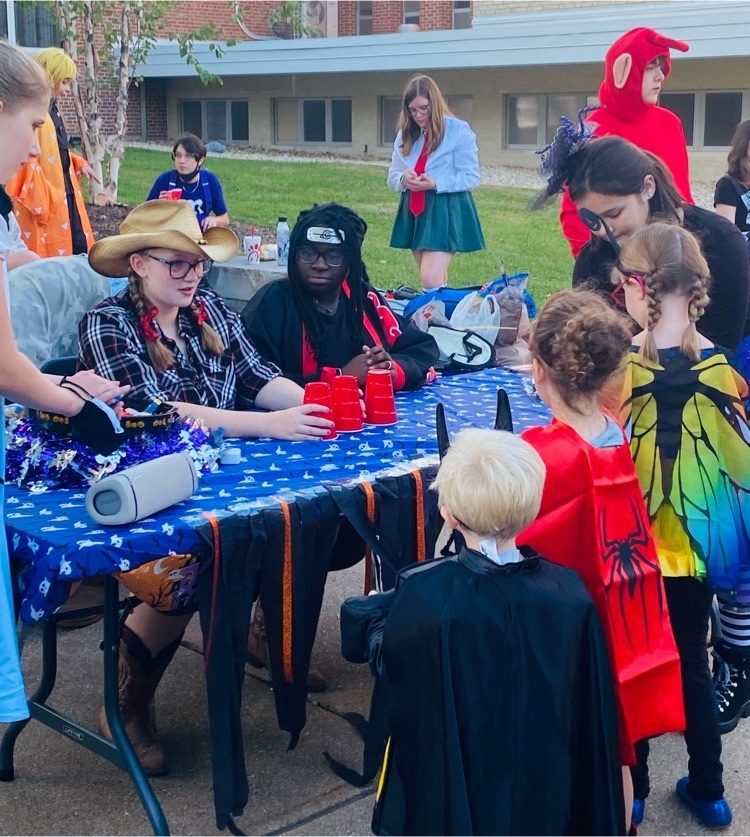 Congratulations to Ethan Heberlie, Affton Swim Team. He was nominated by Mr. Snyder for Activities of the month for Swim! Nice Job Ethan!
Congratulations to our last Athlete for Activities Student of the month for September! Ethan Heberlie was nominated in boys swim by Coach Snyder! Nice job Ethan! Thank you to Dane Huxel from State Farm Insrance for coming to help support our students!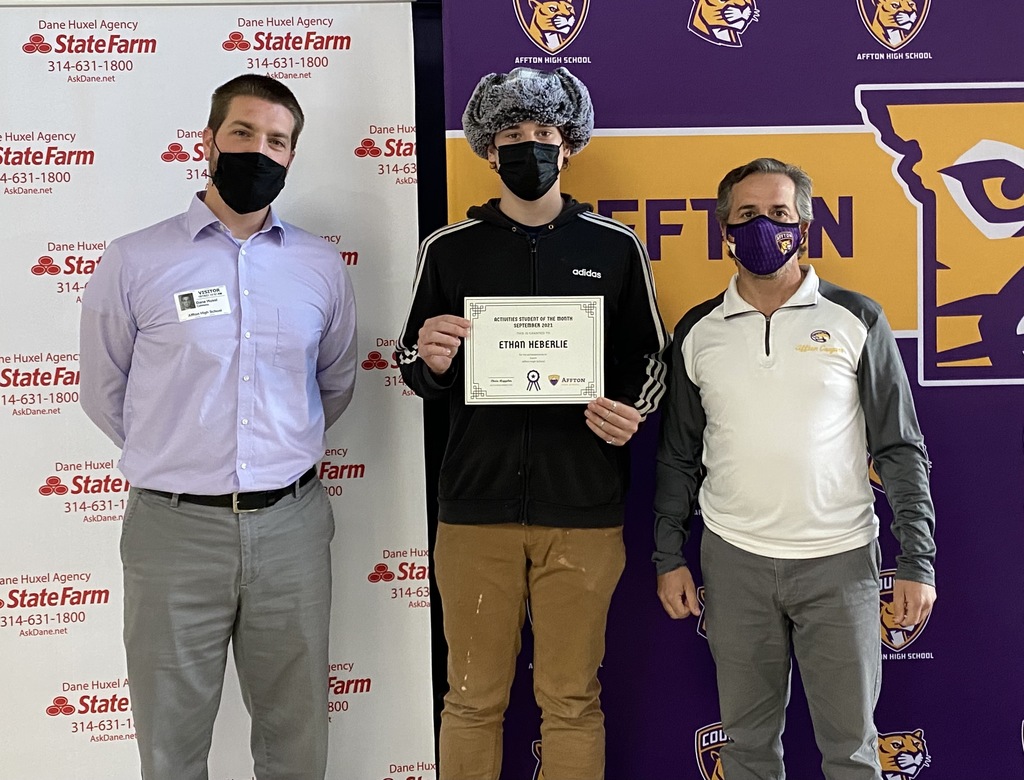 No school today but lots of after school action going on!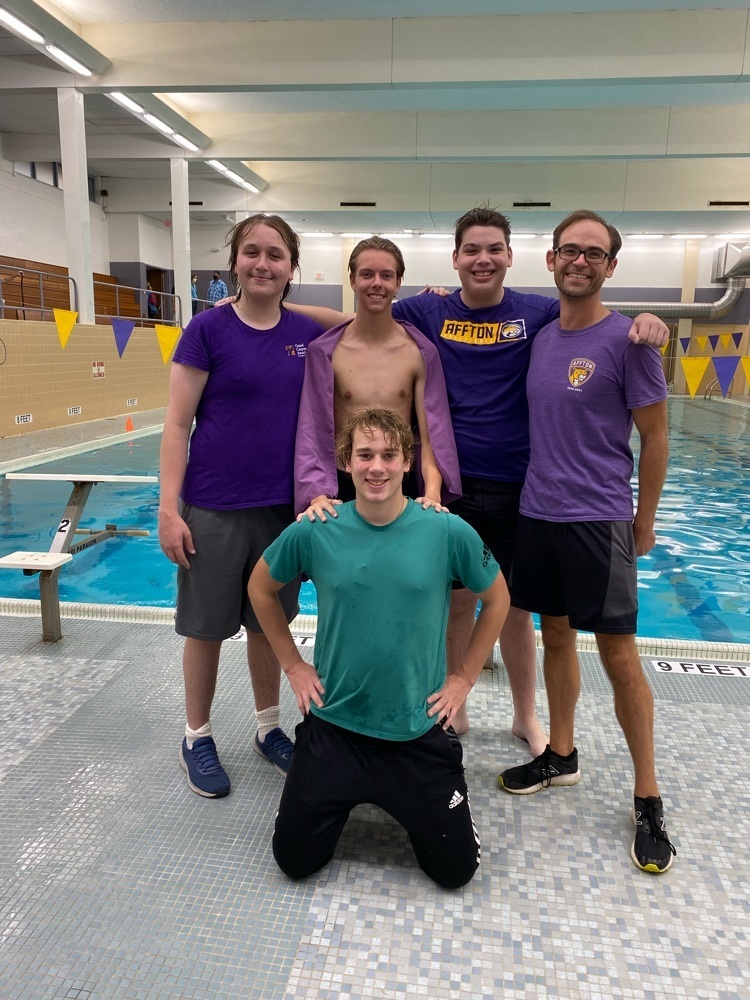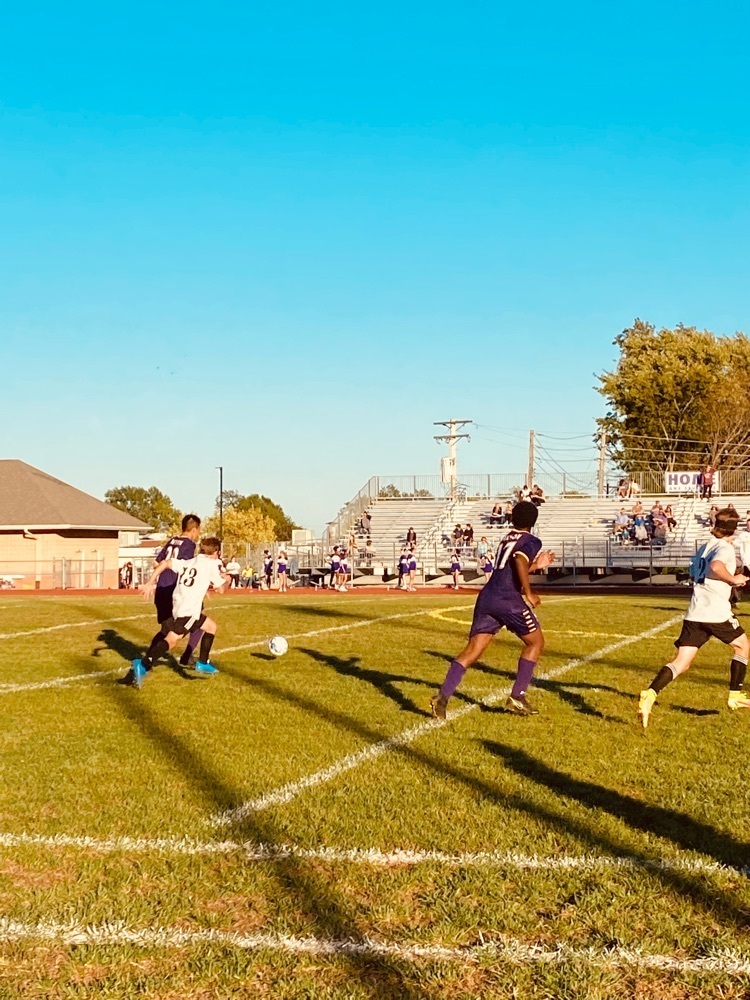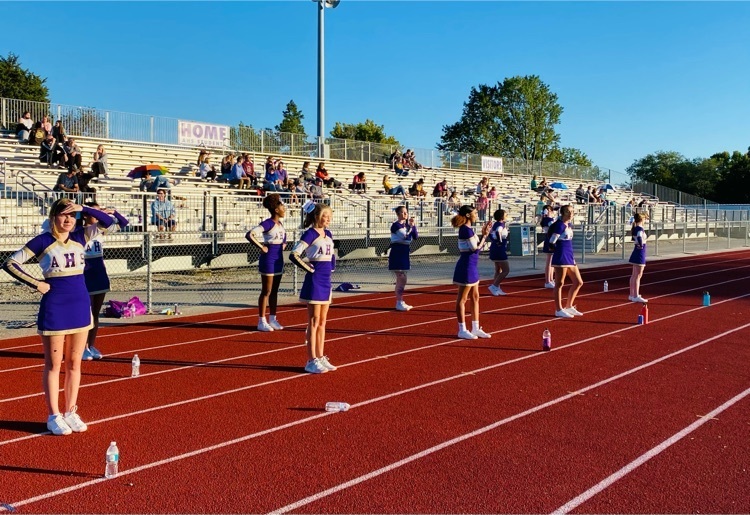 It's almost Halloween! Bring your kids (ages infant to 5th. grade) to AHS for Trick or Treat Street in the Upper Parking Lot! 5:30- 7:00PM On October 20.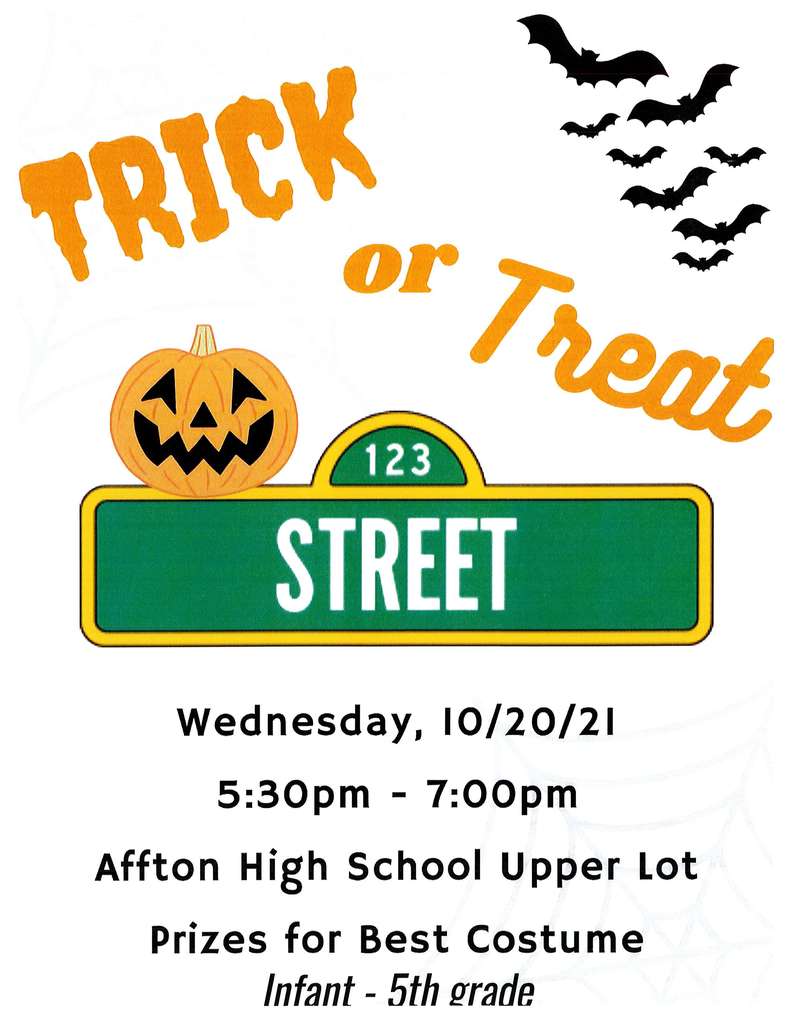 10/11: SOCCER UPDATE: SOCCER HAS BEEN MOVED TO LUTHERAN SOUTH. GAME TIME IS 5:45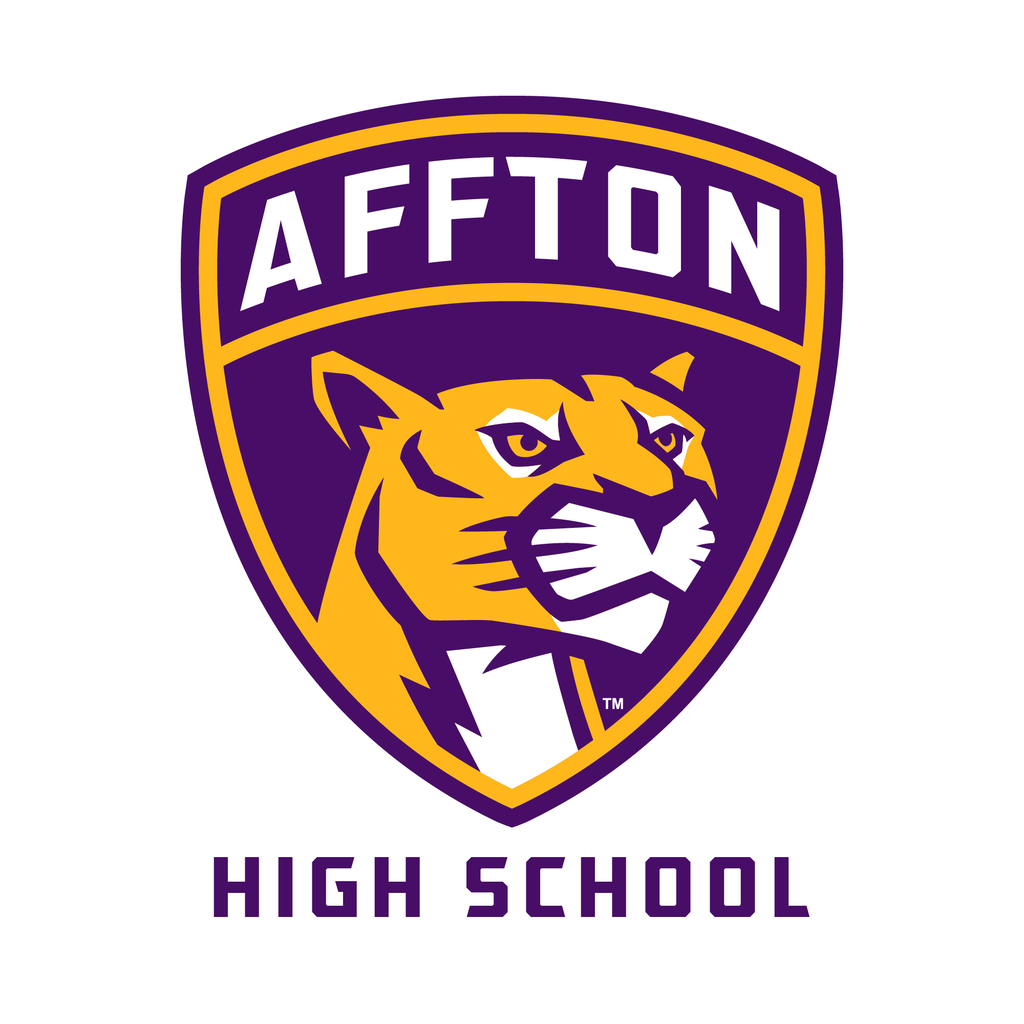 Congratulations AHS Student of the Month Recipients in Activities. Pictured from left to right: Aliyah Hernandez - Tennis Gabby Williams - Band Emma Lanz - Softball Madison Peroutka - XC Edi Mahmutovic - Soccer Nerma Krantic - Cheer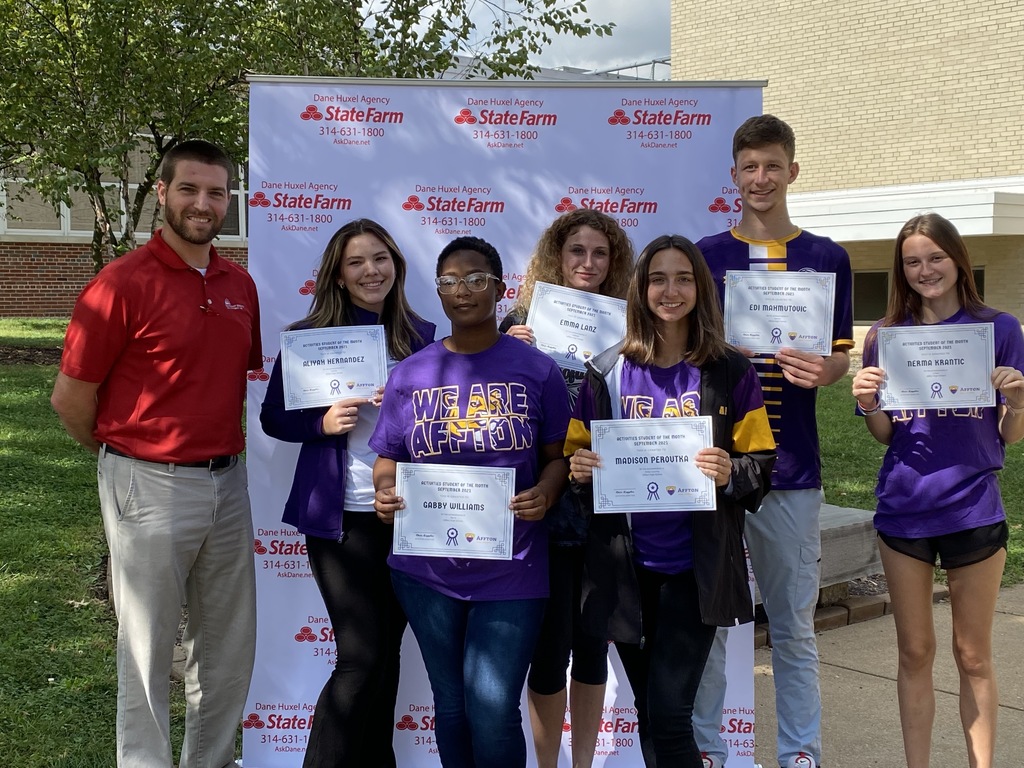 Homecoming 2021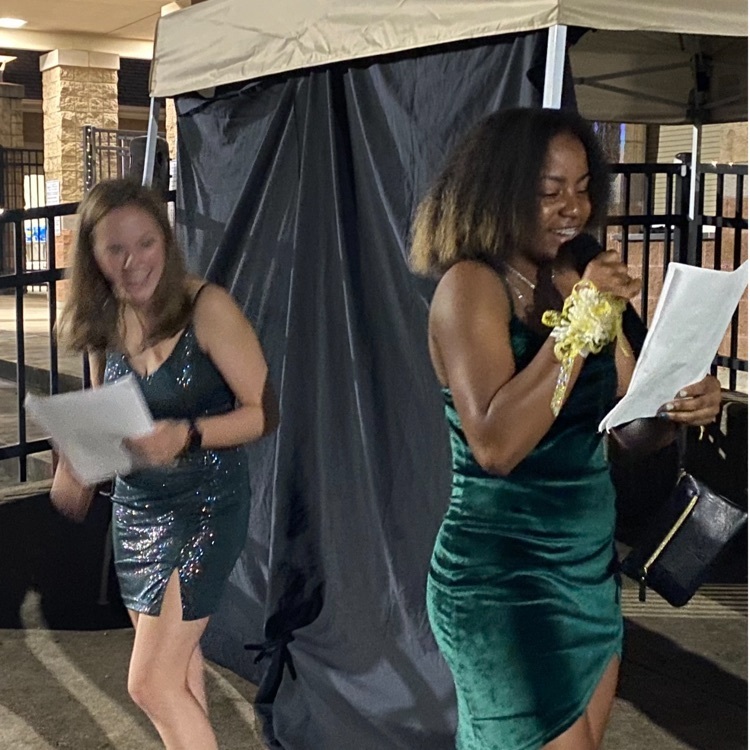 Homecoming 2021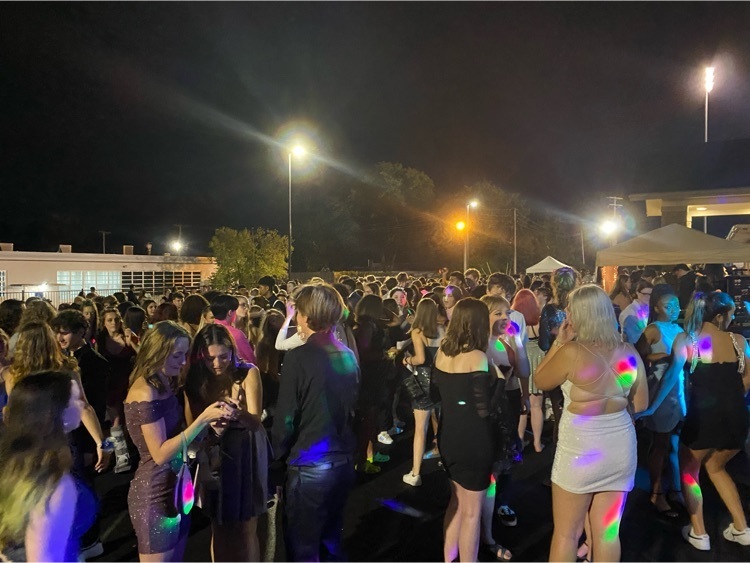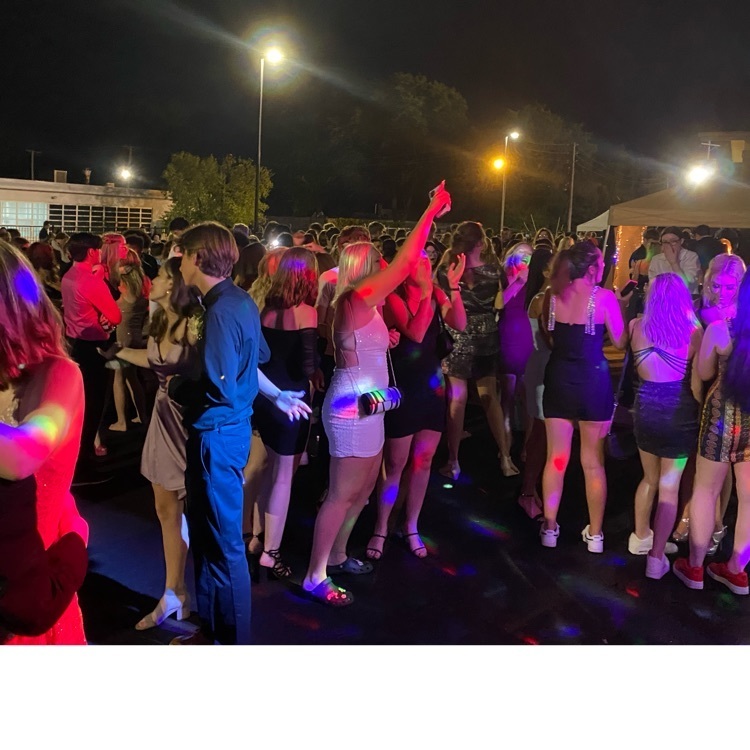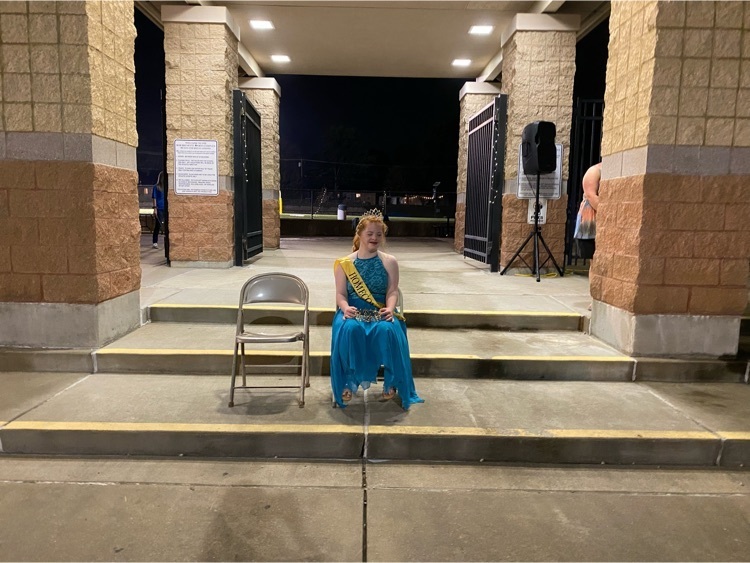 Homecoming 2021
Homecoming 2021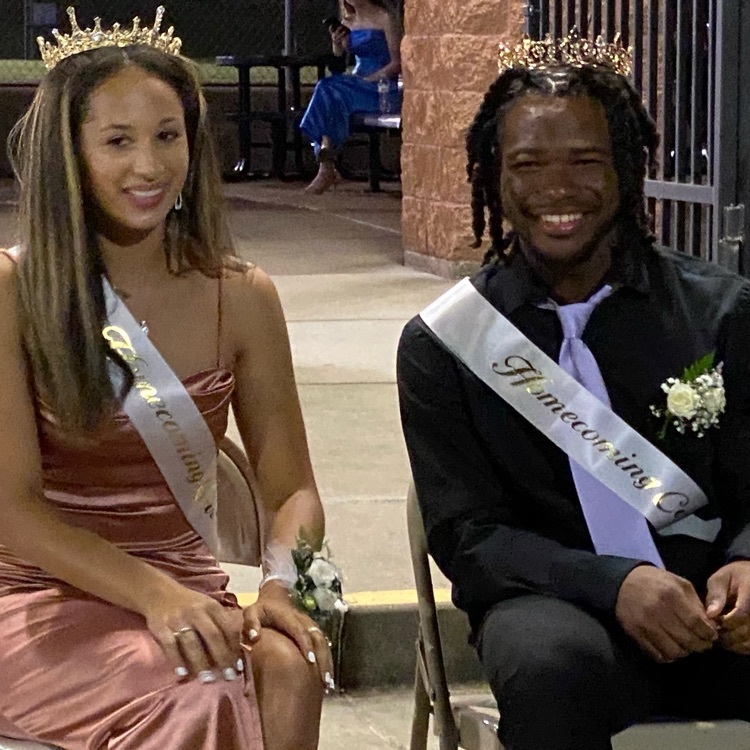 Homecoming Court 2021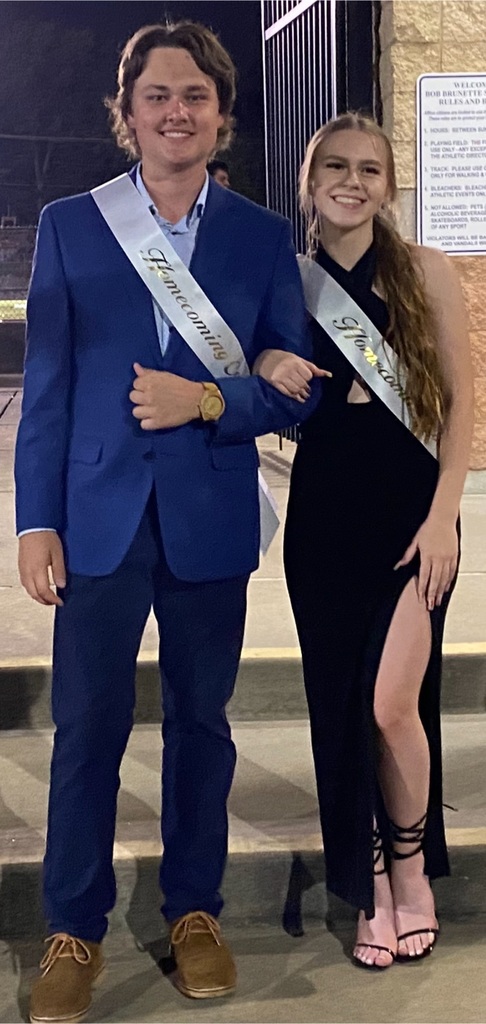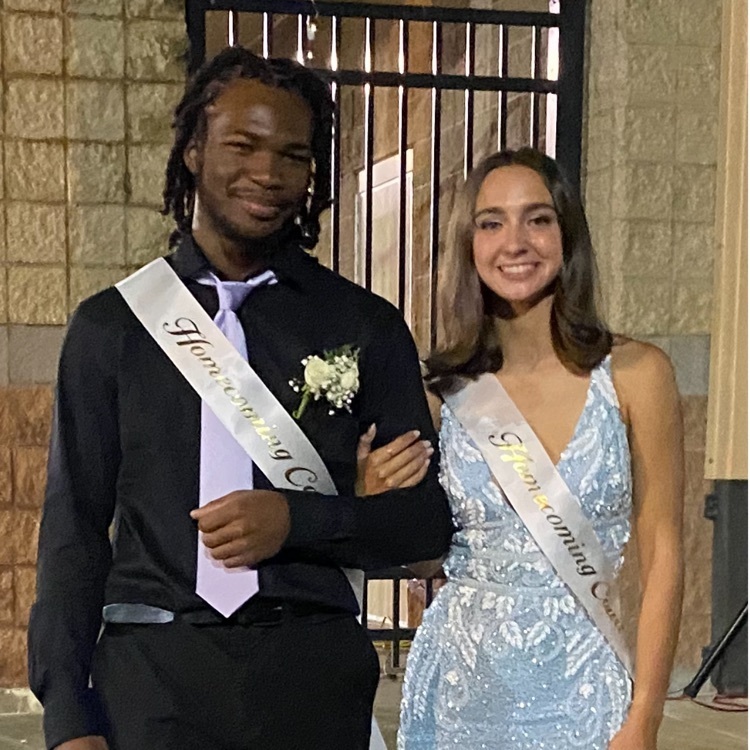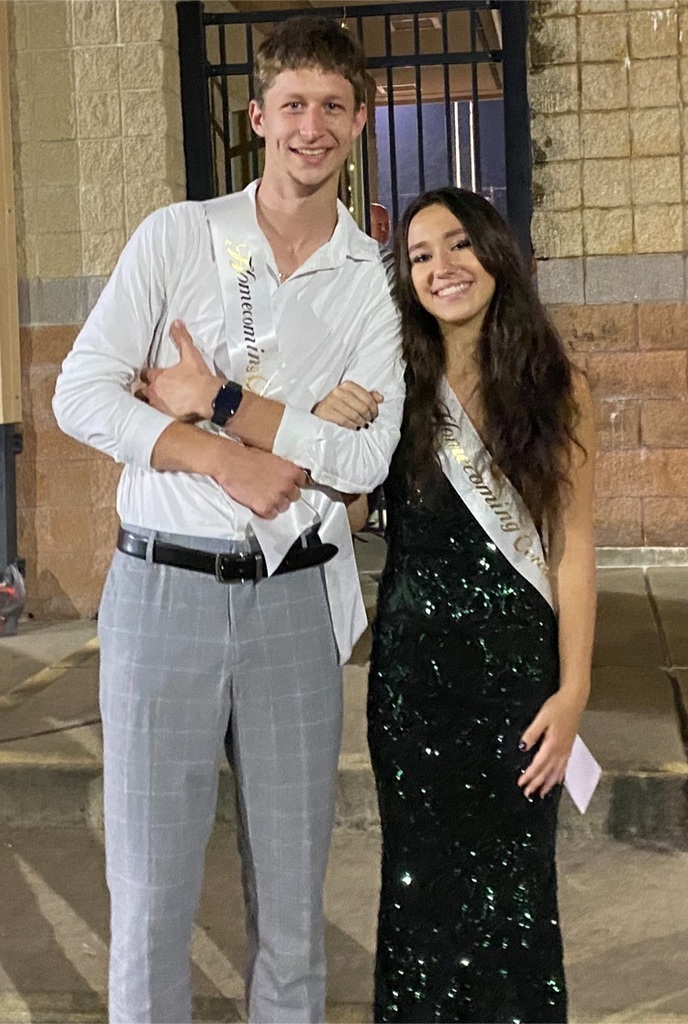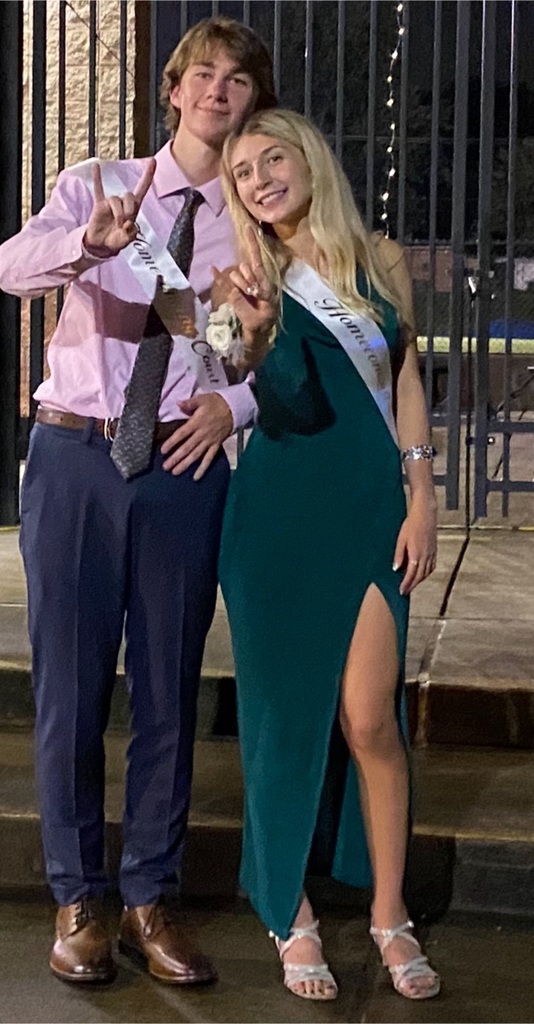 Homecoming 2021!!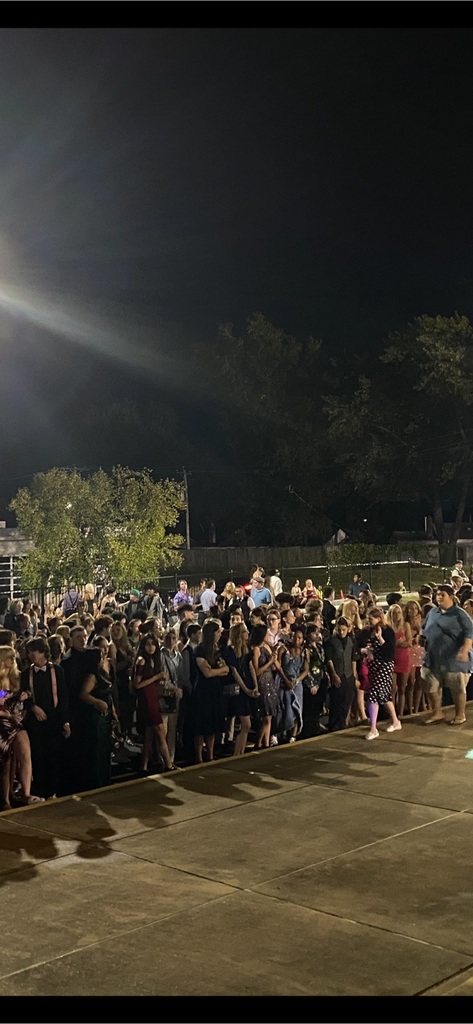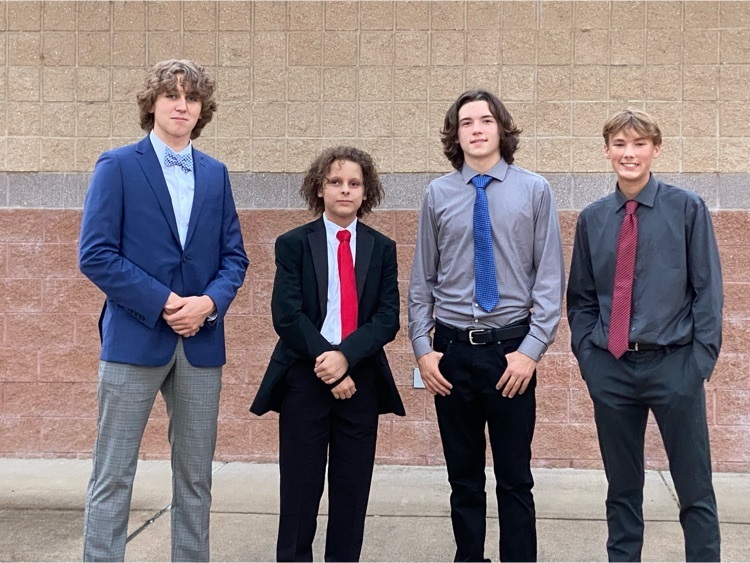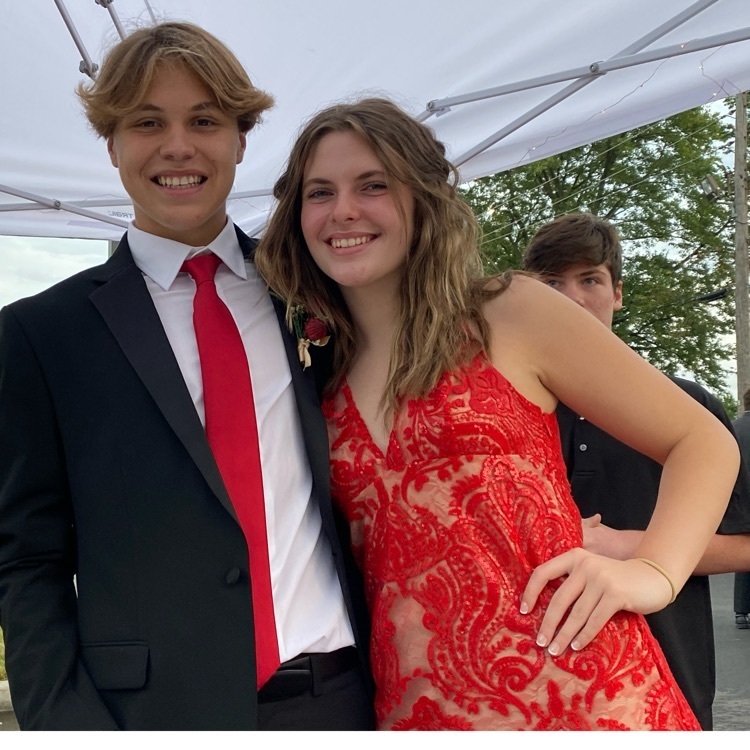 Please refer to the map if you're dropping off at the Homecoming Dance.