Good Afternoon Students/Parents! We have Blue Card Information for Spring Sports - Details inside Also, Boys Basketball going to St. Elmo, Illinois - Where in the world is that??? Have a great three day weekend and enjoy the snow!!
https://www.smore.com/sw3tu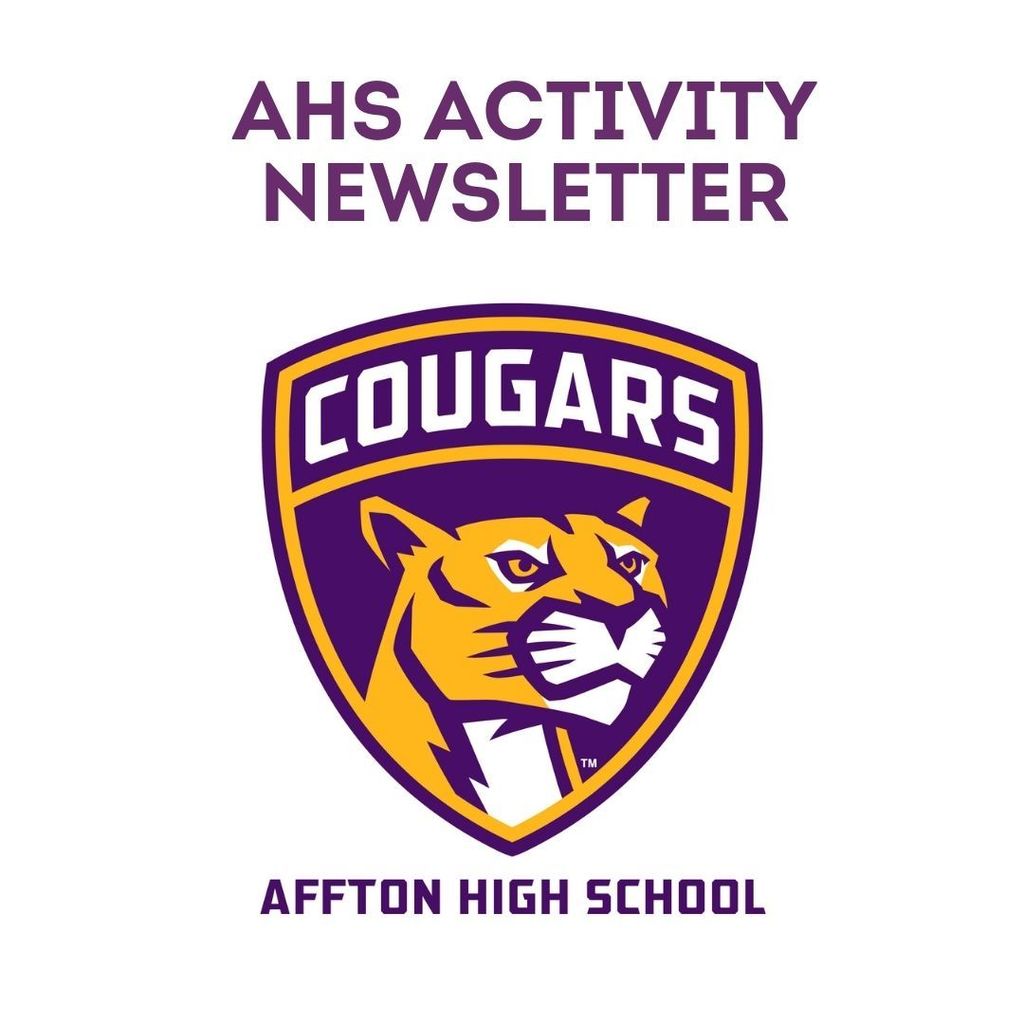 1/14/21: SWIM MEET vs. NOTRE DAME IS CANCELLED TONIGHT
Last chance to order the 2021-22 yearbook is on January 28! Don't miss out - Order today!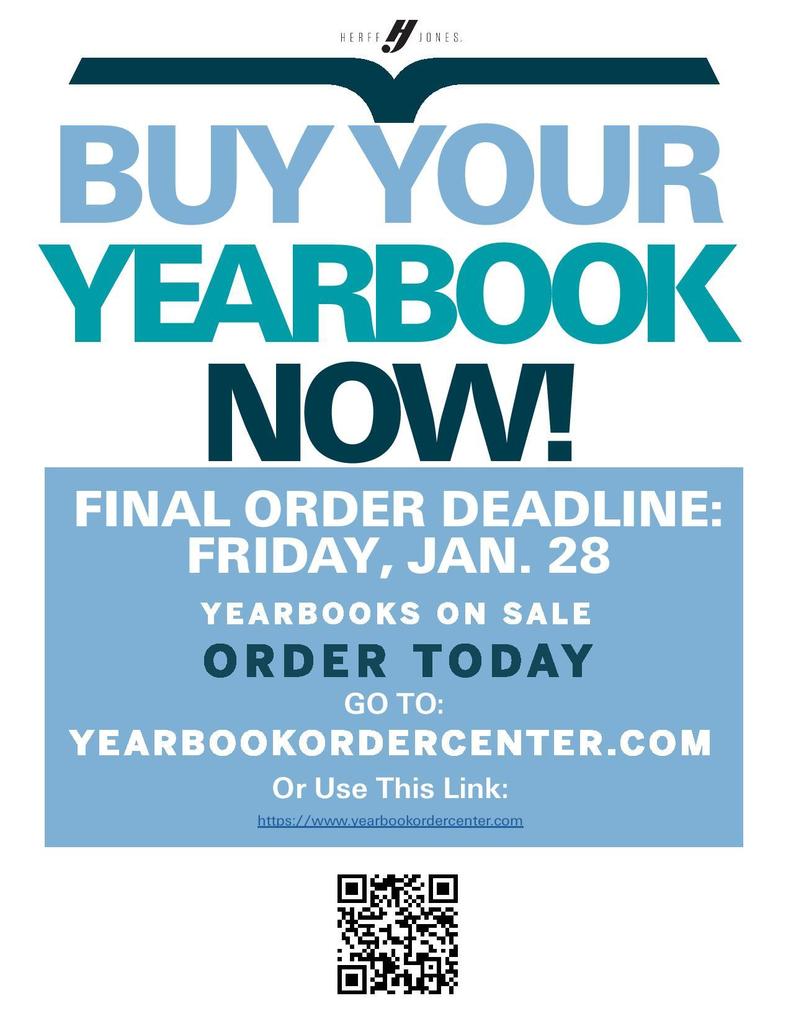 On Saturday, December 4, we are hosting the Esmond Ford Memorial Wrestling Tournament. Come on out and cheer on the Cougars and show some love to Coach Ford! Tournament starts at 8:00 am and goes all day.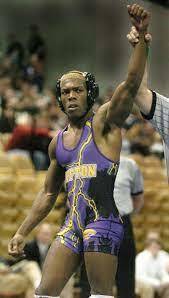 12/2/21: WRESTLING UPDATE: Wrestling at St. Mary's has been cancelled today.
Congratulations to our October Student of the Month recipients! Students are nominated by a staff member and finalalized by Dr. Langhans and Mr. Gillean. Tammy Jackson: 9th. Grade Jackson Mandernach - 10 Grade Adam Allali - 11th. Grade Elma Muratovic - 12th. Grade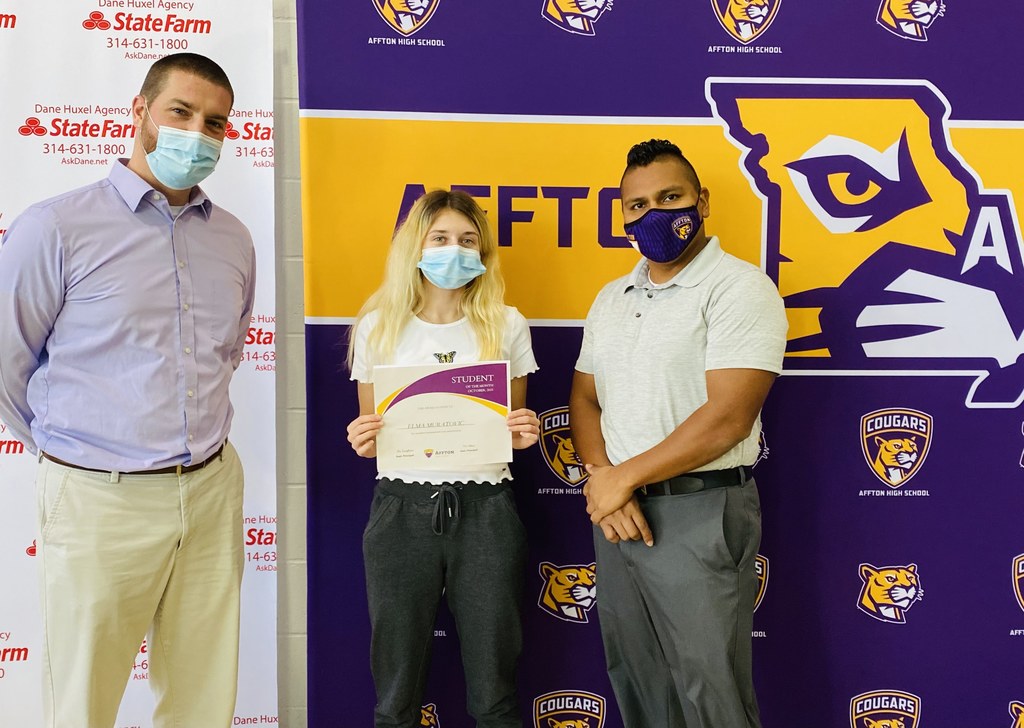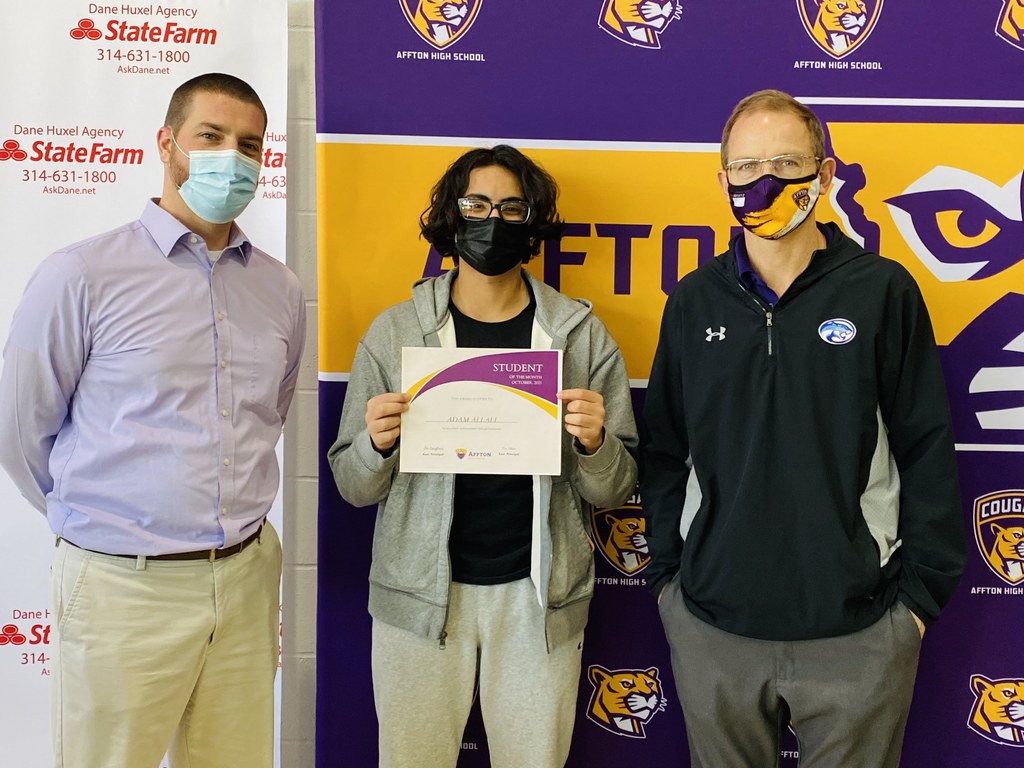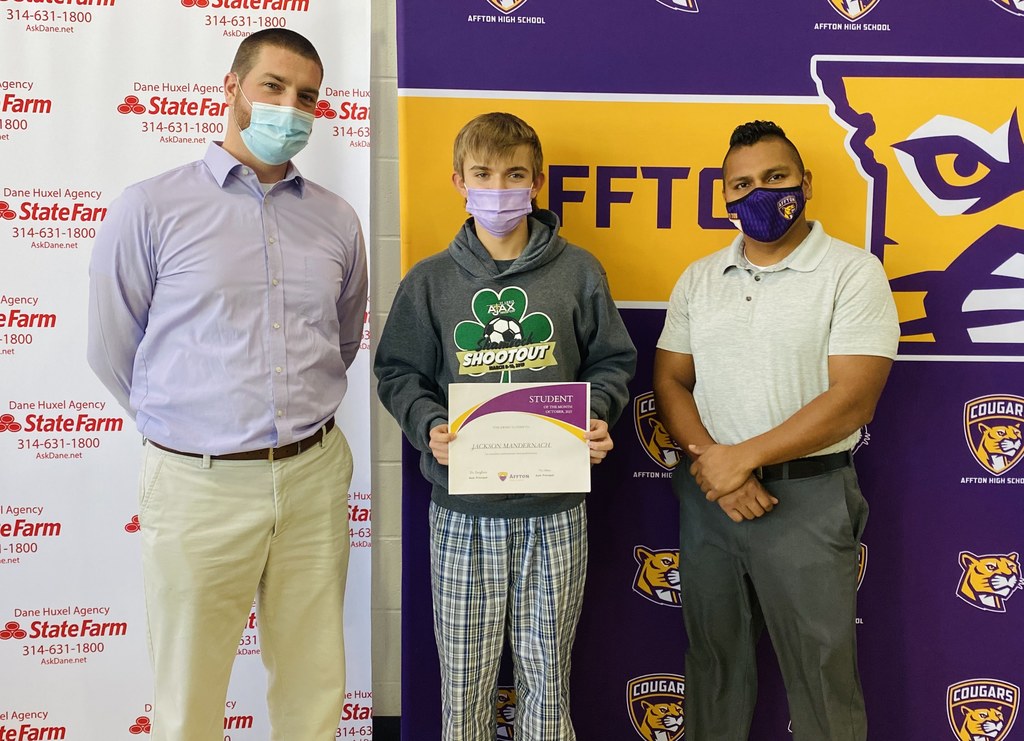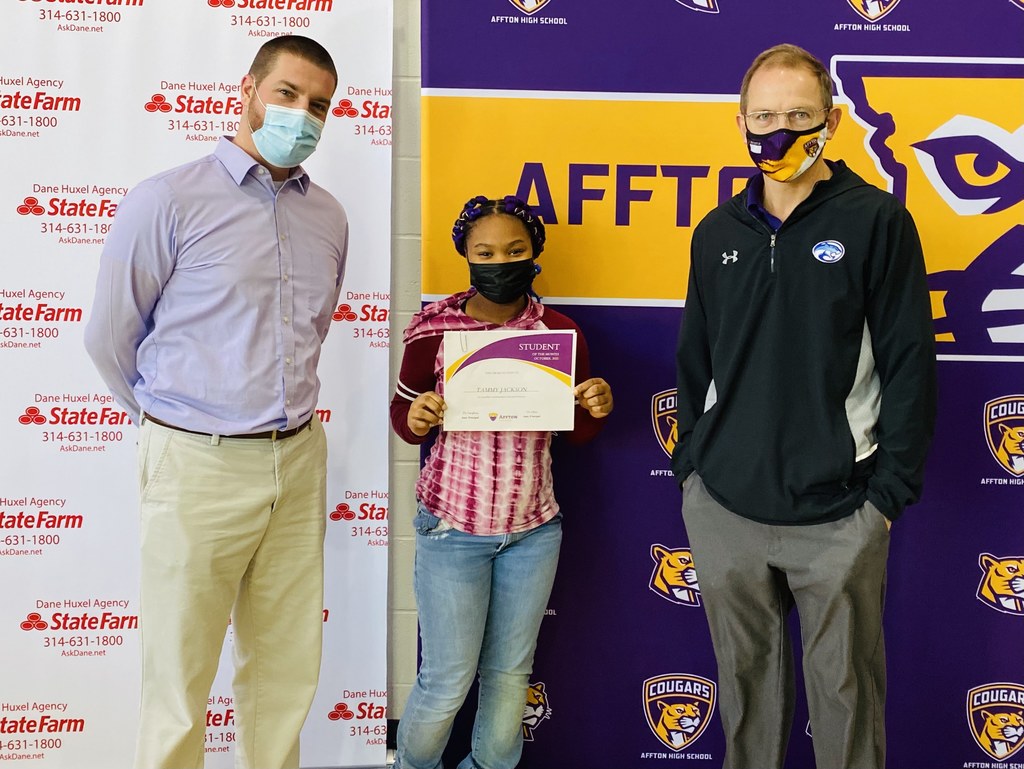 In this edition of Affton High School's activity newsletter, you can read about our boys soccer team. We also have Speech and Debate Club good news about one of our Cougars! Have a wonderful weekend everyone and stay warm!
https://www.smore.com/6zgth
Thanks to the Cougar faithful as Affton showed up tonight. The Cougars season ends in PKs to St. Mary's. Great season boys.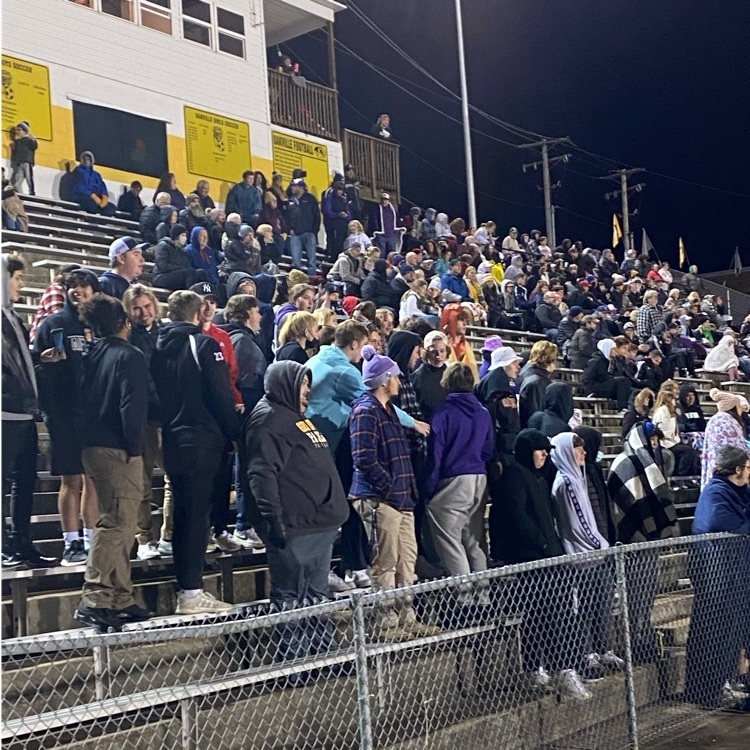 Great matchup, hope to see you there.
The Boys Soccer District Championship game will be played at 6pm on Thursday at Oakville HS. Admission is $5 per person. Hope to see you there A-Town! Go Cougars!
GIRLS SWIM STARTS NEXT MONDAY, NOVEMBER 8.
TRYOUTS START TODAY. ALL FINES WILL NEED TO BE PAID AND ALL PAPERWORK FILLED OUT AND UPLOADED ON HEALTHY ROSTER BEFORE YOU GET A BLUE CARD. BELOW ARE THE TIMES FOR EACH SPORT: BOYS BASKETBALL: JV/V: 1:00 FRESH: 2:20 GIRLS BASKETBALL: 10:30 CHEER: 3:00 - 5:00
Cross Country Districts for boys and girls in Hillsboro today. Perfect day to get some PR's! Go Cougars!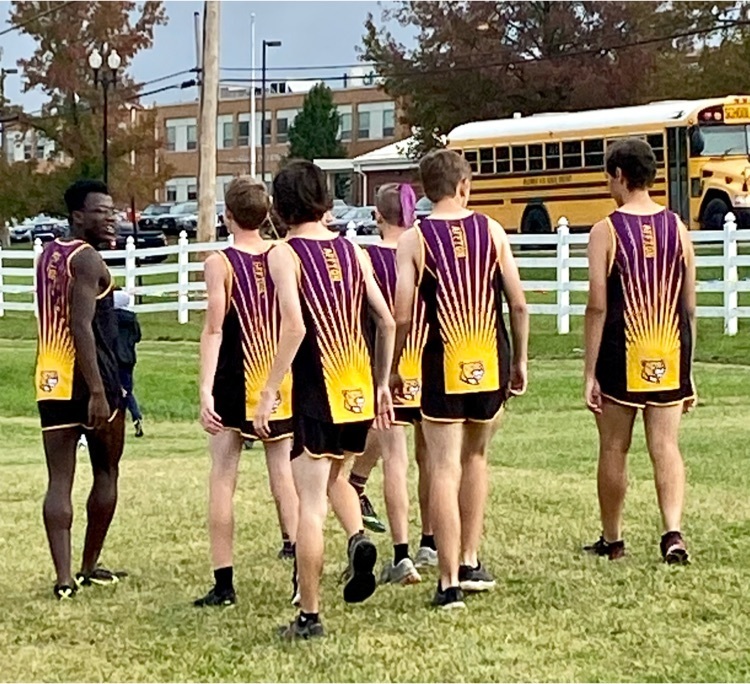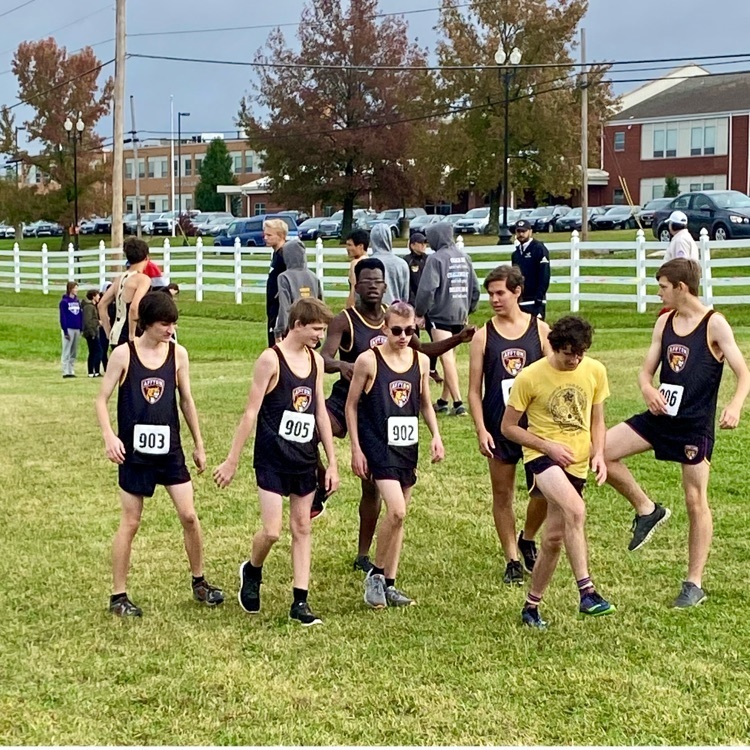 Edi Mahmutovic scores on a rocket from inside the 18 and the Cougars defeat Bayless 1-0. With his 42nd goal of the season, Edi becomes the new single-season and career goal scorer leader in Cougar soccer. Way to go Cougars and Edi. #AfftonStrong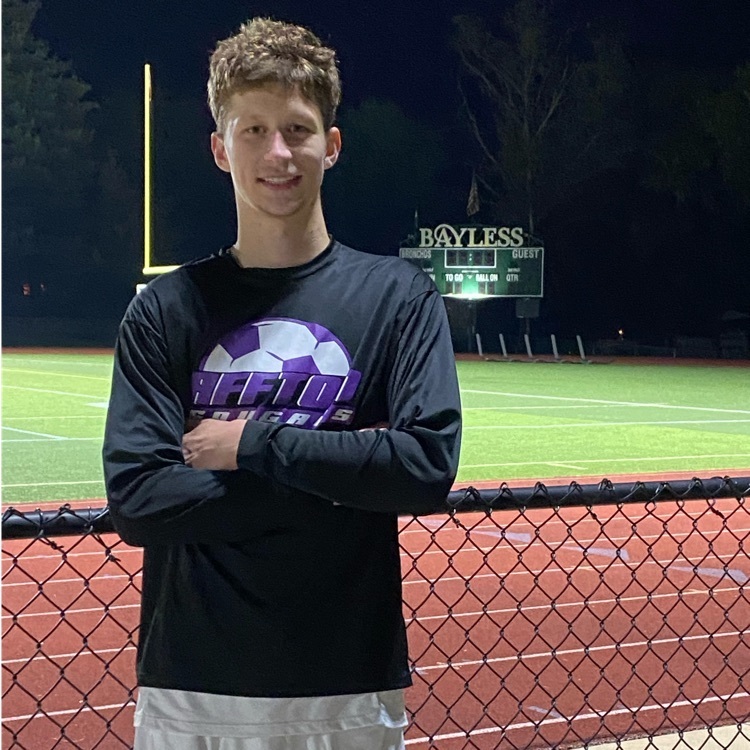 Winter Sports start next week! Please check your email for important information regarding tryouts, what a blue card is and how to obtain one for tryouts.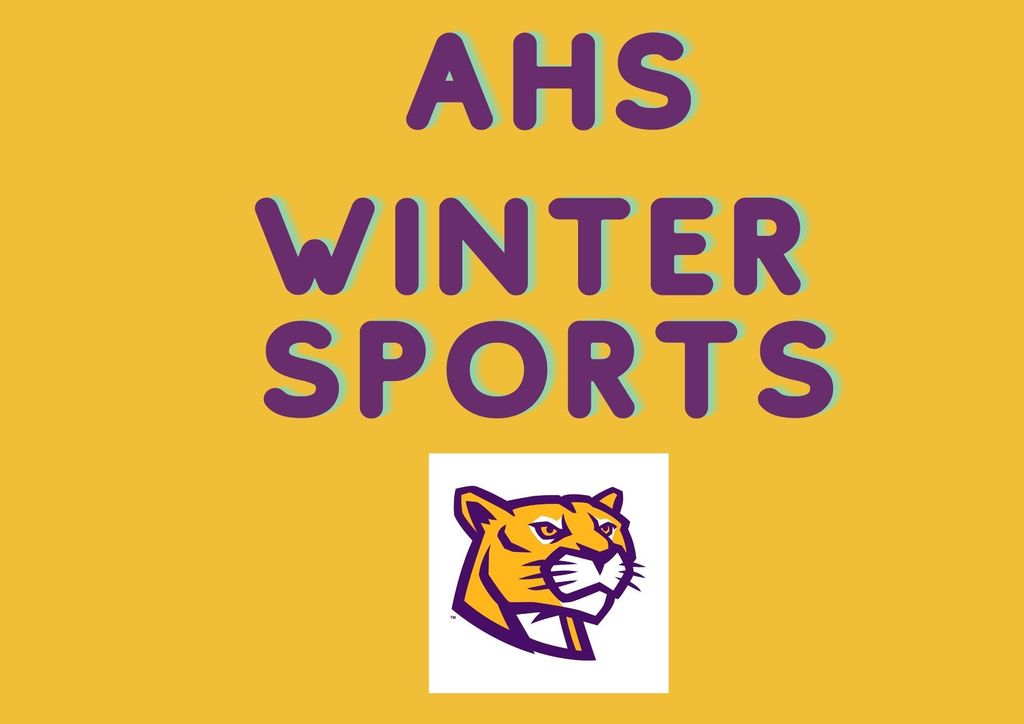 We always love to have guest coin toss captains at home contests. Sam N. joins the Cougar football as a proud representative of Affton High School! Way to to Sam! #WeAreAffton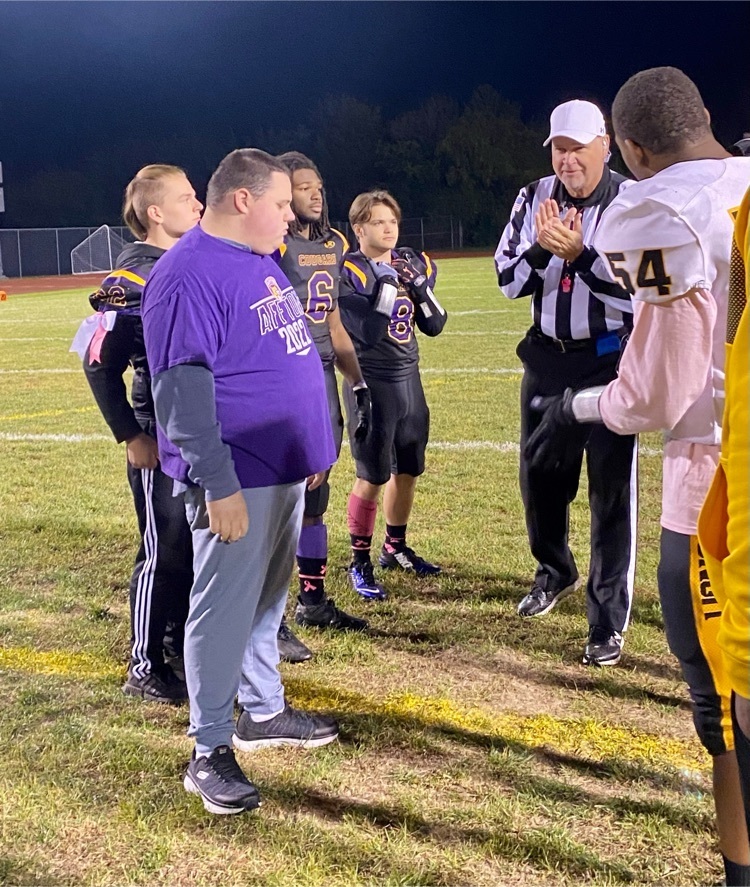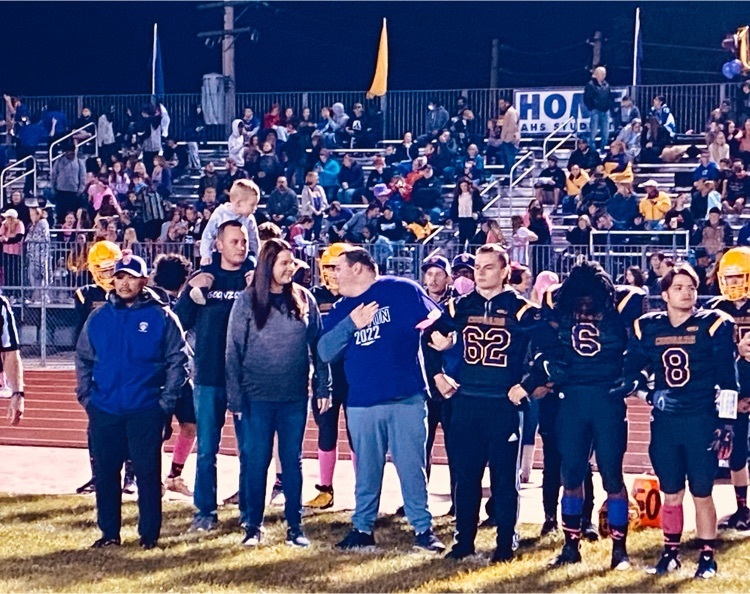 Senior Night for Football and Band. Thank you for your dedication to these programs. #AfftonStrong