Jr. Ring tickets on sale now

Girls Basketball reschedule date against McCluer North will be made up on Wednesday, February 8 @ McCluer North. JV/4:00 V/5:30

1/11/23: The girls basketball team WILL NOT play at McCluer North on Thursday, 1/12. We are working on finding a make-up date and will announce when confirmed.

1/10: Girls Swim is cancelled tonight. We will let you know when the make up will be.

The girls basketball games at McCluer North scheduled for 1/10 have been moved to Thursday, 1/12. JV at 4:00/Varsity at 5:30.

LAST DAY TO ORDER YEARBOOKS IS FRIDAY JANUARY 27! The deadline to order a 2022-23 Yearbook is Friday, January 27. This is the LAST DAY to GUARANTEE your child will get a yearbook. Quantities after this date are not guaranteed.
http://www.yearbookordercenter.com/
COUGARS! Meet our substitute Athletic Trainer! Cara Bowton will be Becky's sub while she is out recuperating from her own athletic injury. A graduate from St. Louis University, Cara has been practicing as an Athletic Trainer for over 6 years. Come by this afternoon to meet her.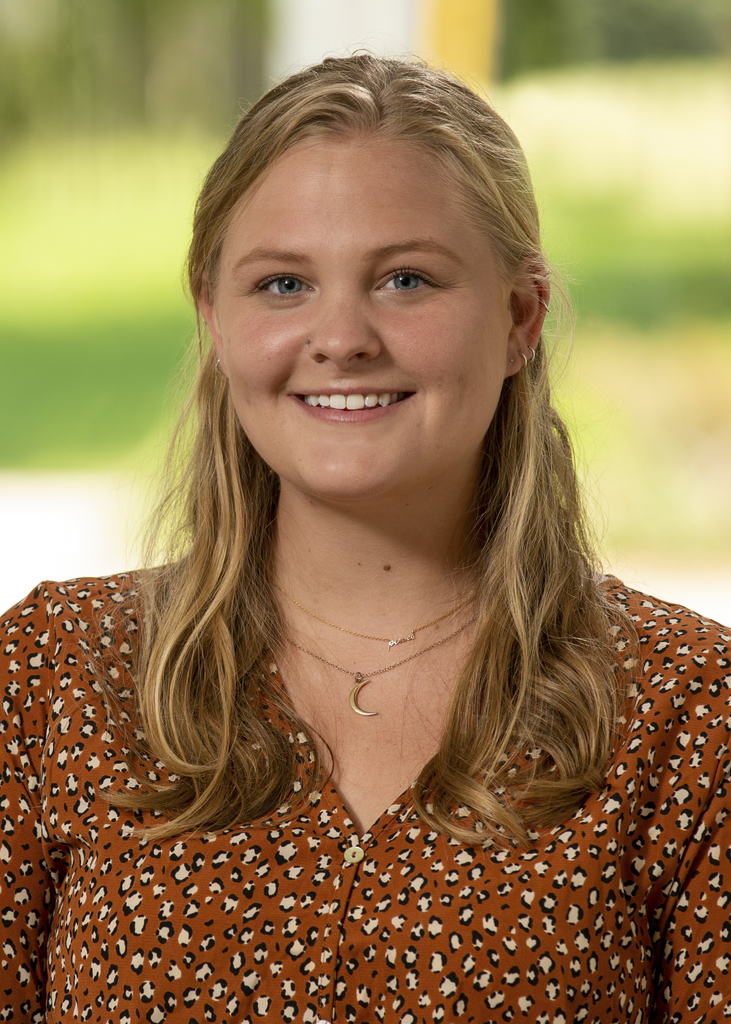 12/14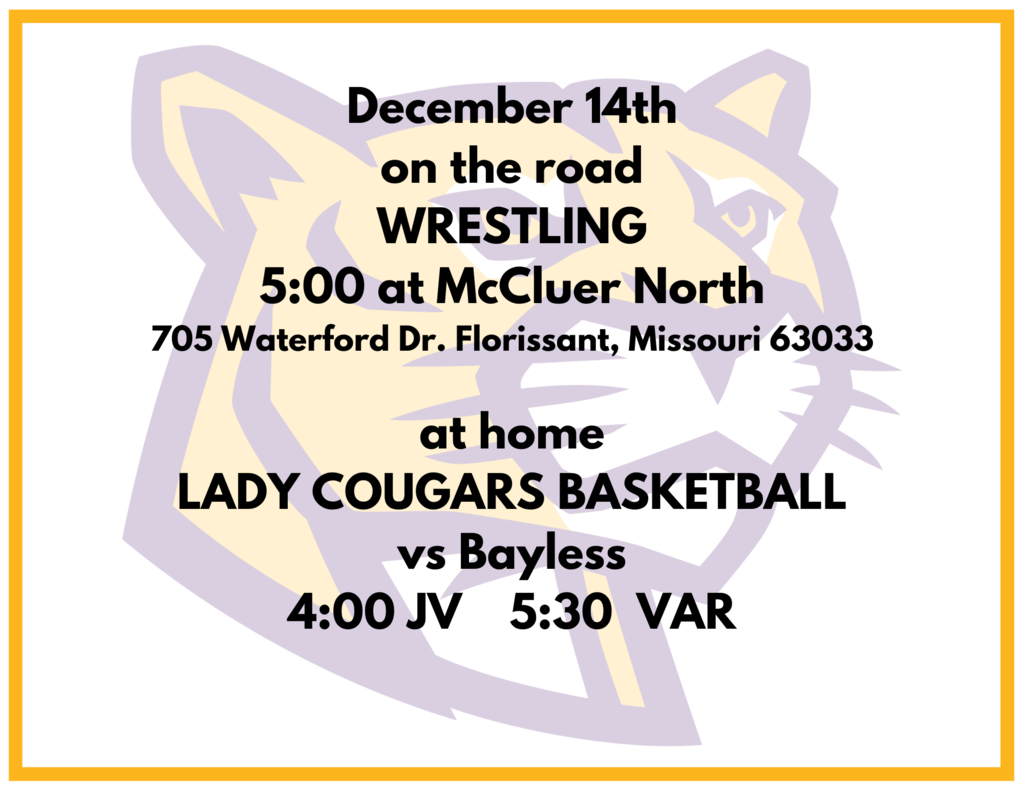 Football awards!!!! Congrats boys!!!!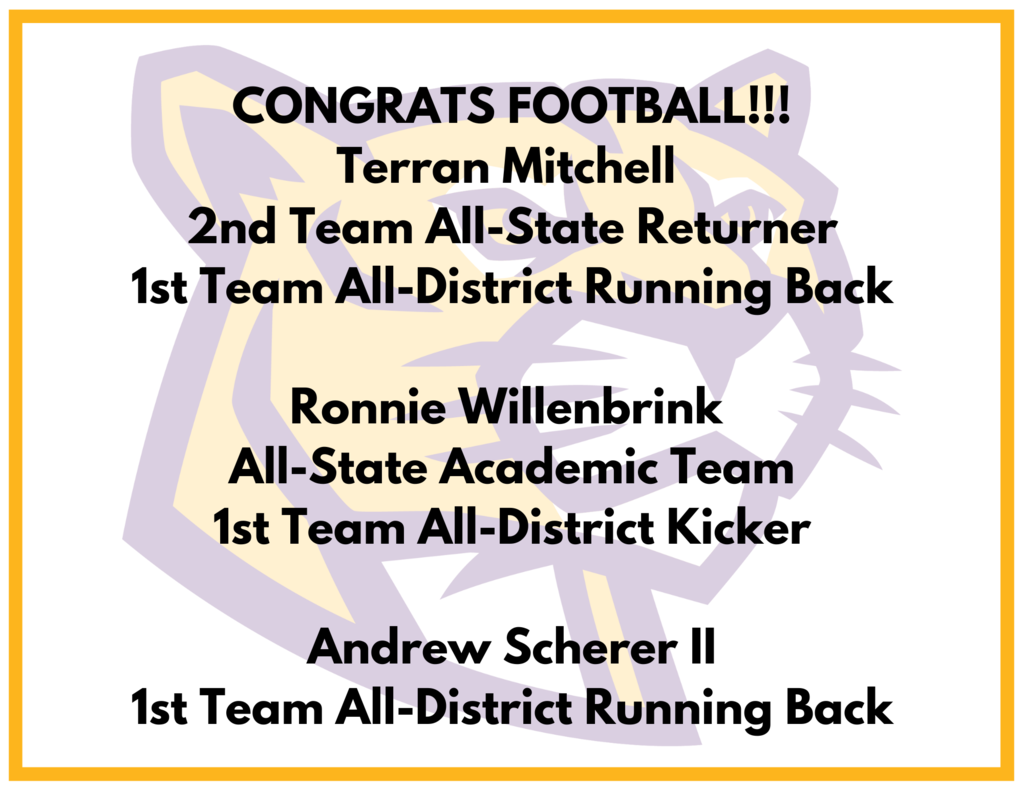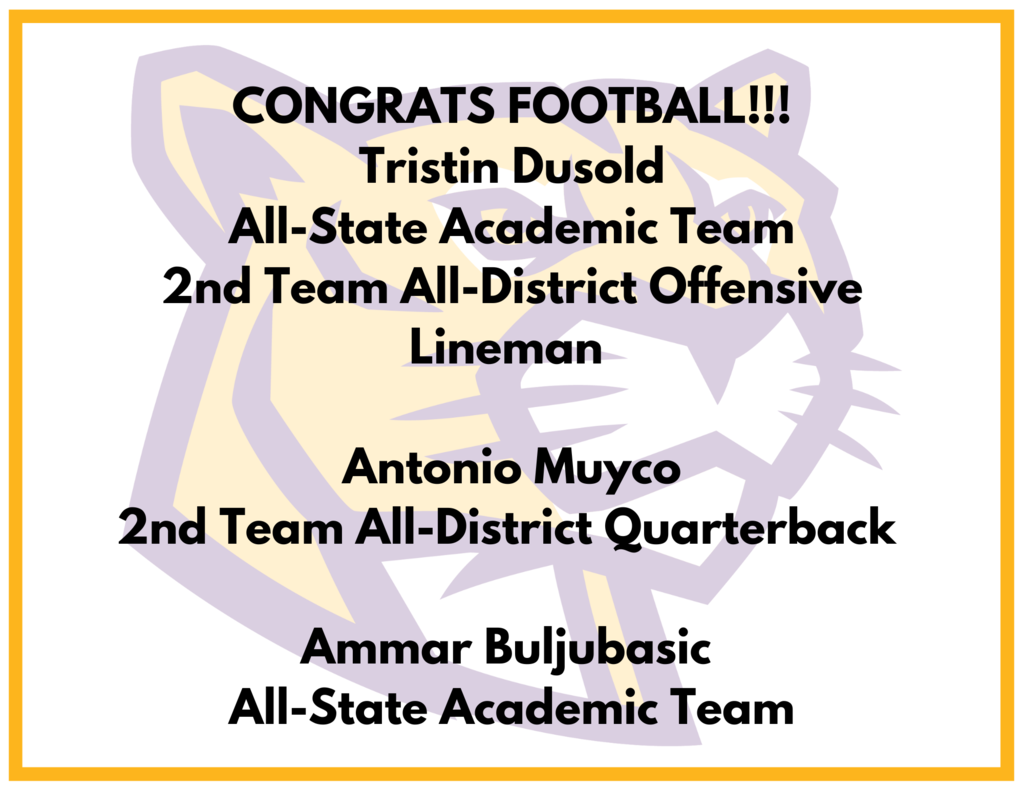 12/13 continued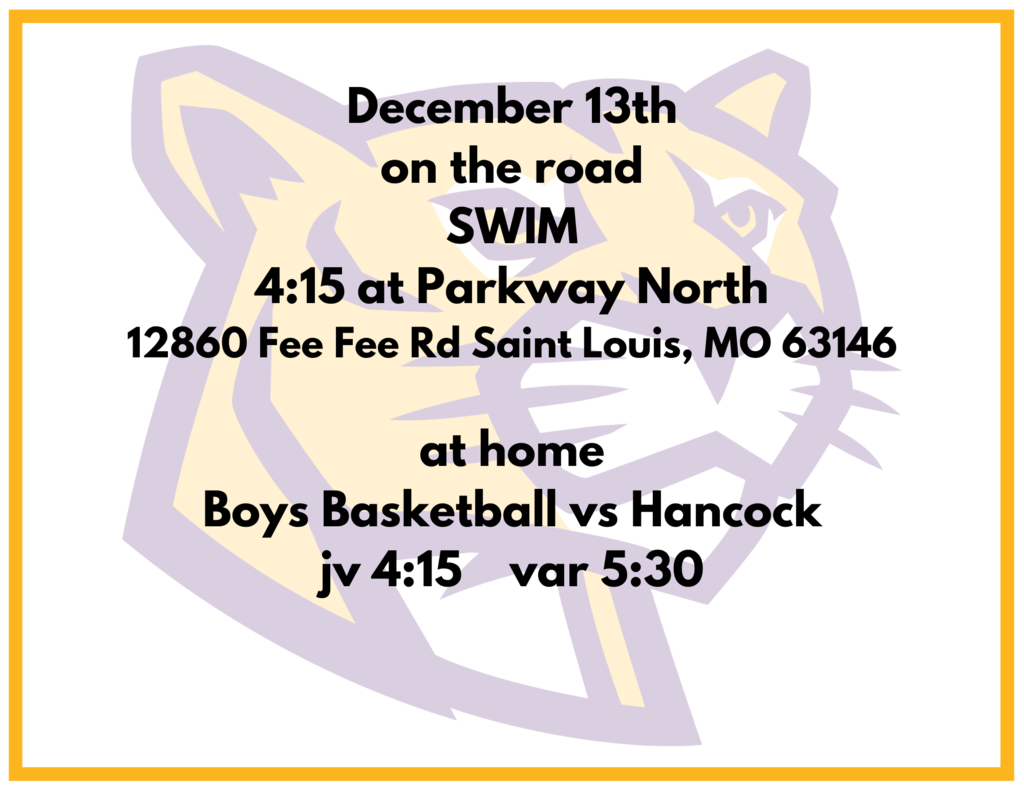 12/13 Lady Cougars Basketball--use qr code for tickets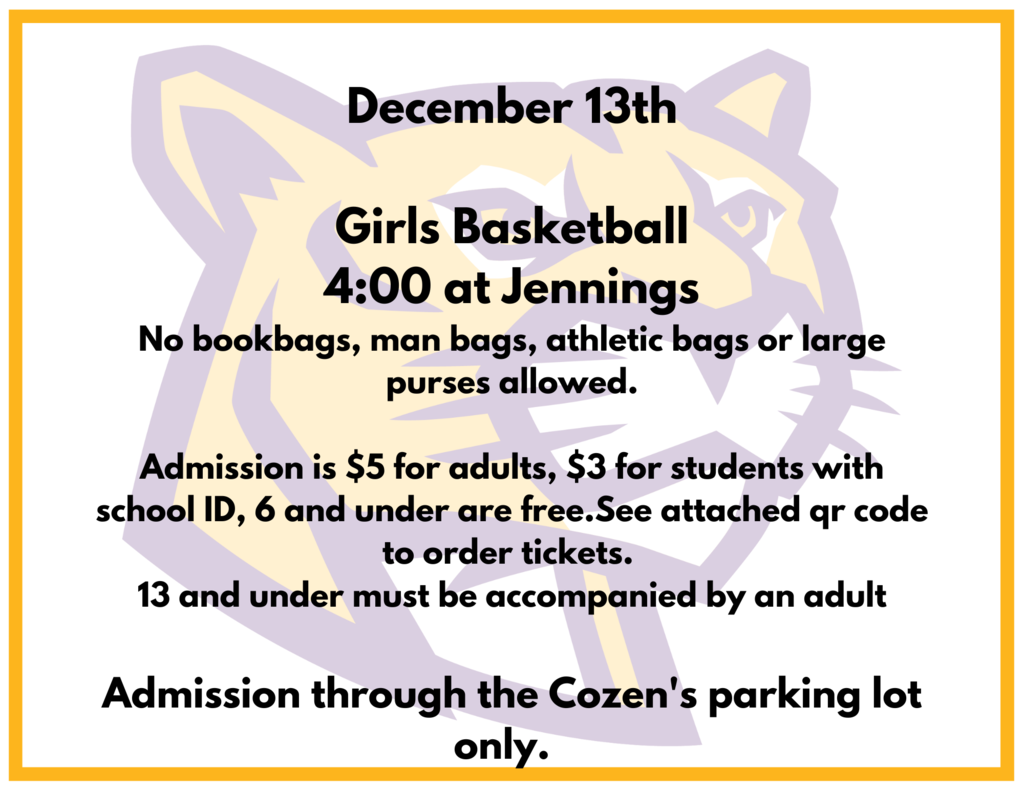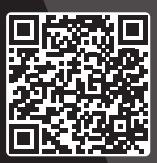 12/12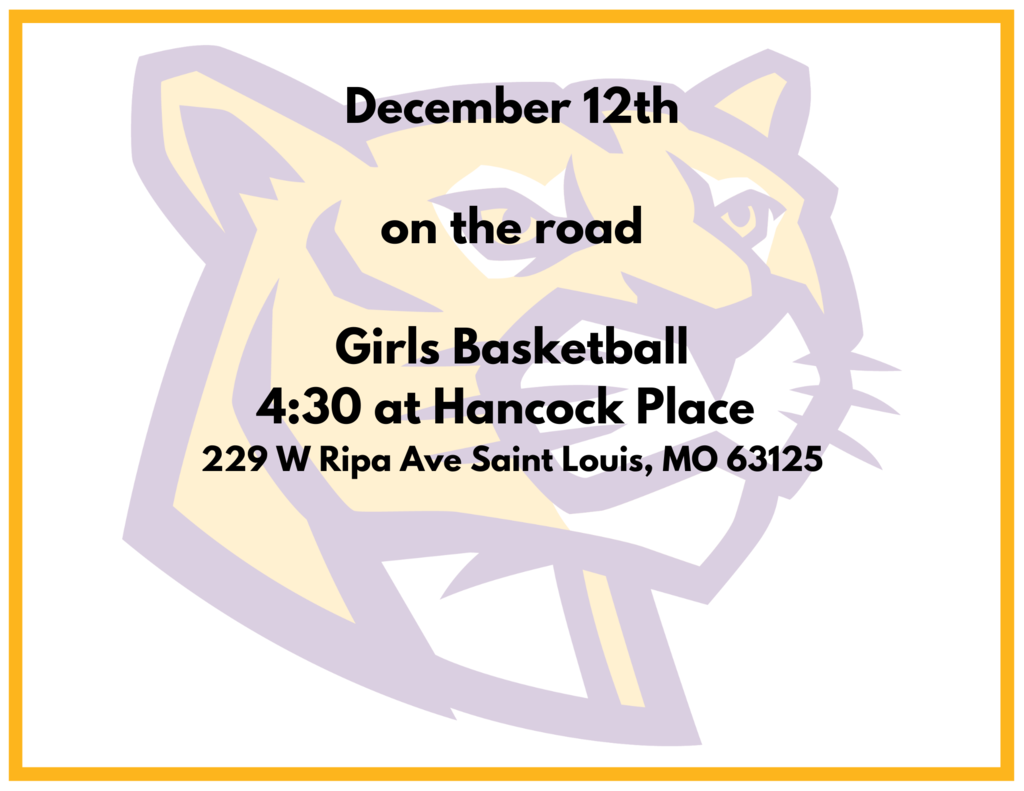 World Cup watch party in the AT room! Go Argentina!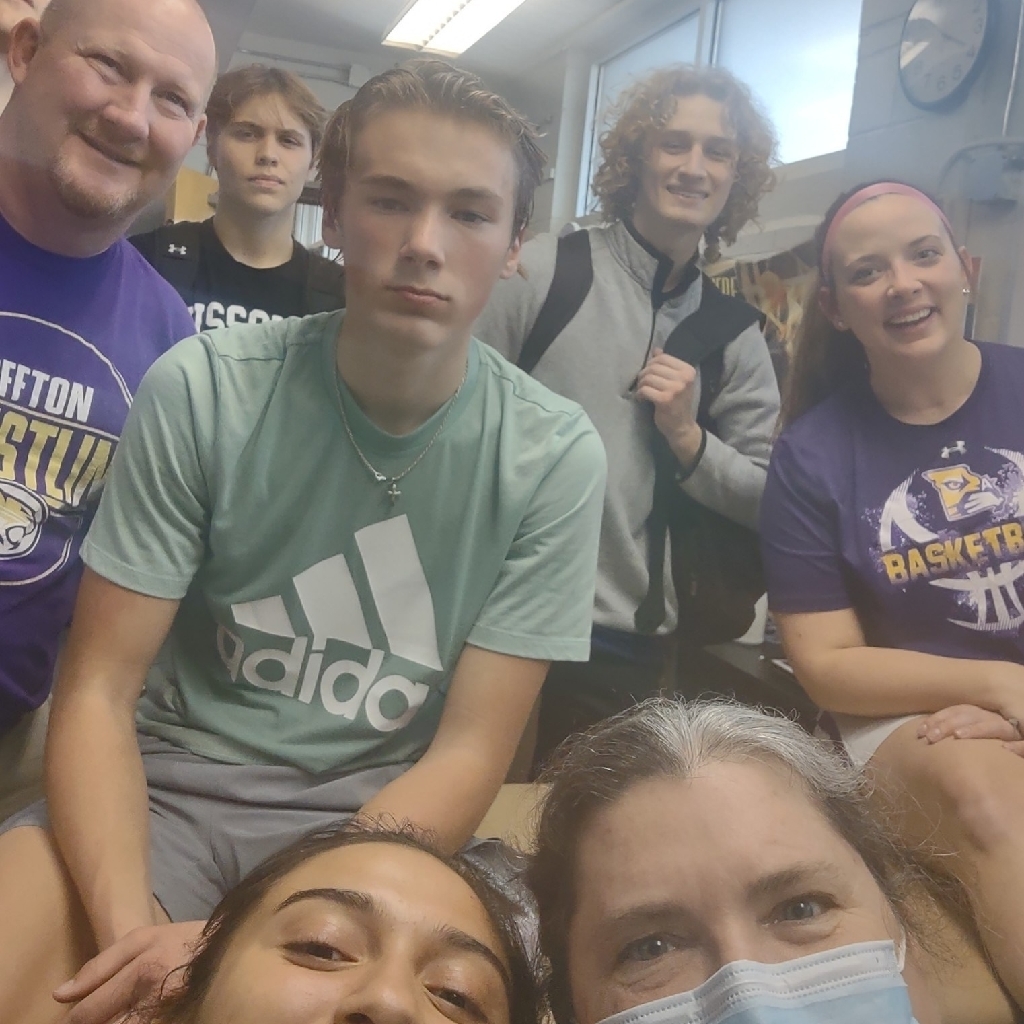 12/9 and 12/10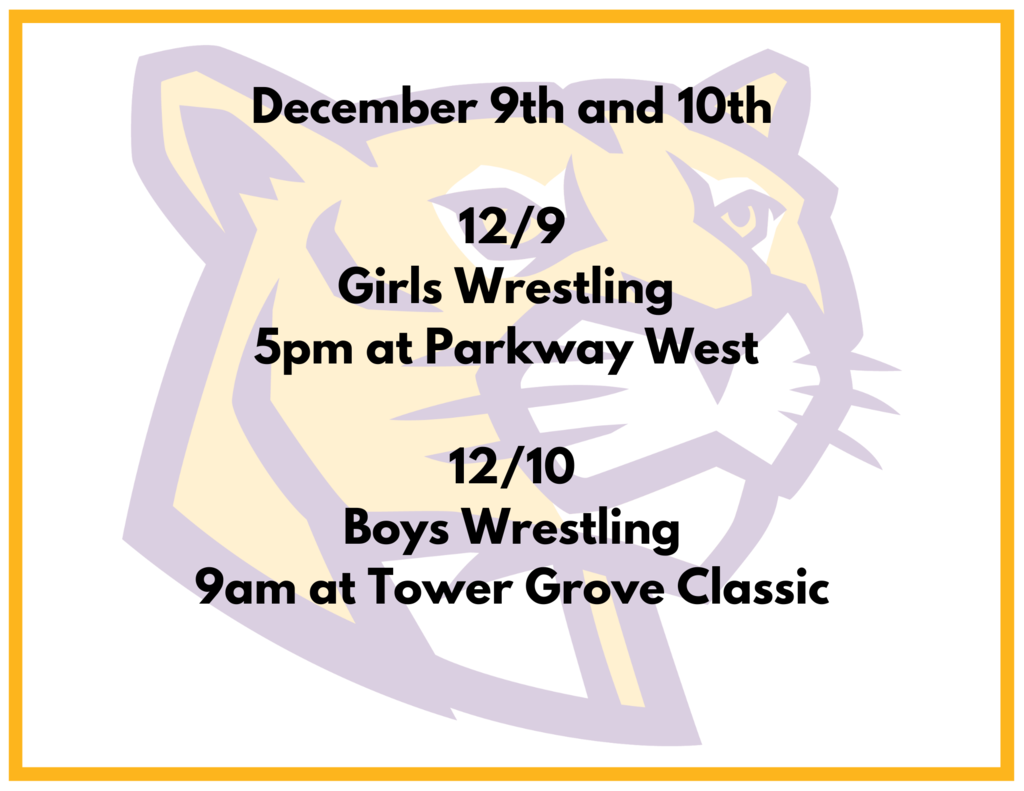 12/8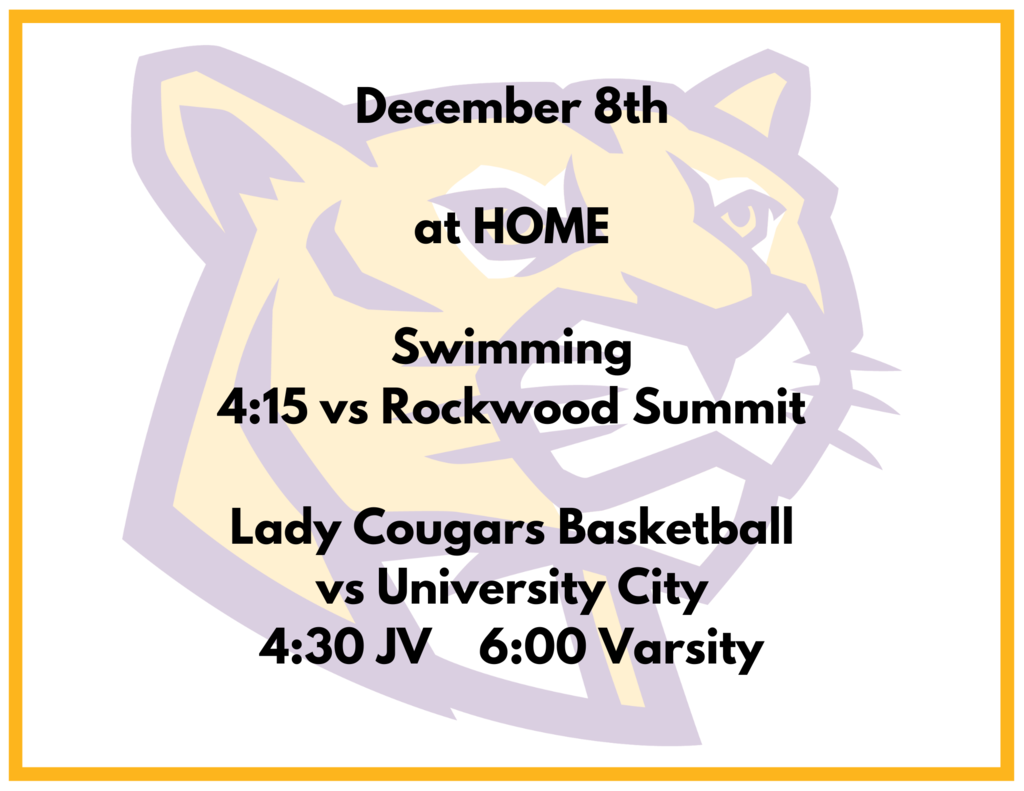 12/7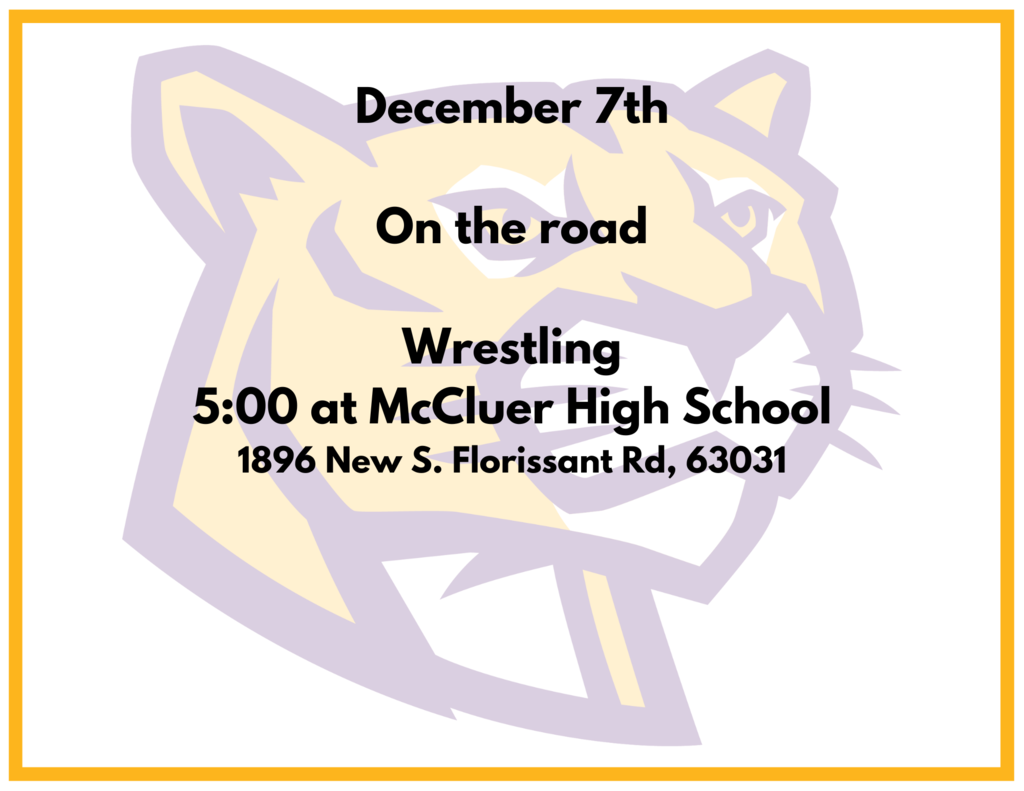 CONGRATS MEL!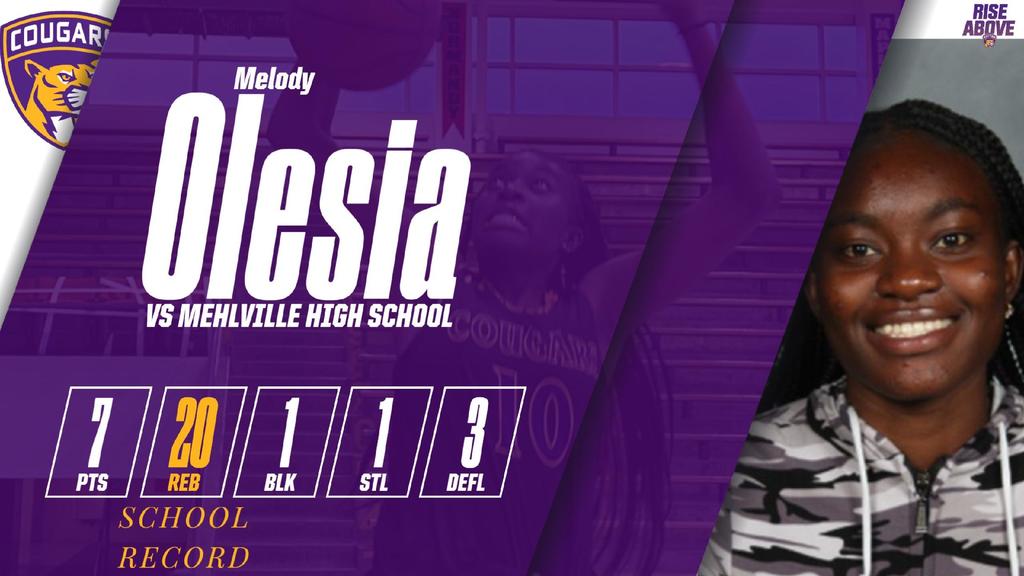 BEWARE OF Suspicious links for live events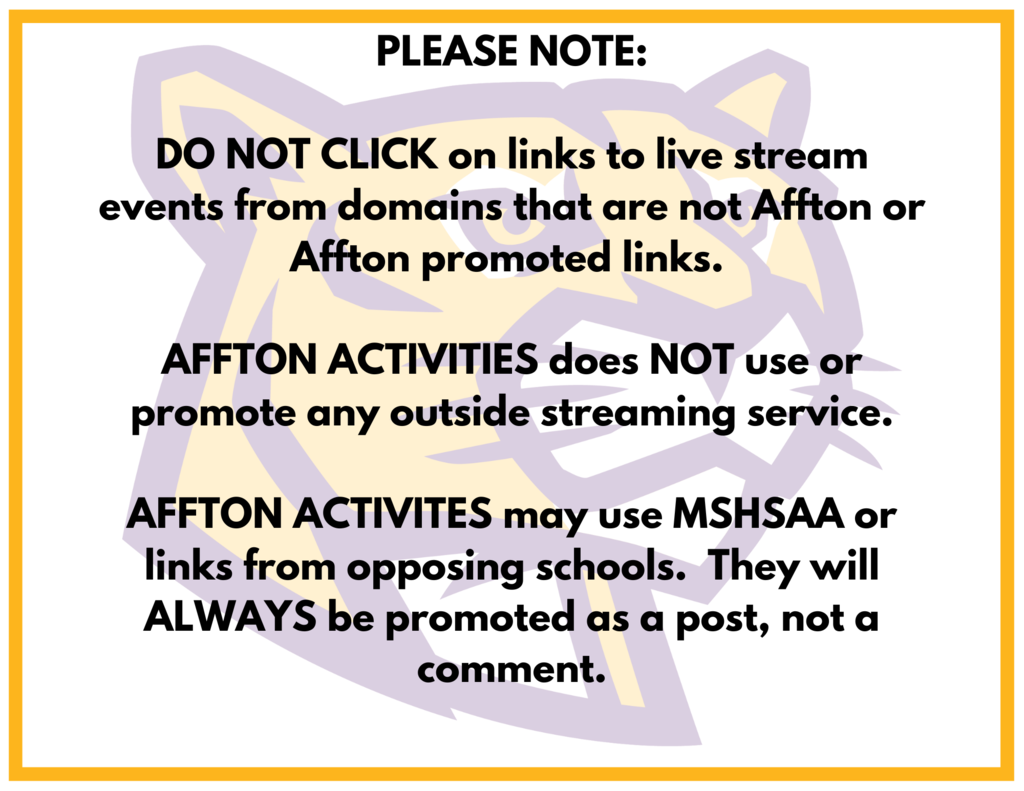 December 6th boys basketball home opener and more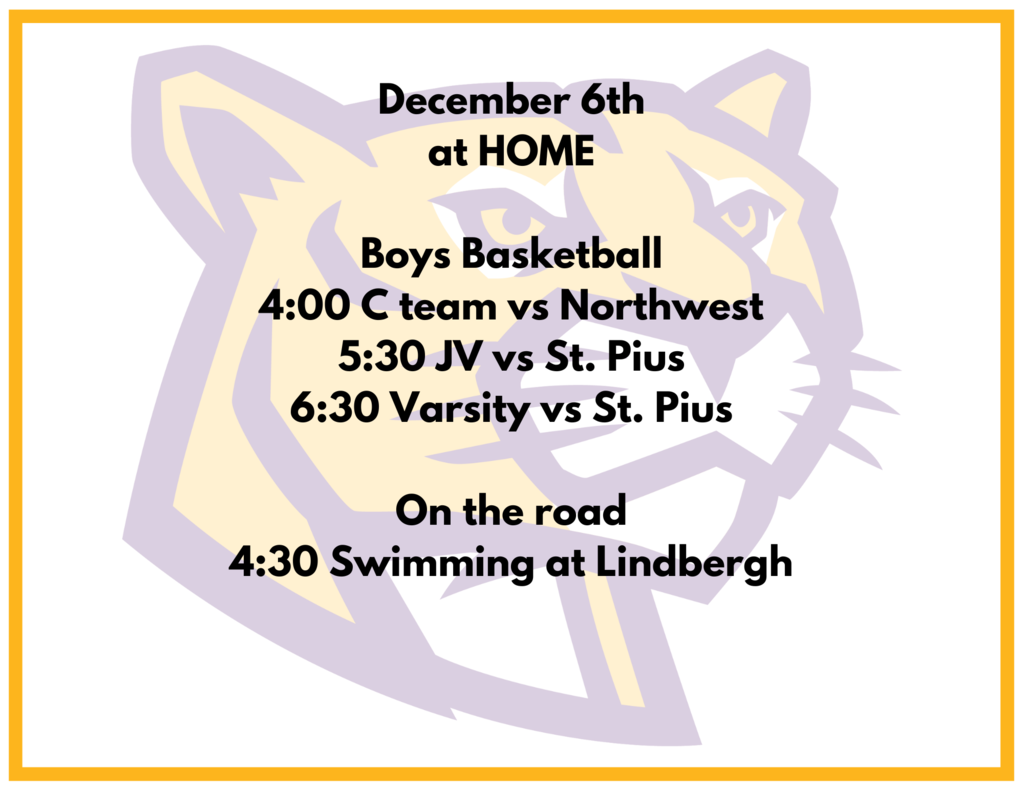 December 5th-Girls home opener