4/8/22: JV BASEBALL AT AFFTON ATHLETIC FIELDS IS CANCELLED FOR TONIGHT.
THE JV GIRLS SOCCER GAME SCHEDULED FOR APRIL 6, AT AHS, HAS BEEN CANCELLED. VARSITY WILL PLAY AS SCHEDULED.
3/31/2021: JV BASEBALL AT MICDS IS CANCELLED TODAY.
3/30/22: DUE TO TODAY'S WEATHER, GIRLS SOCCER vs. VALLEY PARK IS CANCELLED.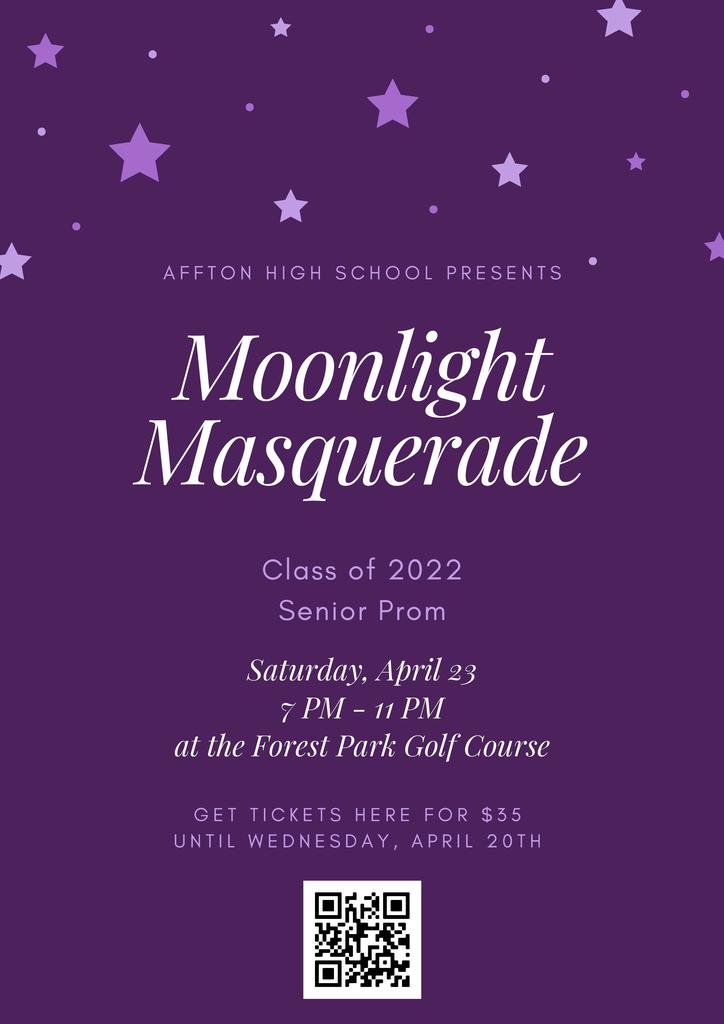 FOOTBALL 2022-23 SEASON.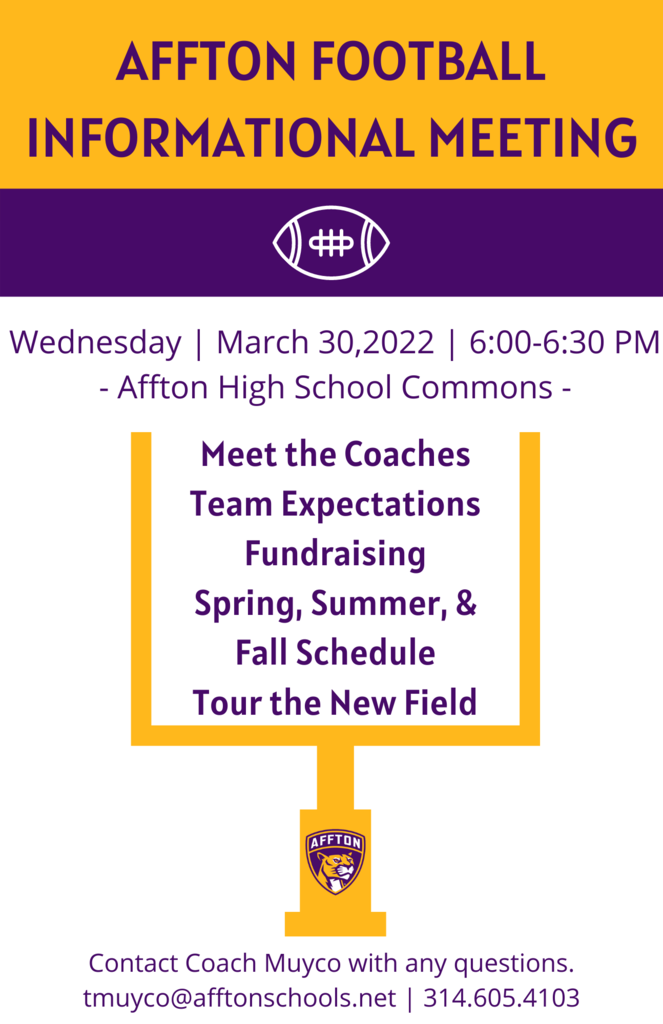 The return of Sports Night!!! How fun it was for the students! This was their night!!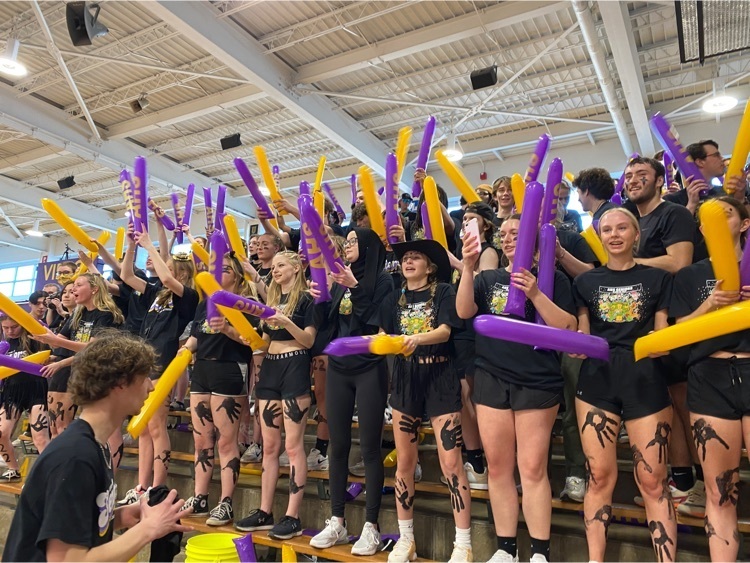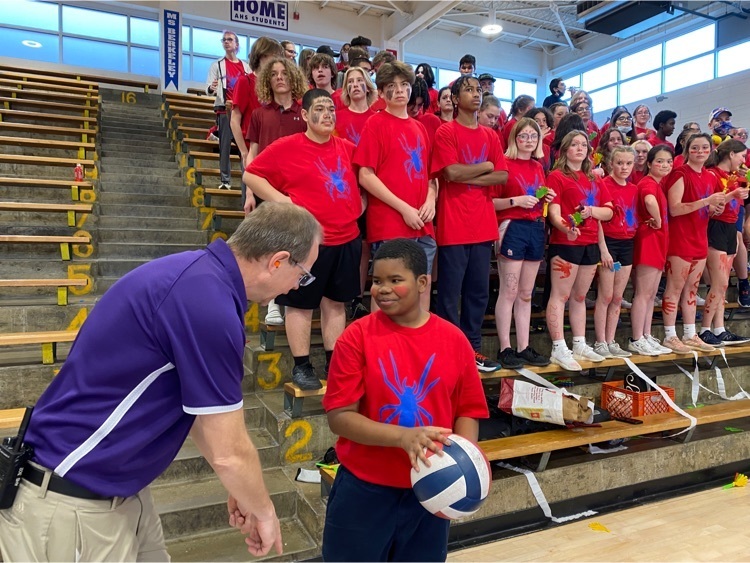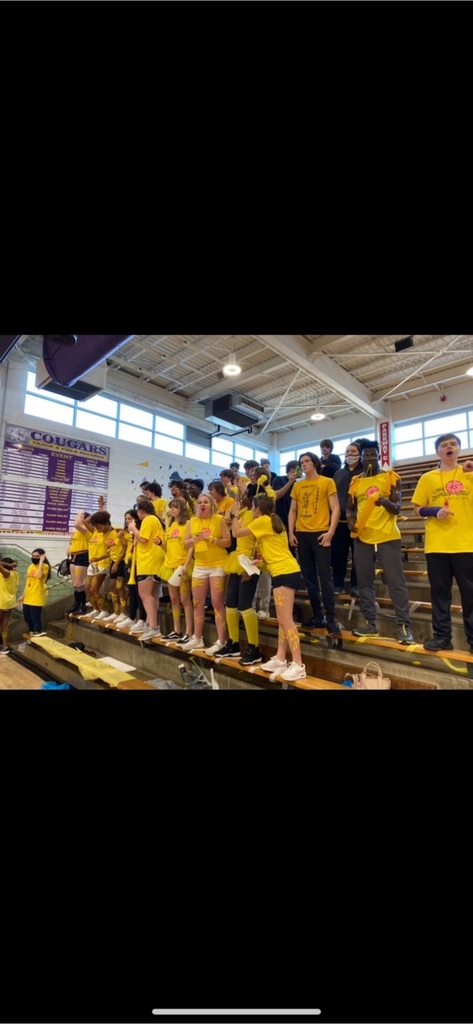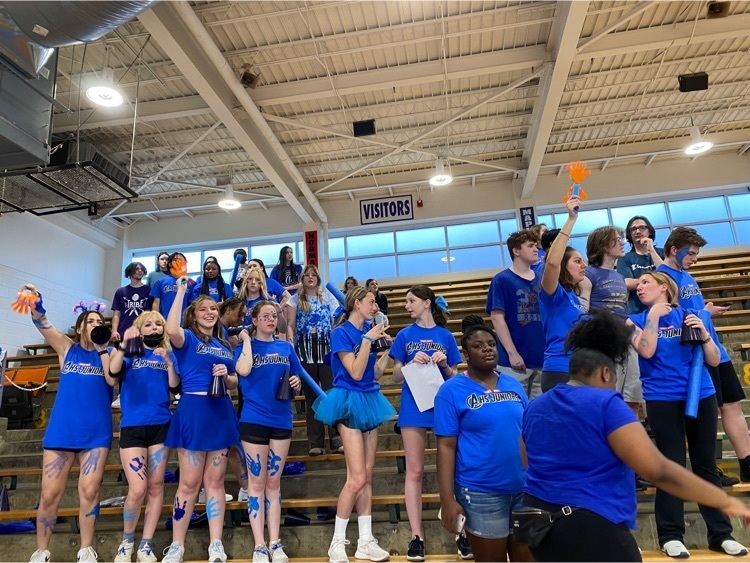 Cheer tryouts for next school year 2022-23 See details!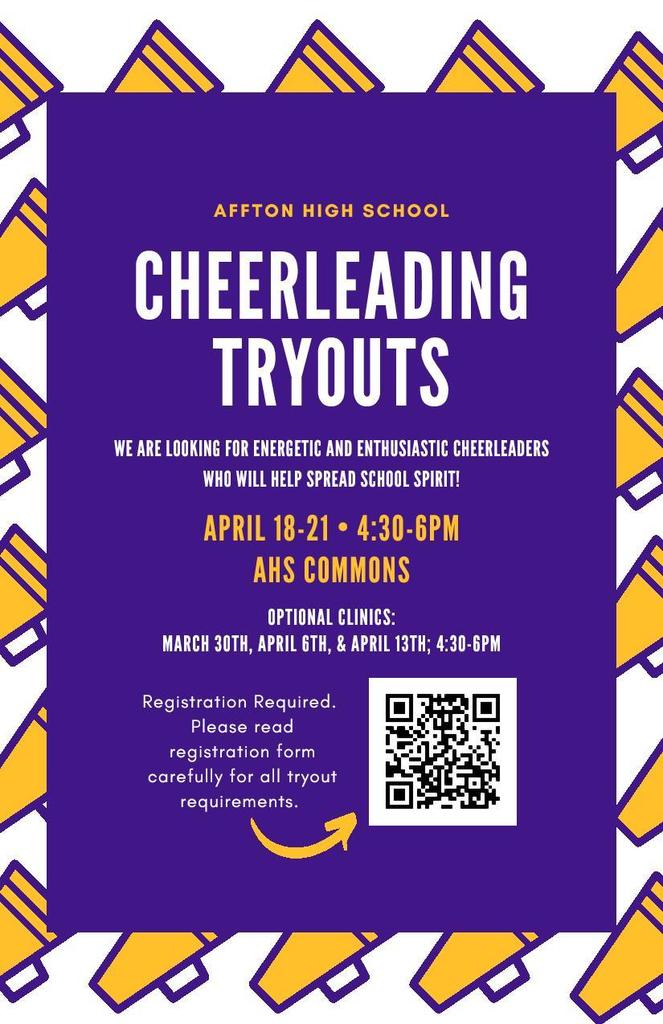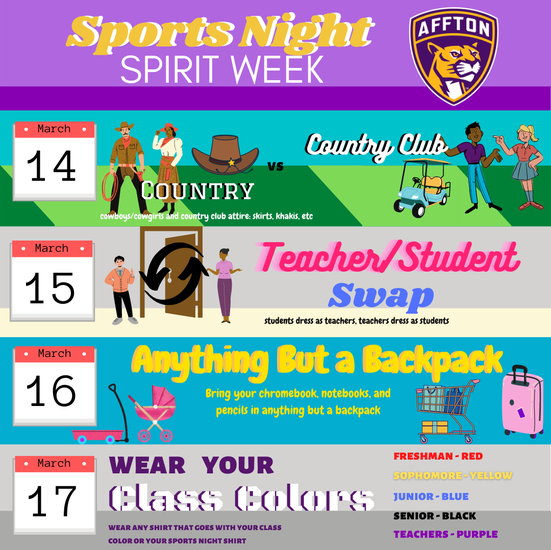 Congratulations to Edi Mahmutovic. Edi was joined by family and friends as he signed to play soccer at Lindenwood University.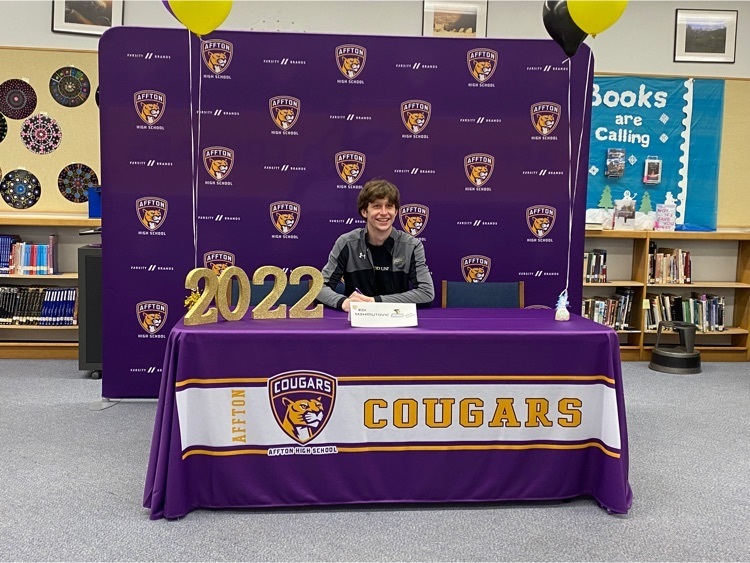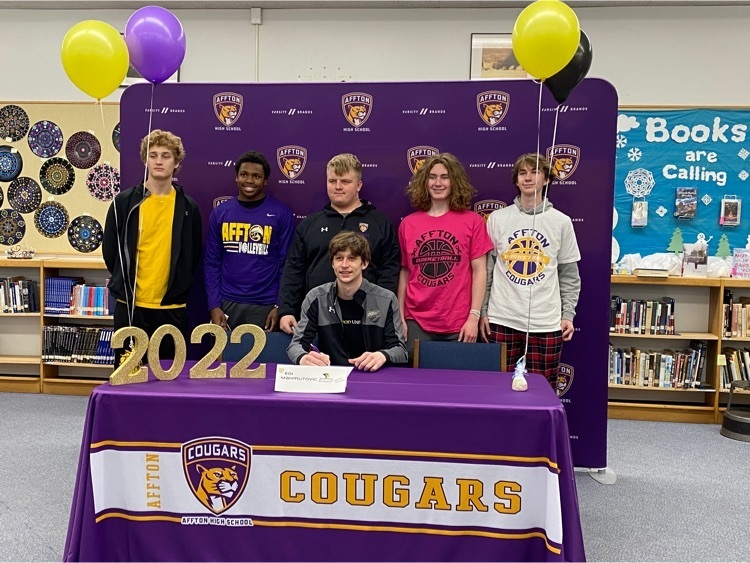 Congratulations to Amber Hoefl. Amber is the first student that is going on to college and will stunt with cheer! She was joined with family and friends as she signed with Missouri Baptist.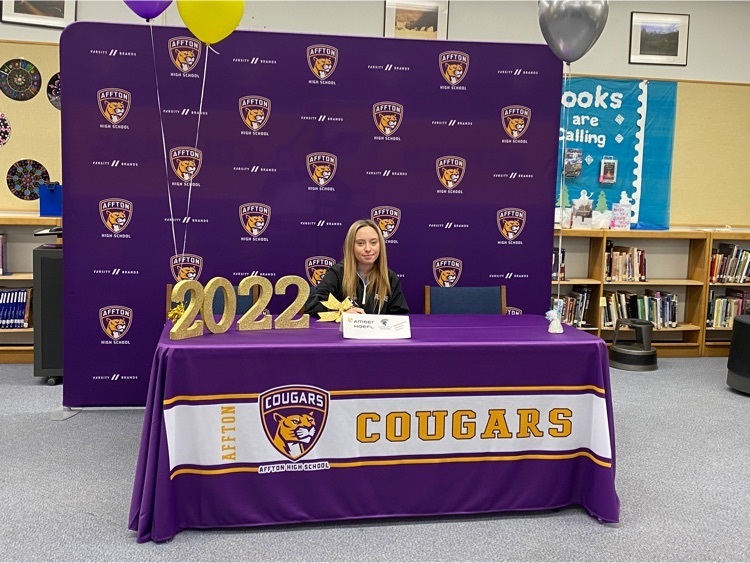 Congratulations Mia Turner! Yesterday, Mia signed her letter of intent to play soccer at Westminster. She was joined by family and friends.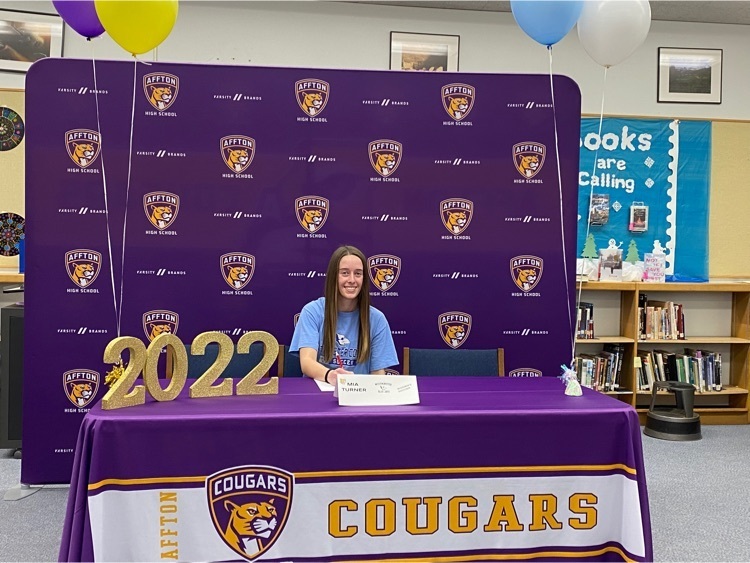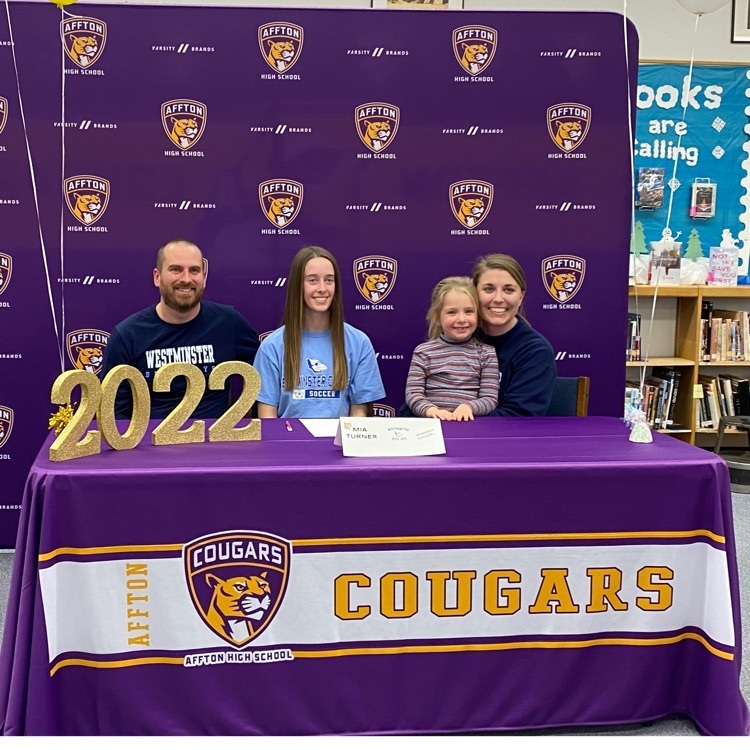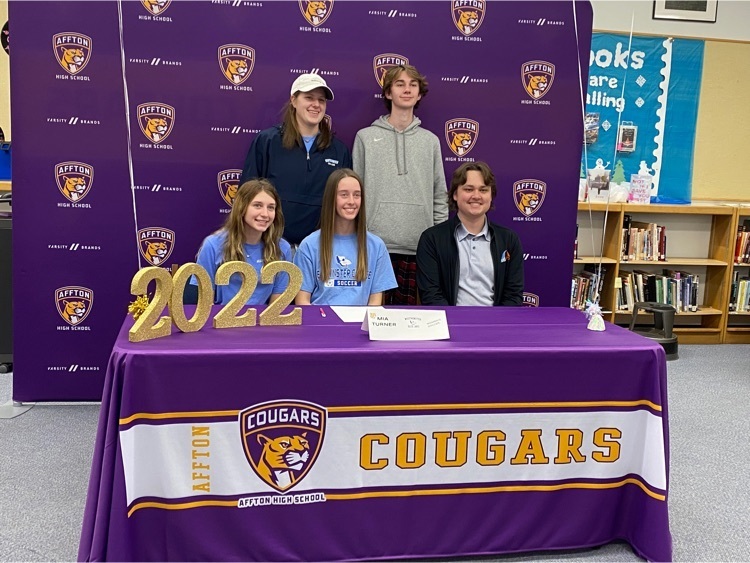 AHS students have been busy in their club/sport! You have to check it out! We have a basketball player who scored his 1000th. point! Also, Cougar gear is on sale for the month of February. Check out this edition with a special promo code.
https://www.smore.com/3jt25
Congratulations to Codey Recht! Codey scored his 1,000 point last night against McCluer North.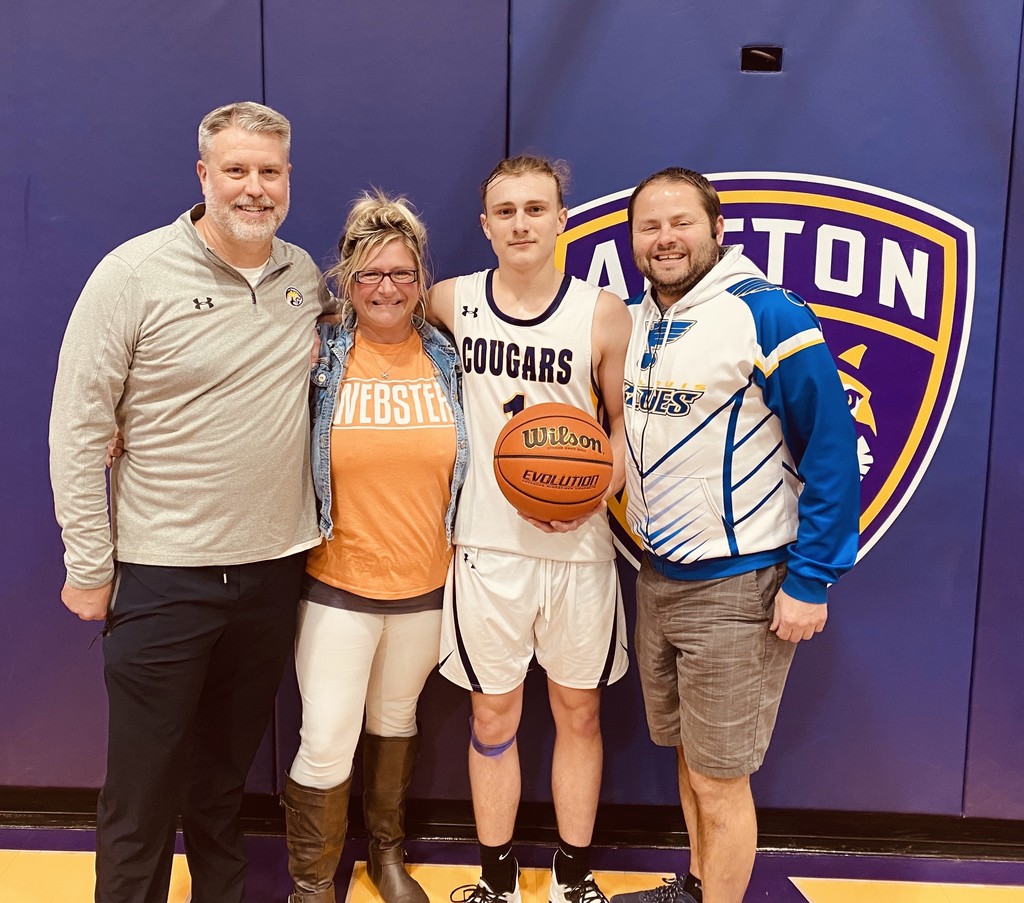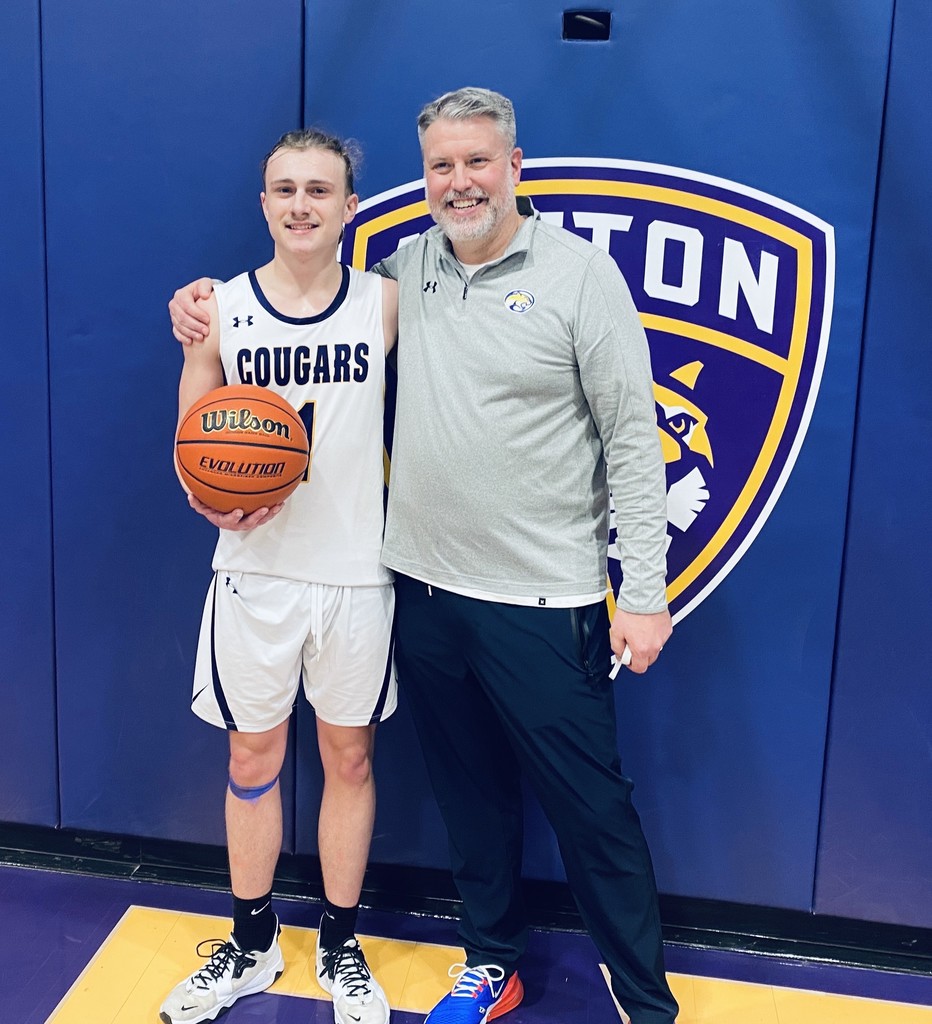 Junior Ring Tickets on sale this week only! Dance is Feb. 12, at Liuna Event Center: 4532 South Lindbergh Blvd. St. Louis, MO 63127. Dance starts at 6:30pm and ends at 10:00pm, Tickets are $35 each and available at:
https://afftonschools.revtrak.net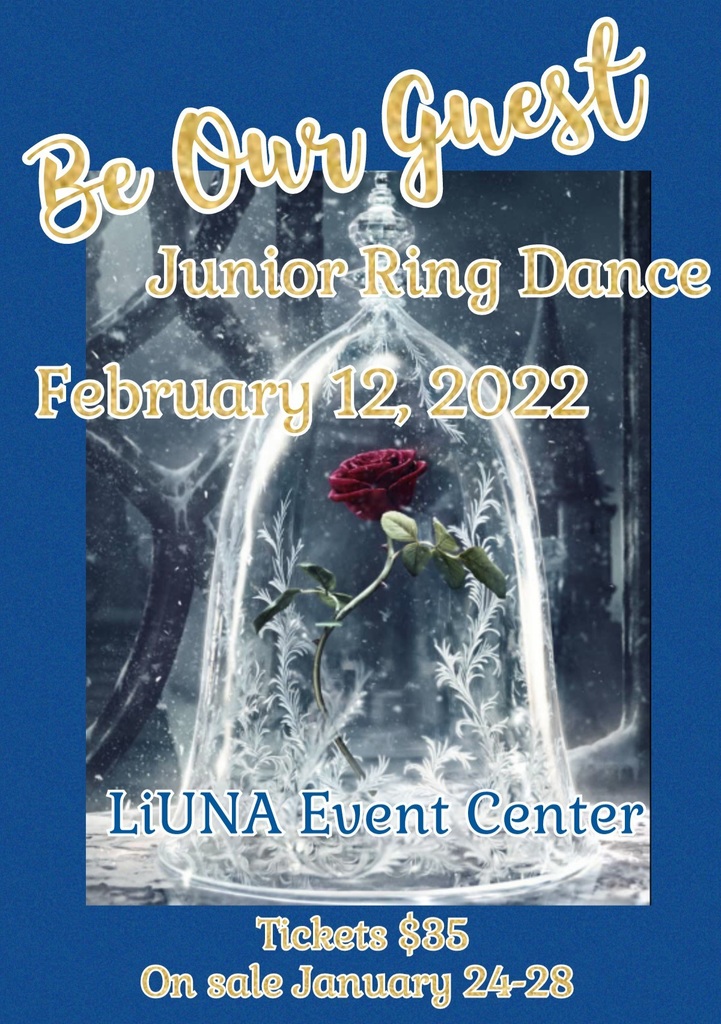 1/21: Girls Basketball: JV vs. McCluer has been Cancelled. Varsity will play at 5:00. Senior Night will start shortly before the game!
1/20/22: Girls Basketball is cancelled at AHS tonight against Jennings. GIRLS SWIM IS HAVING THEIR SENIOR NIGHT TONIGHT! 8 YOUNG LADIES LAST YEAR IN SWIM. COME UP AND SHOW YOUR SUPPORT! START TIME IS AT 4:15 AGAINST PATTONVILLE.