12/3 ESMOND FORD Invitational Wrestling Tournament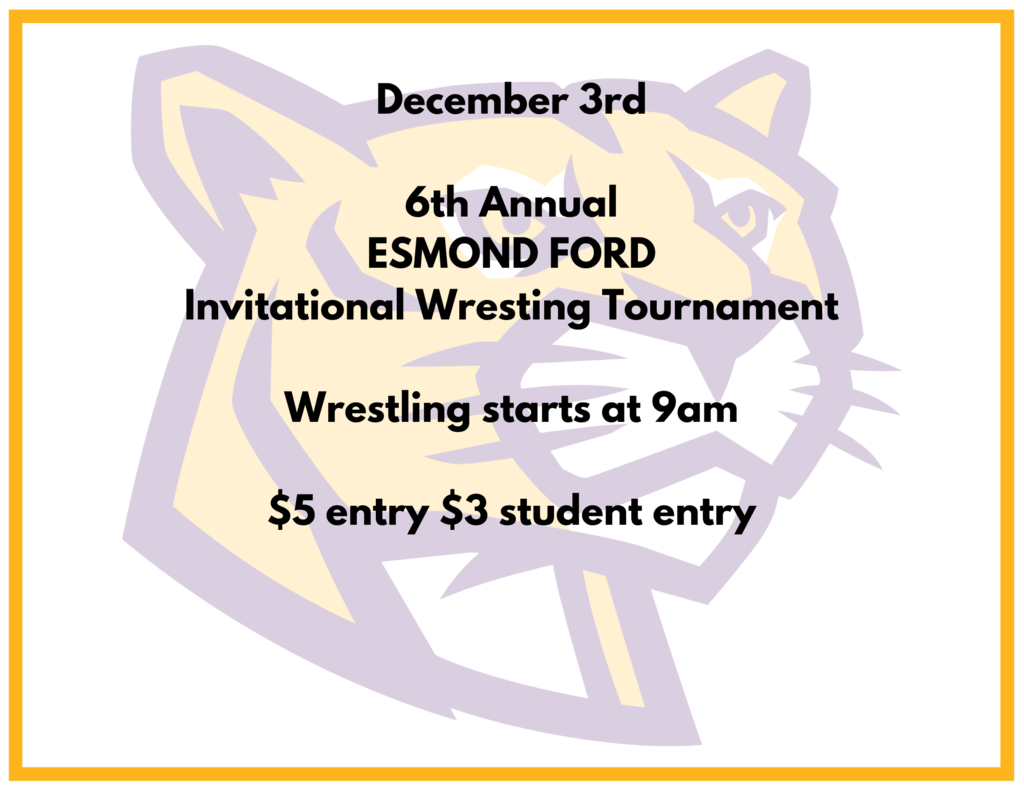 The Lady Cougars lost a heart breaker by 2. Great effort though from the tip off to the last whistle. It's going to be a fun season watching this team!!!
And we've got a tied game at the end of regulation. Let's go Cougars! 4 minutes on the clock for overtime.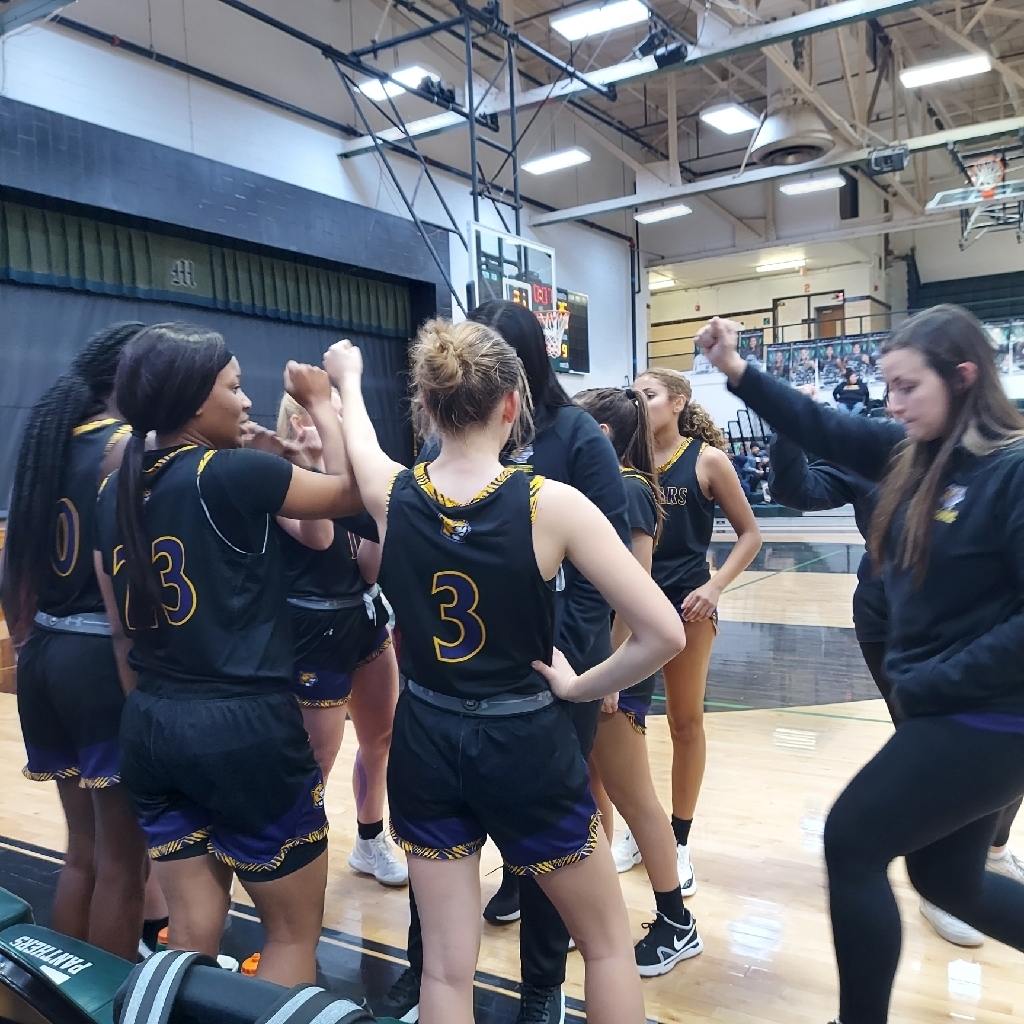 An elbow to the face can't stop the Lady Cougars! We're up 18-11 at the half.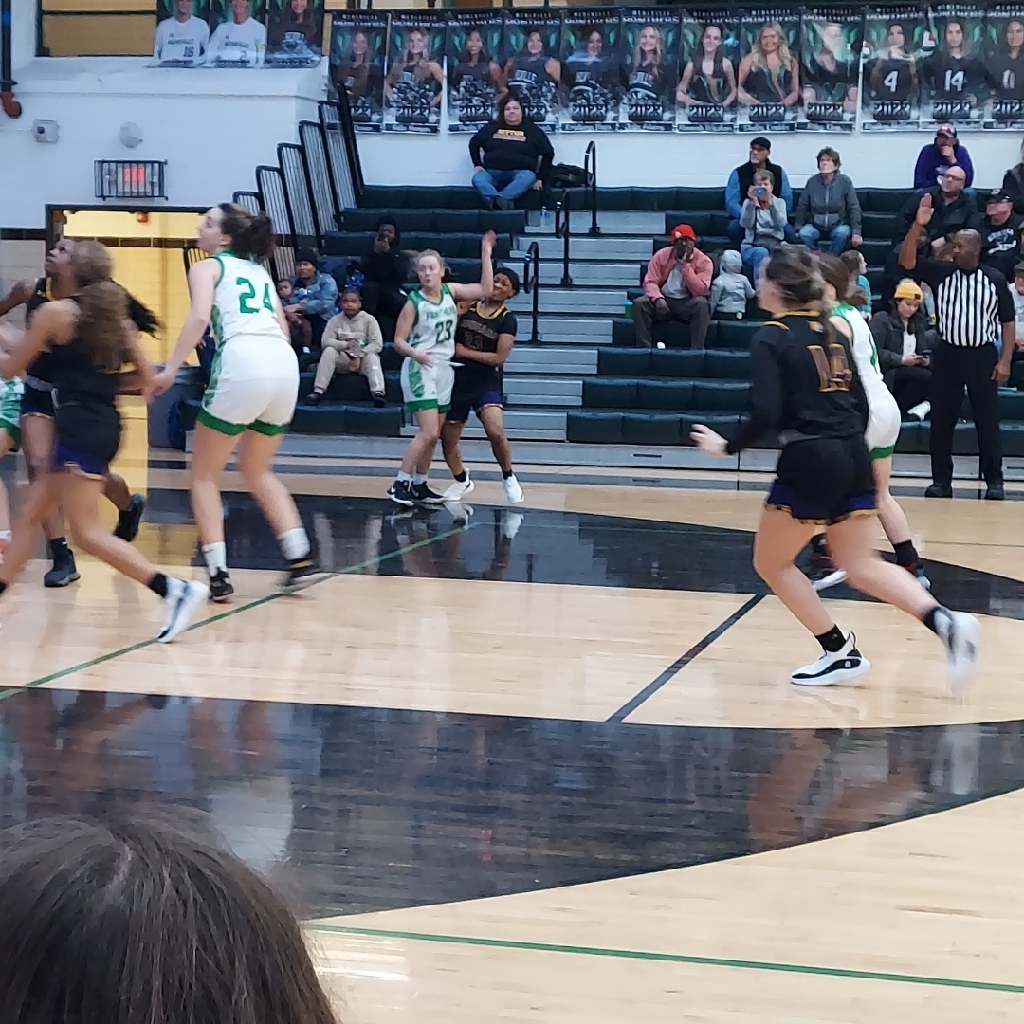 December 1st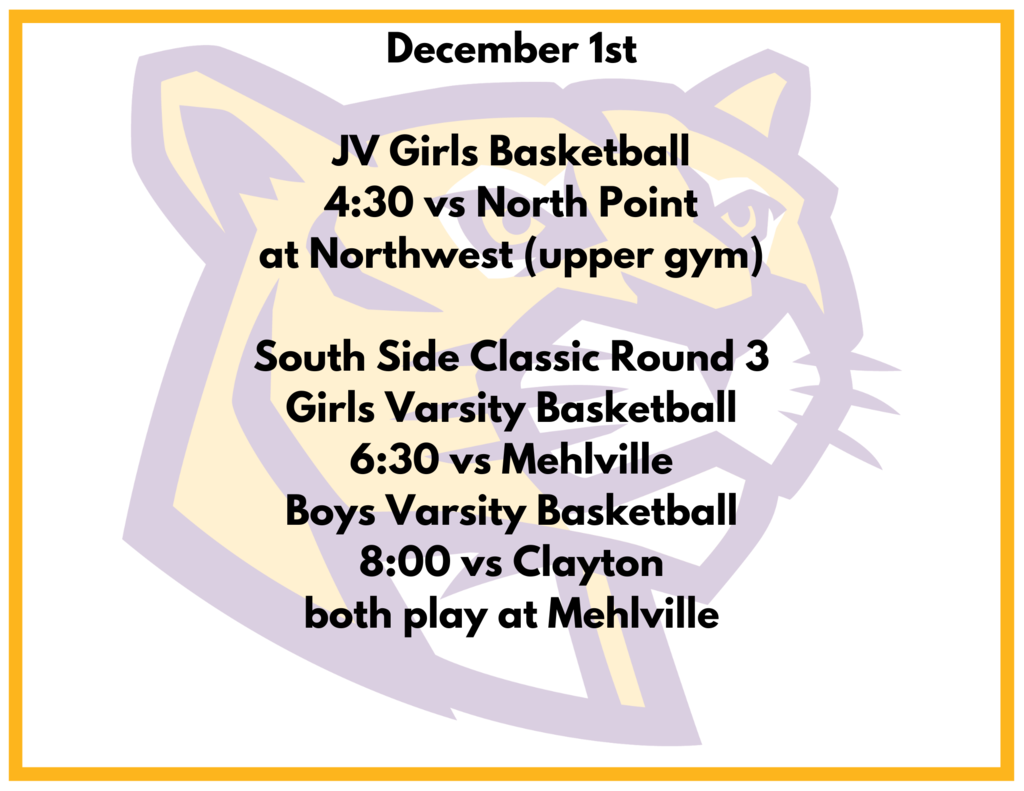 Congrats to Lady Cougars Basketball on a hard fought win over Windsor last night!! Their next and final Southside Classic game is Thursday at 6:30pm vs Mehlville at Mehlville! #GirlsRule #AfftonStrong #HerGameToo #WomenOfWill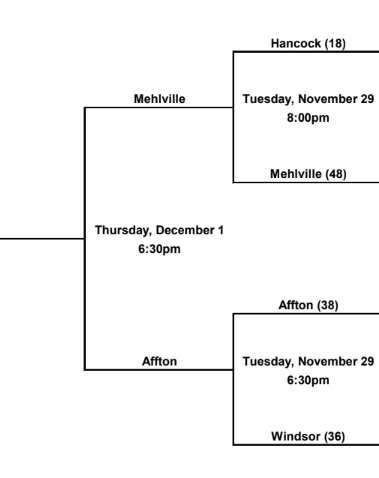 November 30th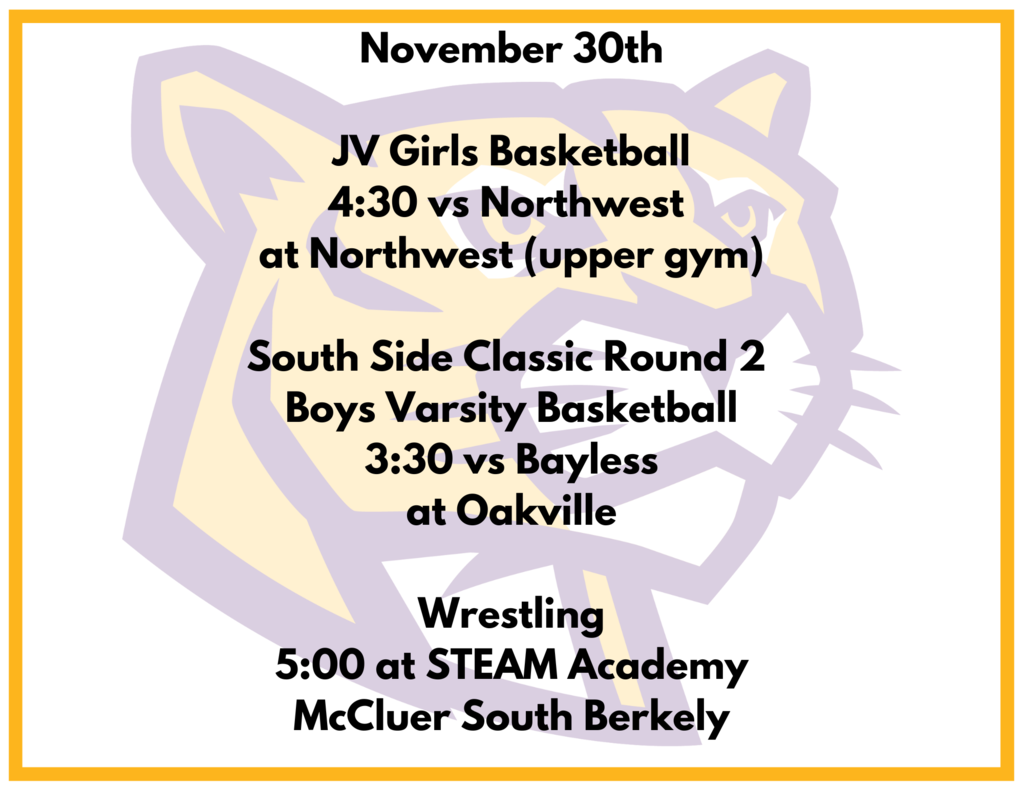 November 29th South Side Classic Round 2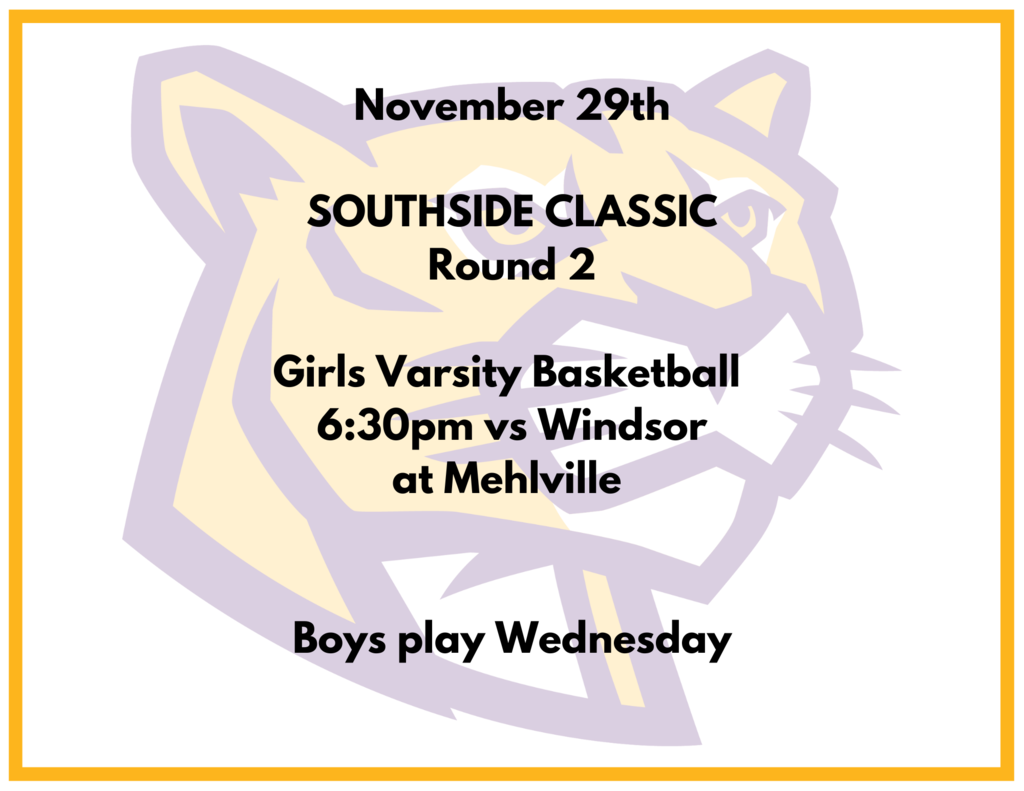 SOCCER ALL STATE AWARDS!! WAY TO GO BOYS!!!! #AfftonStrong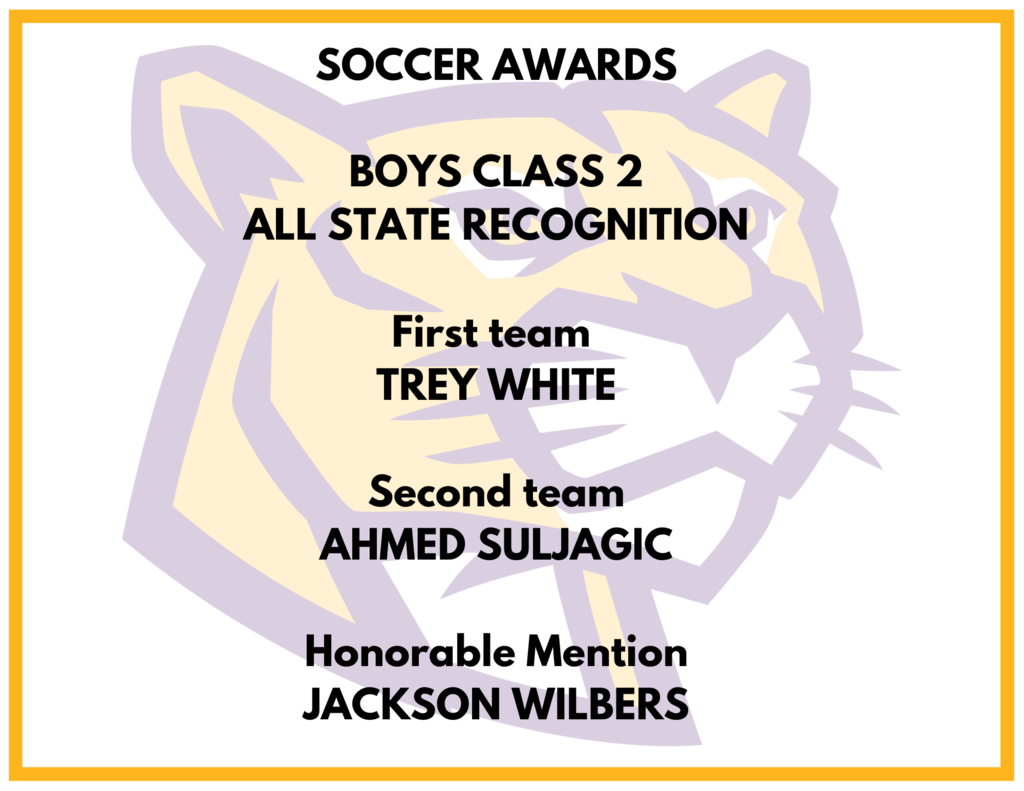 Southside Classic starts today! and more!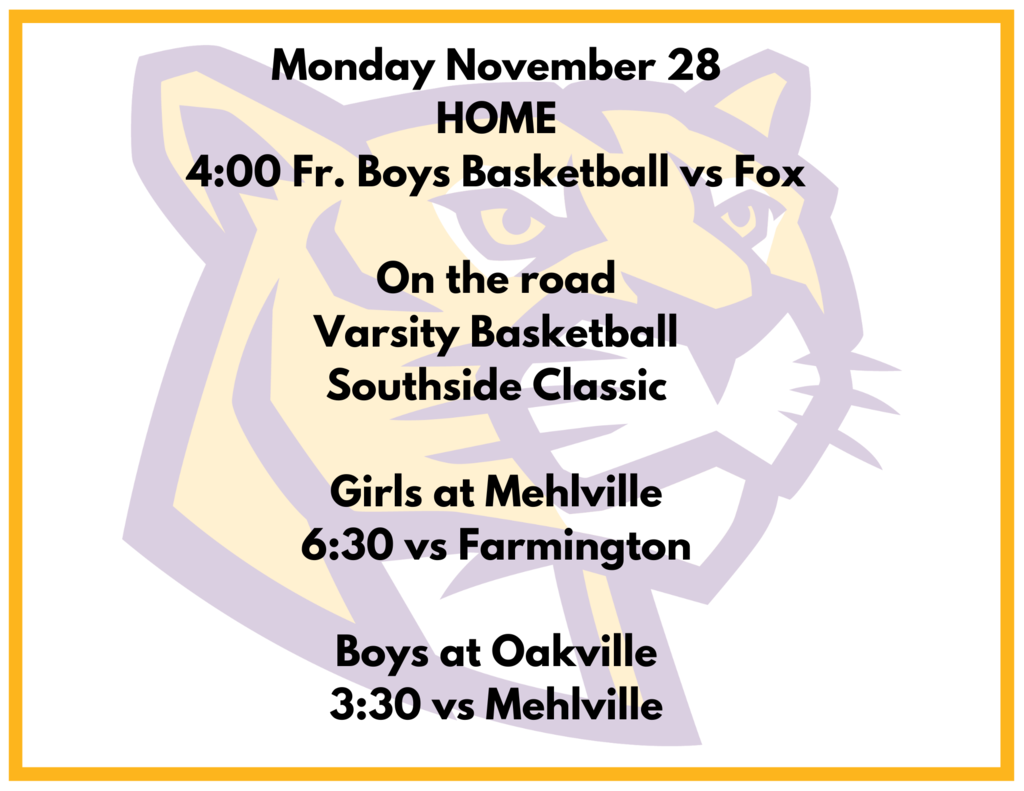 Regional Soccer Awards!!! CONRATS TO ALL!!! #AfftonStrong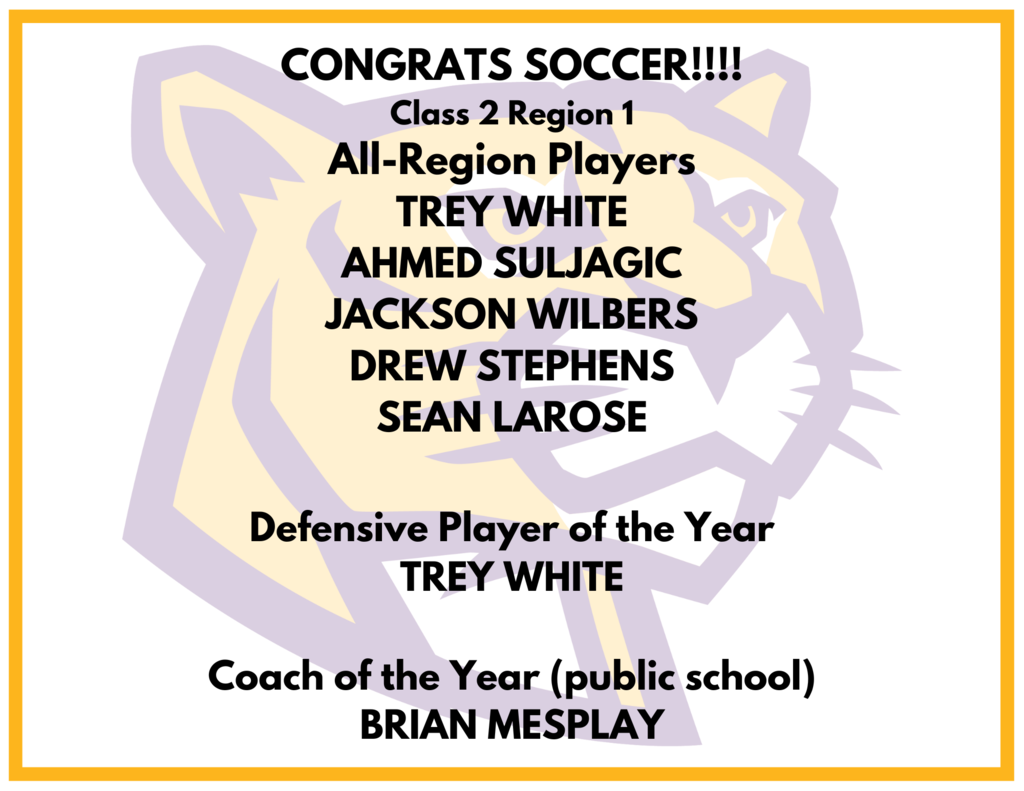 District Soccer Awards! Congrats Boys!!! #AfftonStrong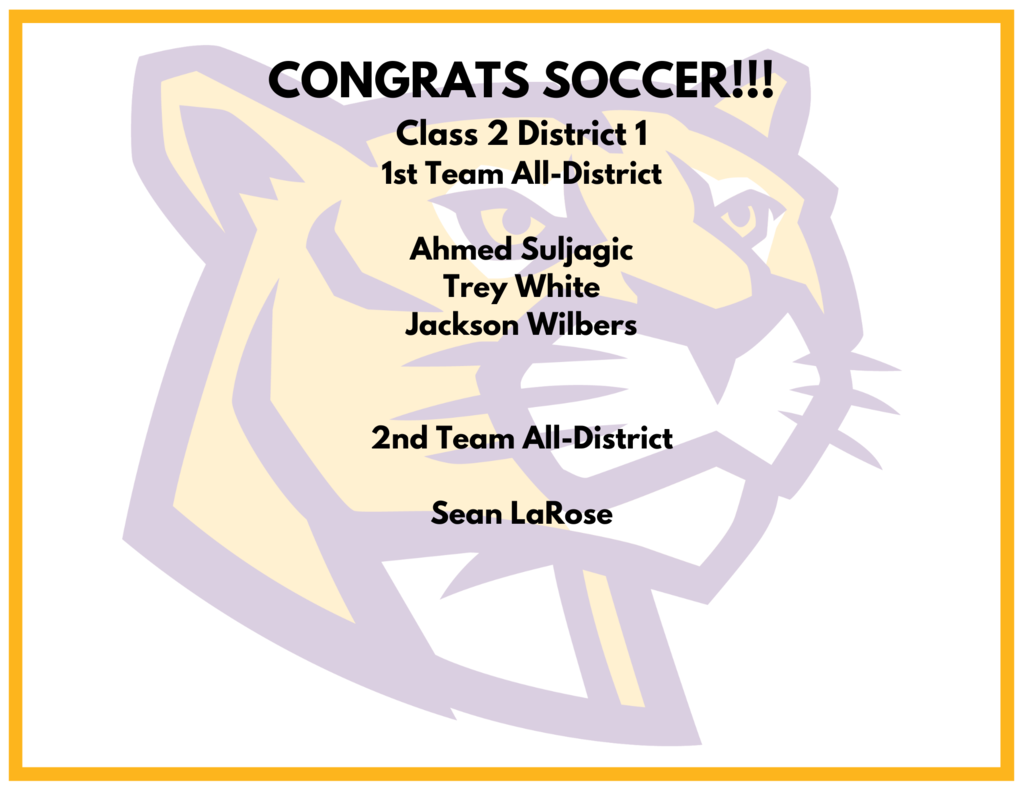 Football Awards!!! #AfftonStrong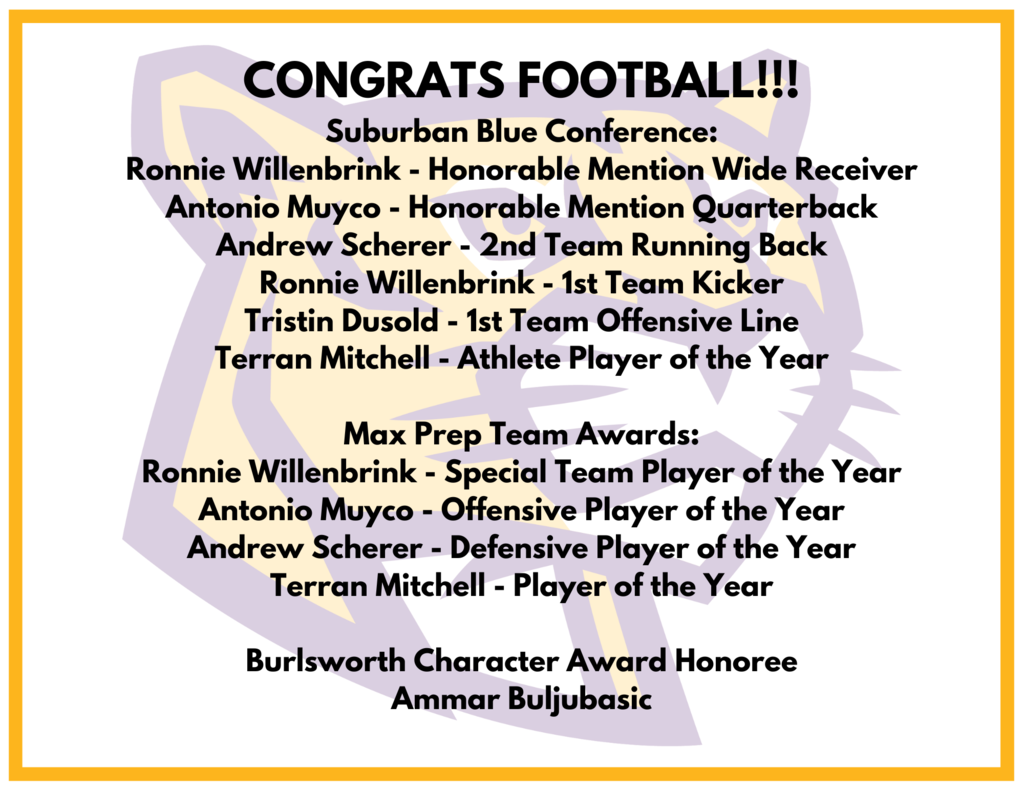 GREAT START COUGARS!! #AfftonStrong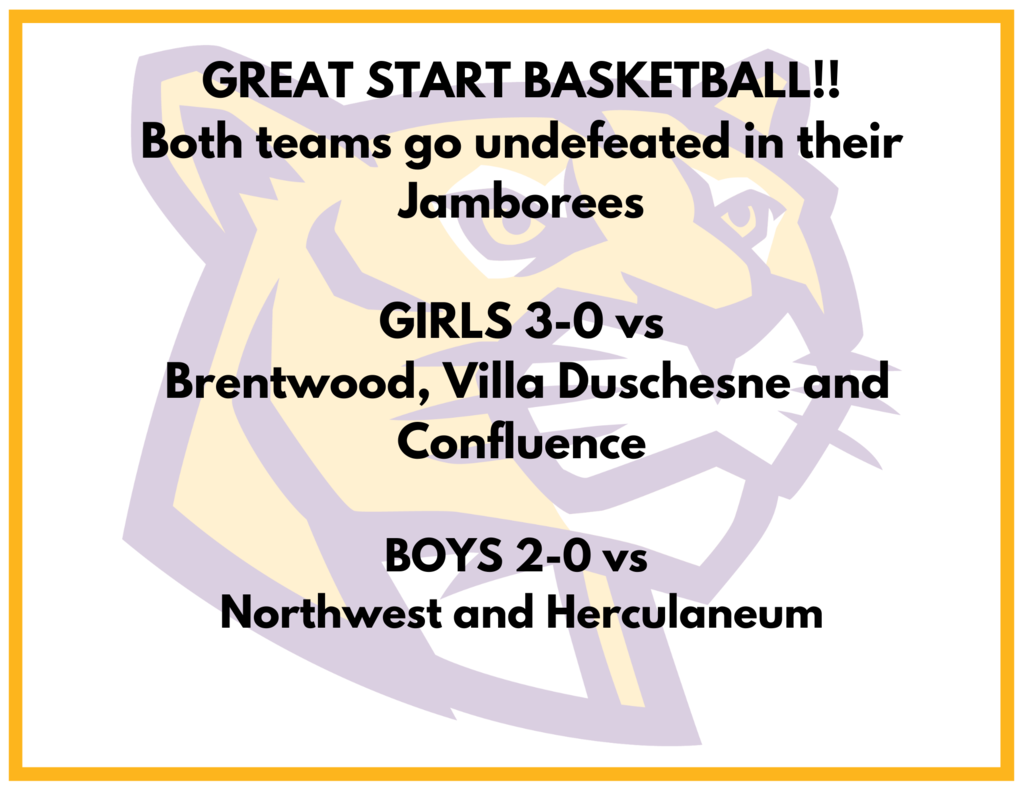 November 15th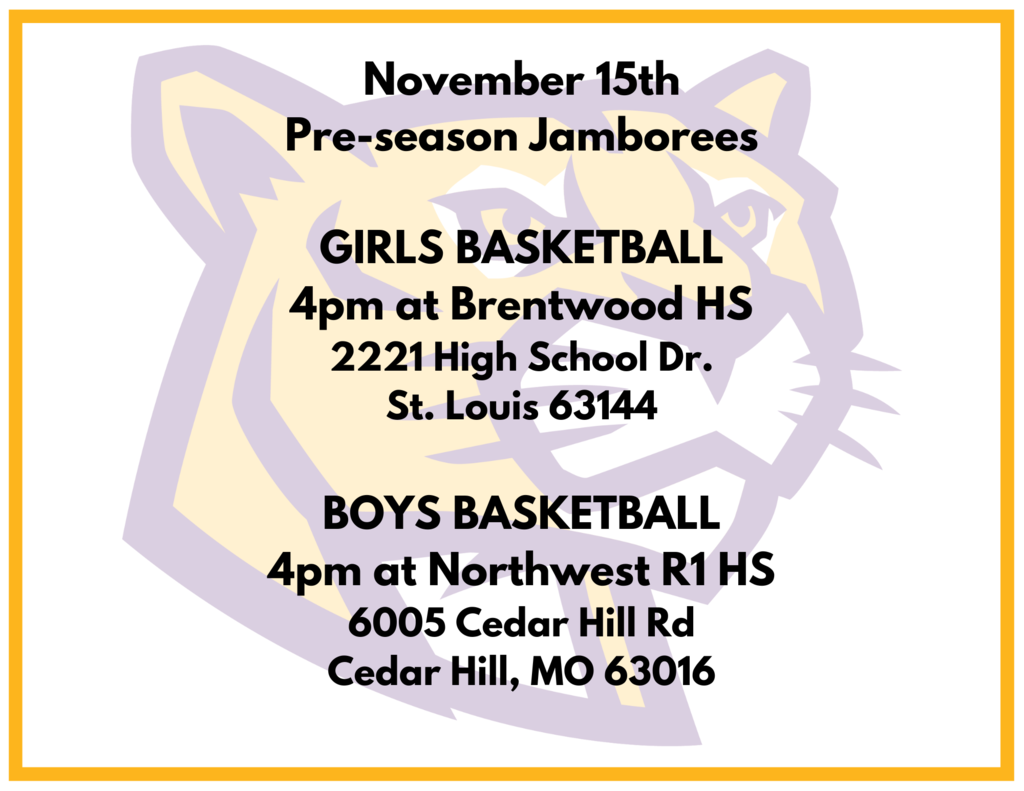 Soccer All-Conference Awards-Green Pool. Congrats boys!!! We are so proud of you!!! #AfftonStrong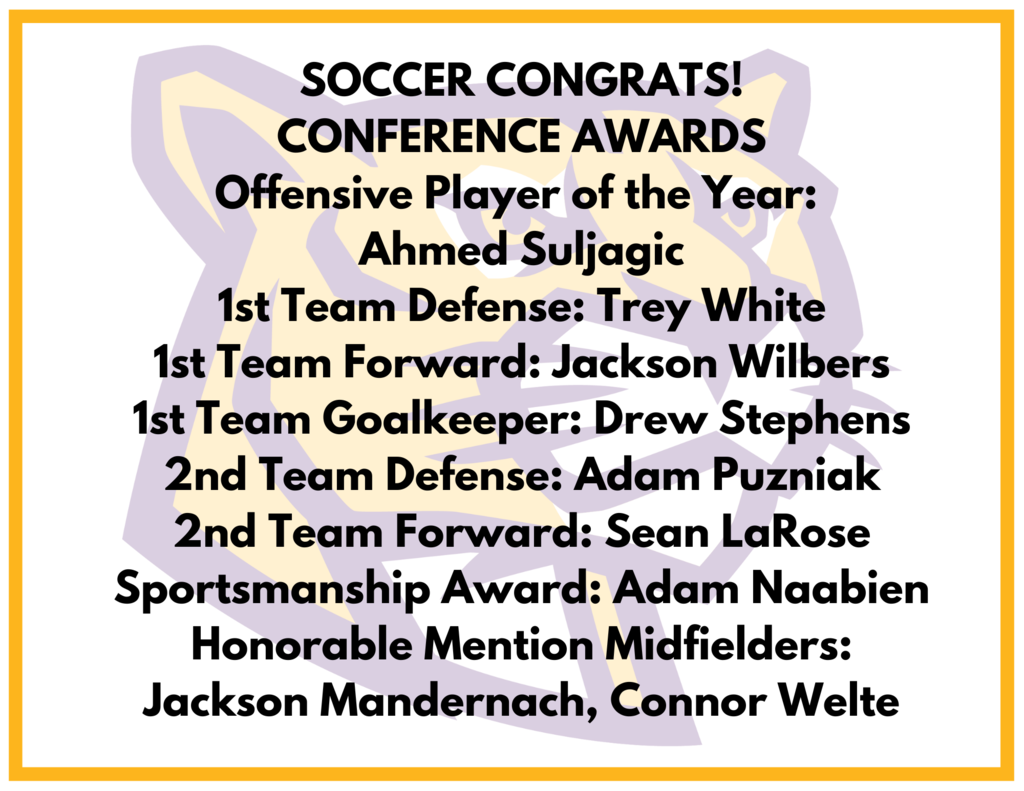 Powder Puff aka Frozen. Fun night was had by all!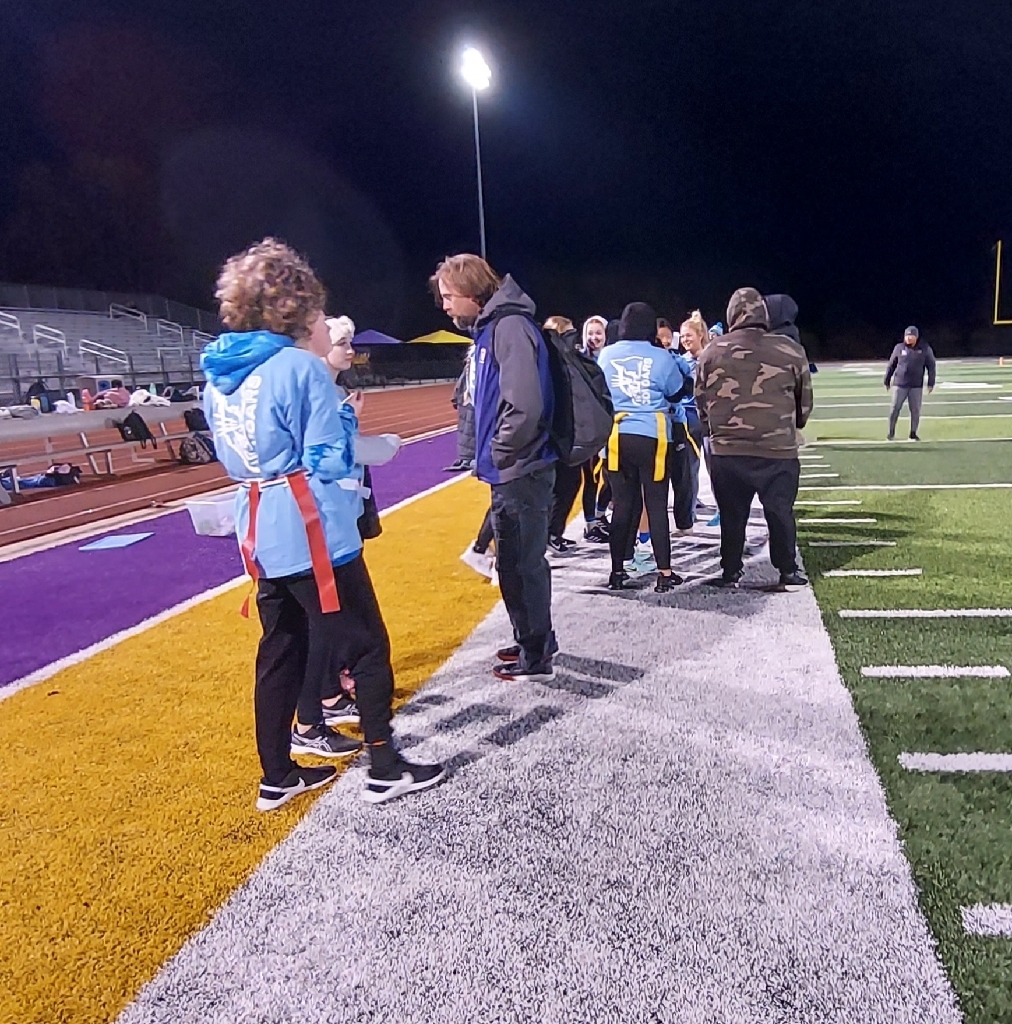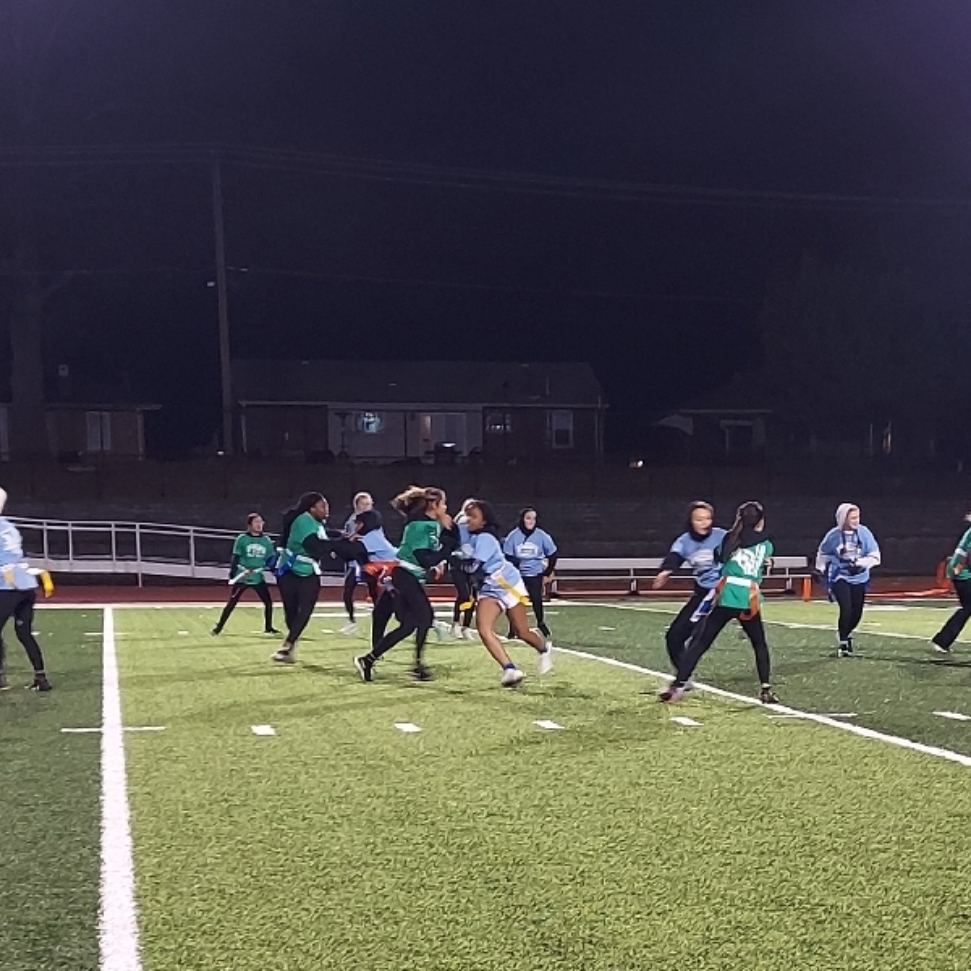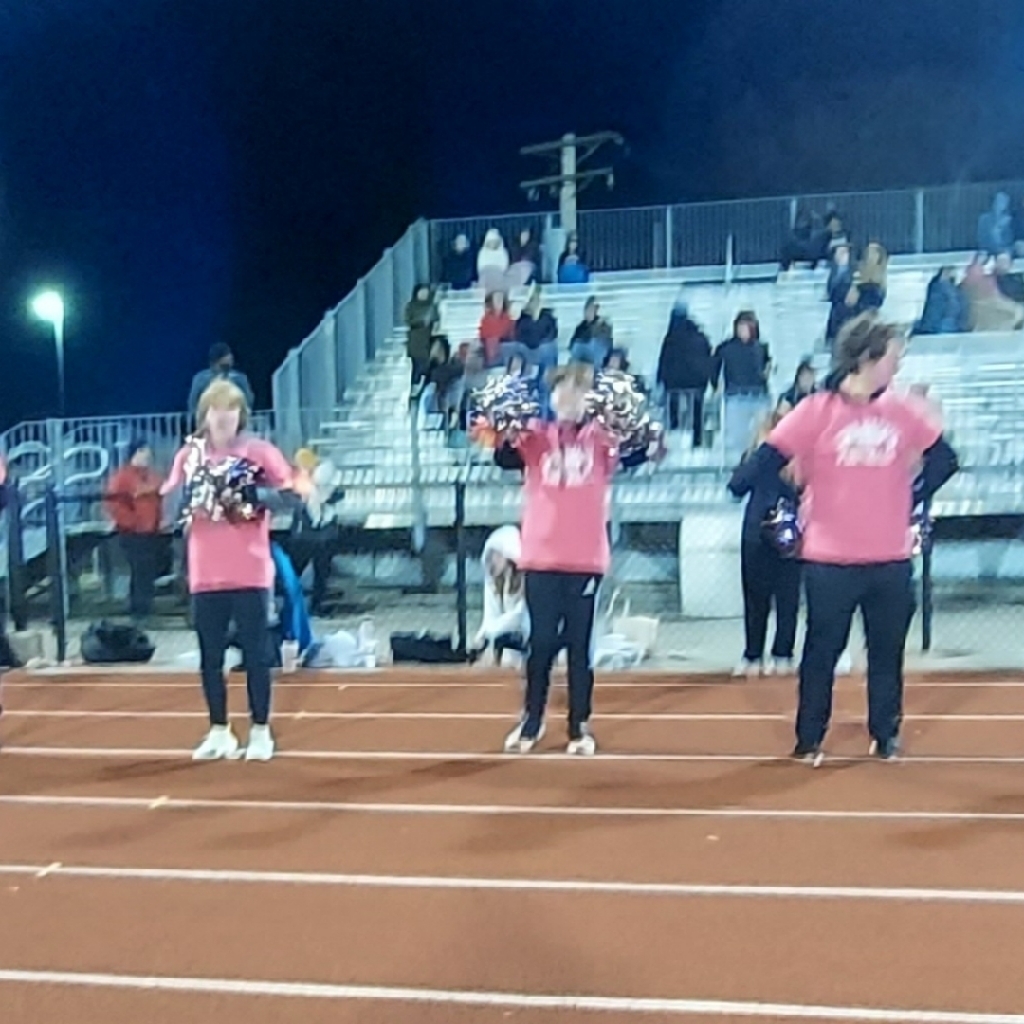 GIRLS BASKETBALL season kick off!! 11/12 10am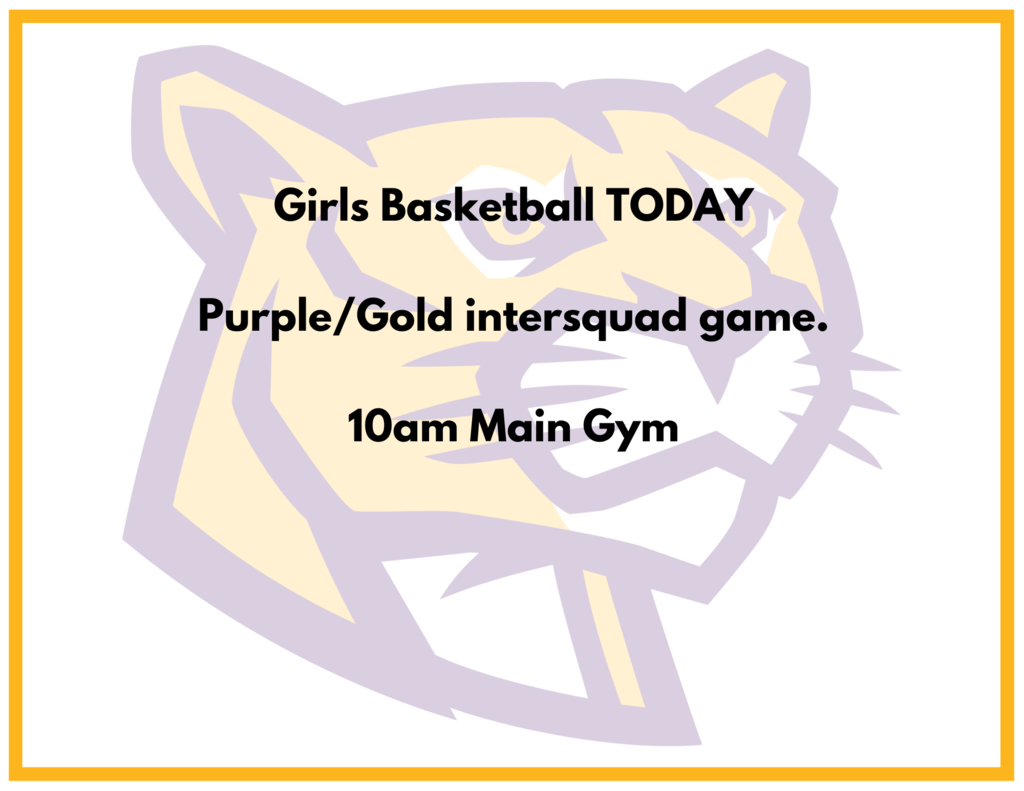 Volleyball All-Conference team announced. We're proud of you ladies!!! #AfftonStrong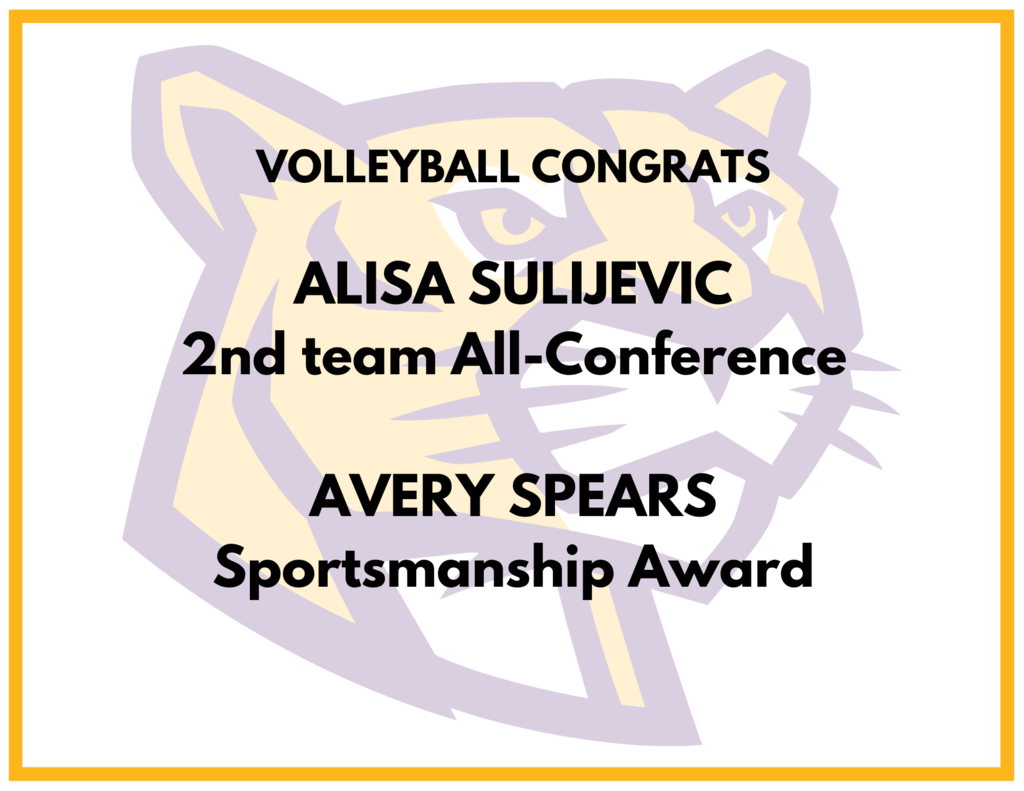 TOMORROW 11/11/22!! POWDER PUFF!!!